The best day trips from Munich
From serene Alpine escapes and medieval villages to sobering WWII memorial sites, here are the top day trips from Munich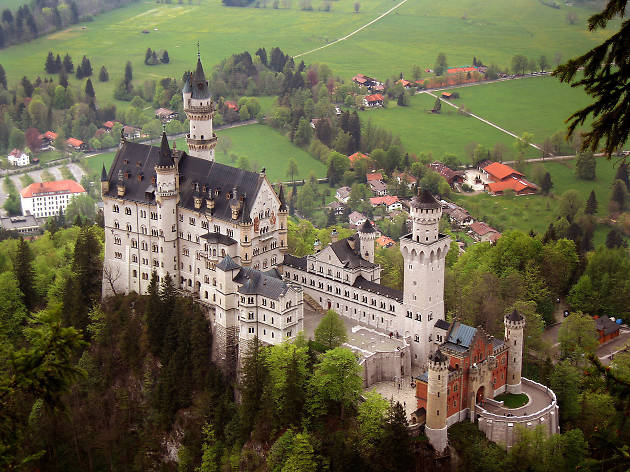 For Munich locals and loyalists, it's what's outside of town that captivates as much as the southern German metropolis itself. When you've finished visiting Munich's stunning attractions and things to do, take advantage of the city's prime location and venture on a day trip. With the Alps on the horizon, there are plenty of stunning mountain destinations and activities a short ride from the city—from hiking, skiing and traditional Bavarian architecture in Garmisch-Patenkirchen to the vertiginous mix of Nazi history and pristine landscape at Berchtesgaden. The shattering legacy of the Third Reich continues at the Memorial Site of Dachau, the first concentration camp in Germany where 41,500 prisoners lost their lives. The walled town of Rothenburg ob der Tauber, meanwhile, is about as pristine a medieval city you can find, and an apt reminder of the long reach of German culture and history before the Nazis came to power.
Still need to plan out your days in Munich?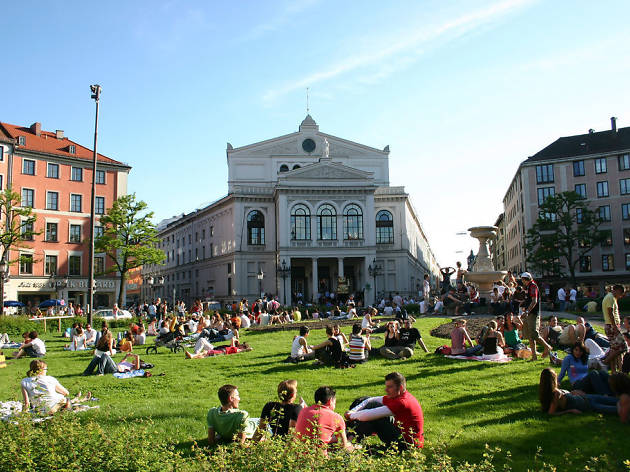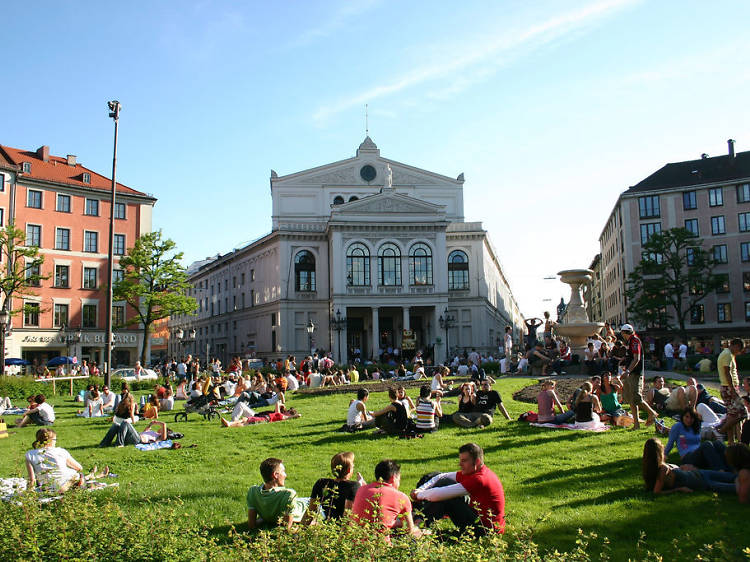 Now that you've mapped out your day trips, it's time to plan the rest of the itinerary. From eating traditional white sausage to river surfing to Art Nouveau bathing temples, here are some of the best things to do in Munich.
More to explore