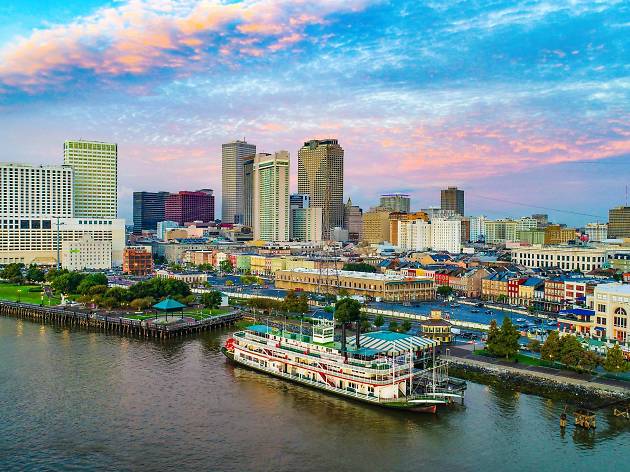 Where to stay in New Orleans
We have quirky advice when it comes to where to stay in New Orleans: try looking past the French Quarter.
Trying to figure out where to stay in New Orleans? We have rather out-of-the-ordinary advice: consider staying outside the popular French Quarter (still one of the best neighborhoods in town).
The French Quarter is, of course, the most renowned area and the center of most of the city's action. But, although Bourbon Street's jazz clubs, Jackson Square's street performers and the slew of Cajun eateries found here are surely not to be missed, don't be fooled: top restaurants, bars and attractions are peppered all throughout town, rendering each neighborhood a local treasure trove of New Orleanian culture.
Take Mid-City, for example: midway between the Mississippi River and Lake Pontchartrain, this is a diverse local community that prides itself on being home to the famous annual Jazz and Heritage Festival and some of the artsiest folks in town.
If bohemian quirkiness is what you crave, consider the Bywater, where local boutiques, street murals and St. Roch Market, a renowned Victorian food hall, add flair to locals' already cool vibe.
Here, find some of the best neighborhoods to stay in New Orleans and the most exciting things to do and eat while there.
Where to stay in New Orleans
Looking for more must-dos in the city?
Oysters, po-boys, beignets and classic cocktails feature prominently on any NOLA itinerary, but there's much more to the city than eating, drinking and general indulgence. Whether you're a newcomer or a lifelong local, check off these essential things to do in New Orleans, from antiques-hunting in the French Quarter to unique museums and storied jazz joints.