The best kids' movies 2019 has to offer
We're excited for the kids' movies 2019 has in store for us! Great new kids' movies in theaters include Frozen 2, Dumbo and Cats!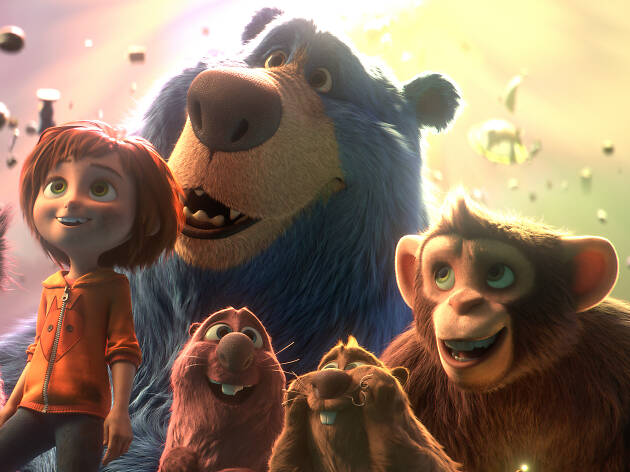 Grab some popcorn and prepare for the best kids' movies 2019 has on the way!
Thanks to an impressive lineup of great new kids' movies in theaters, you'll be treated to retellings of Disney classics, become reacquainted with old friends (hello, Anna and Elsa) and explore new worlds. When you're not home laughing at the funniest family comedy movies or catching up on the best Disney princess movies, you'll want to make your way to the theater—this lineup is bound to produce a few new favorites.
After you book a fun adventure with the crew or grab a bite at these family restaurants, round off your outing with one of these new flicks. Have a look at the top 20 films we can't wait to catch in 2019!
Best kids' movies in theaters in 2019
1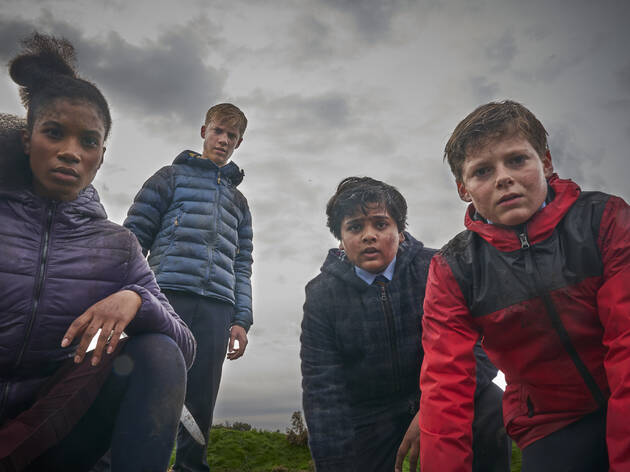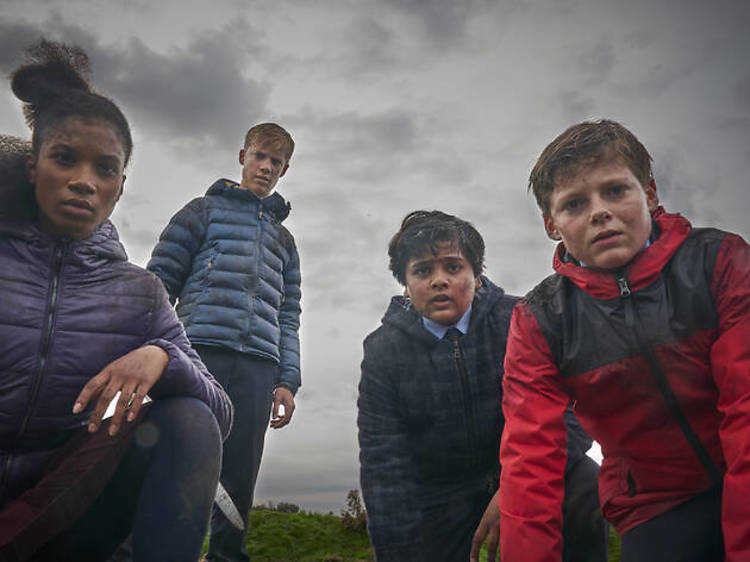 Photograph: Courtesy Twentieth Century Fox Film Corporation/Kerry Brown
The Kid Who Would Be King 
Things take an unexpected turn for young Alex when he finds a mythical sword. Upon his discovery, he teams up with knights and wizards to face off against the evil Morgana, who has some devious plans up her sleeve. Will some magic and a helping hand allow Alex to save the day? Opens Jan 25. Rated PG.
2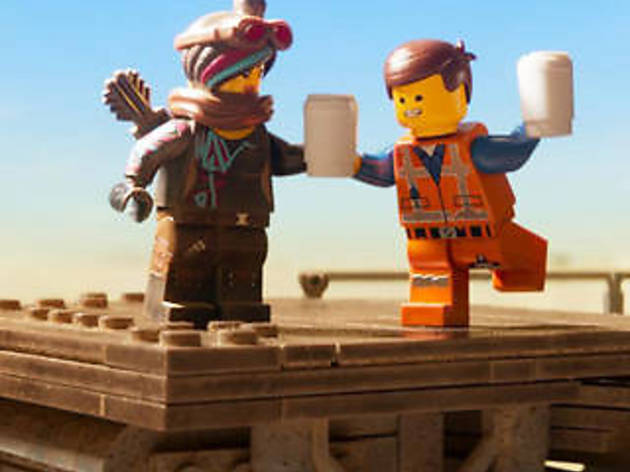 Photograph: Courtesy Warner Bros. Pictures
The Lego Movie 2: The Second Part
An other-worldly catastrophe ensues when LEGO DUPLO invaders threaten Bricksburg, and it's up to a few of our favorite characters to show 'em who's boss. Opens Feb 8. Rated PG.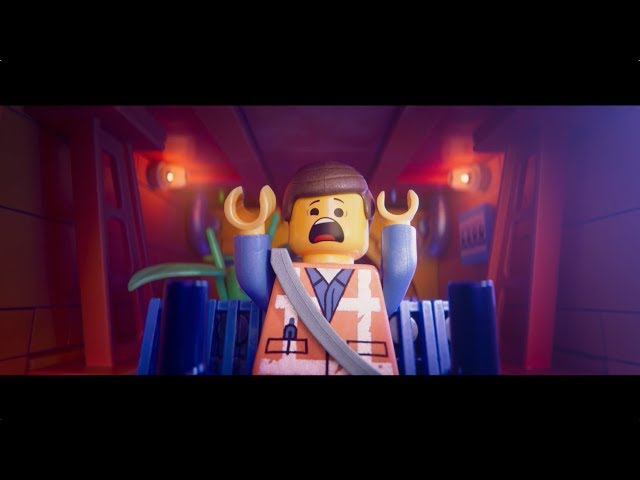 3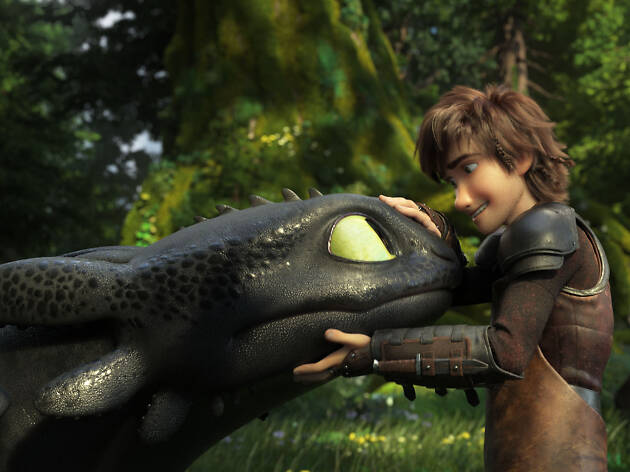 Photograph: Courtesy DreamWorks Animation/Universal Studios
How To Train Your Dragon: The Hidden World
When a calm, peaceful existence for the dragons is jeopardized, rider and dragon must join forces to put an end to the mayhem. Opens Feb 22. Rated PG.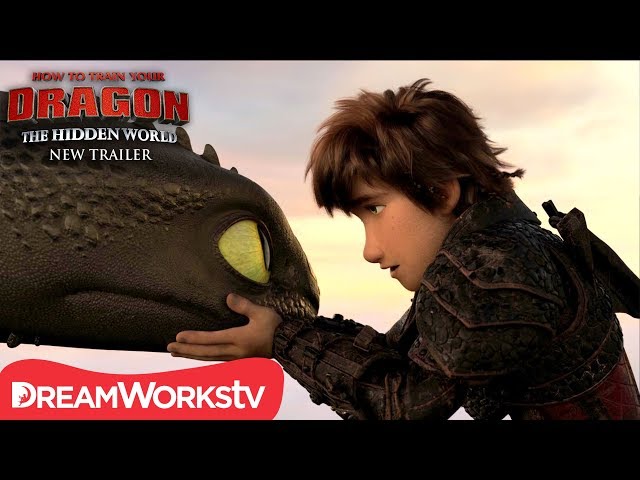 4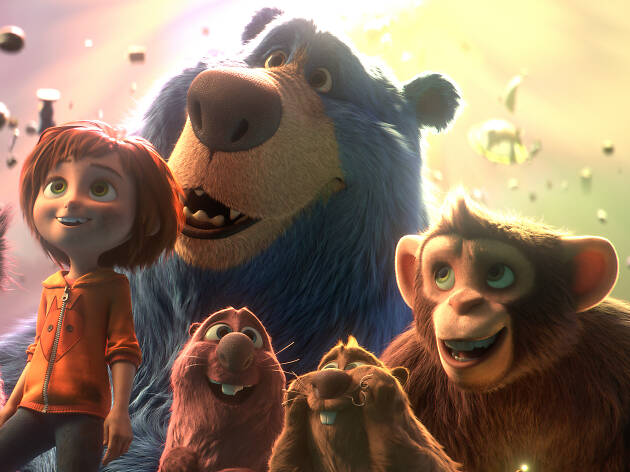 Photograph: Courtesy Paramount Animation
Imagination is certainly a powerful tool—just ask June. Her creative mind literally makes an amusement park come to life. Pretty sweet, huh? Opens March 15. Not yet rated.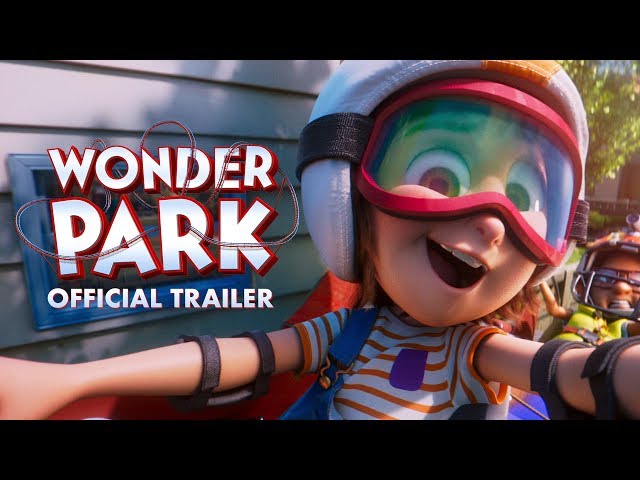 5
Photograph: Courtesy ©Warner Bros. Entertainment Inc.
Nancy Drew and the Hidden Staircase
Sophia Lillis, who rose to fame in the 2017 remake of IT, is embracing another spooky book-to-film transformation in Nancy Drew and the Hidden Staircase. In the widely beloved kids' mystery tale, Nancy and her father move to River Heights upon the death of her mother. It's quite a change from her life in Chicago, and there's nothing keeping her occupied...until she's tasked with exploring the paranormal phenomenon at Twin Elms mansion. Opens March 15. Rated PG.
6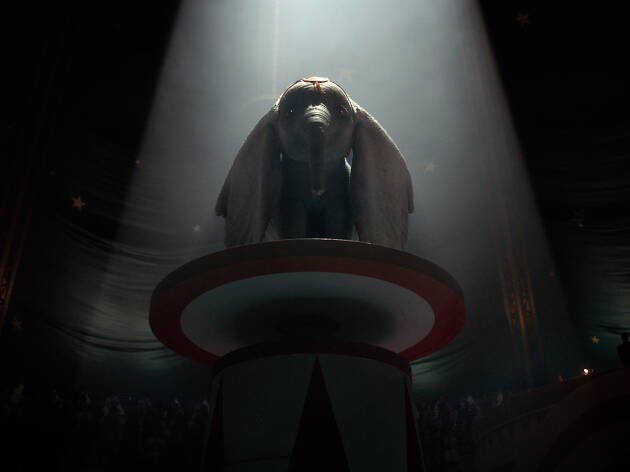 Photograph: Courtesy Disney Enterprises Inc.
Our favorite elephant gets the live-action treatment in Disney's latest retelling of the classic story. In the hands of Tim Burton, this film is bound offer plenty of "wow" moments. Opens March 29. Not yet rated.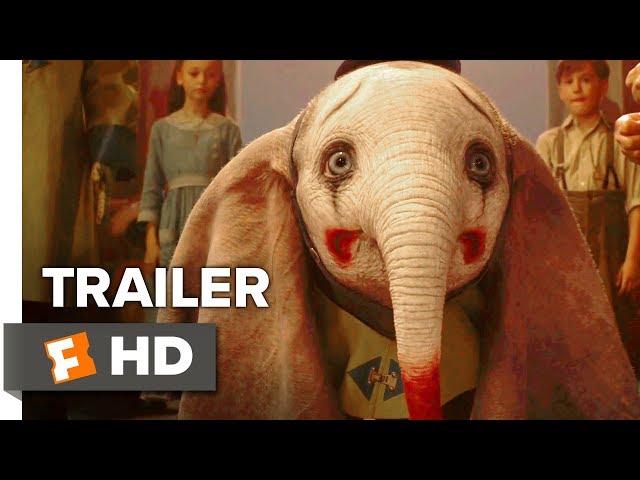 7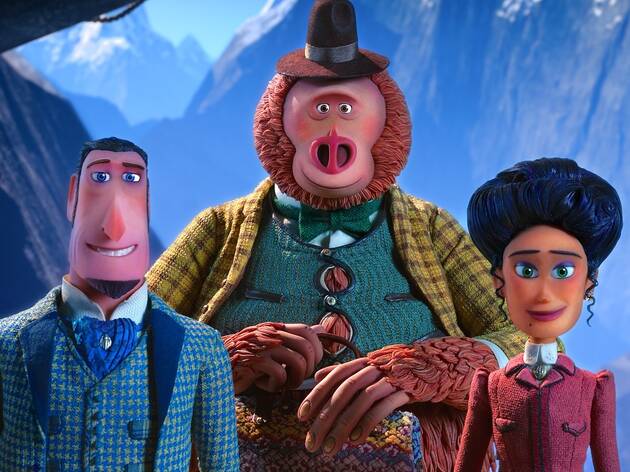 Photograph: Courtesy Annapurna Pictures
Mr. Link needs some assistance. He requests the help of Sir Lionel Frost to help reunite him with his family, which results in a journey that takes them all over the world. Opens April 12. Not yet rated.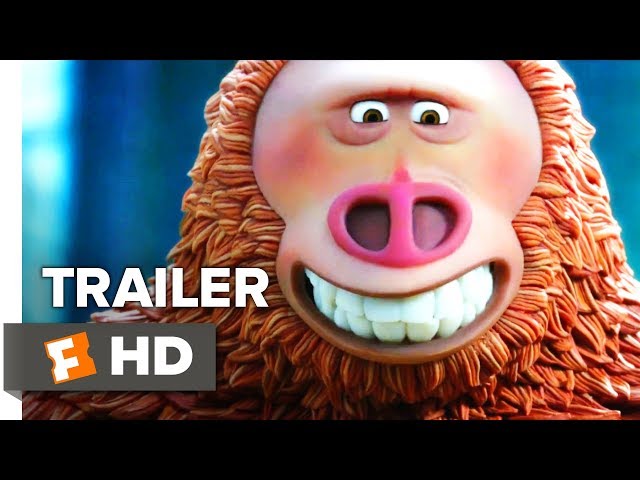 8
Photograph: Courtesy Warner Bros. Pictures
Pokémon Detective Pikachu
It's about time Pokémon get a silver screen adaptation. In this live-action flick, a young man teams up with Pikachu to uncover his missing father's whereabouts, but what they end up discovering is much more serious than they originally thought—and Pokémon are at stake. Opens May 10. Not Yet Rated.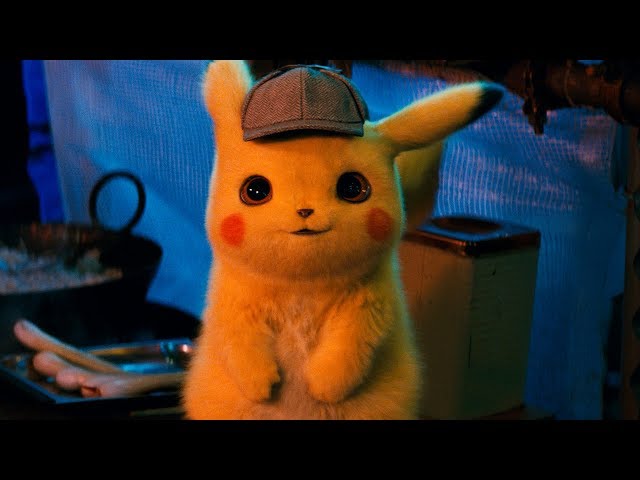 In this animated movie, adorable misfits learn the importance of staying true to themselves. Opens May 10. Not yet rated.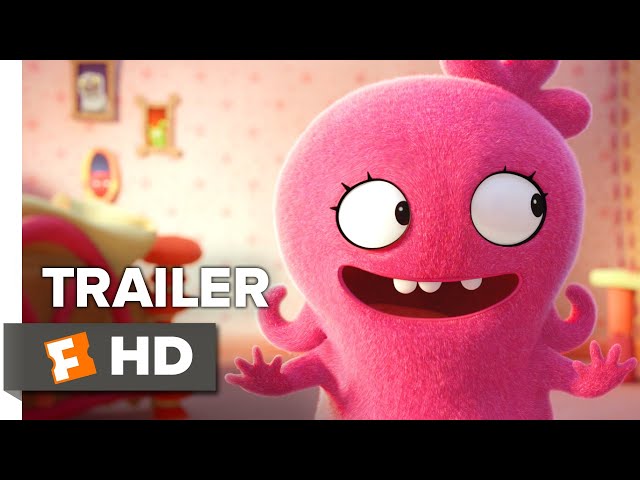 10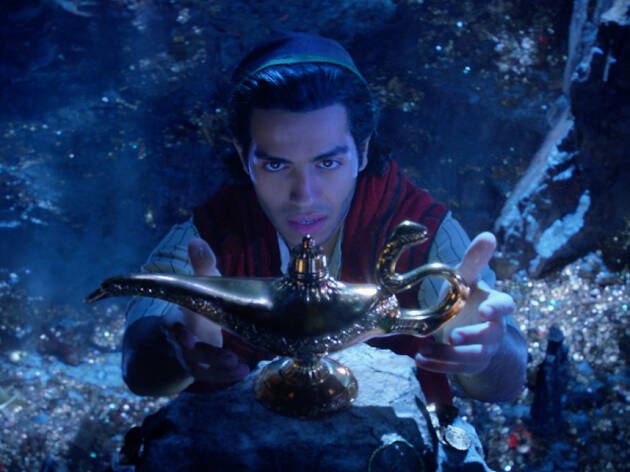 Photograph: Courtesy Disney
This is one magic carpet ride you're not going to want to miss. Journey alongside one of Disney's beloved princes in this highly-anticipated remake. Opens May 24. Not yet rated.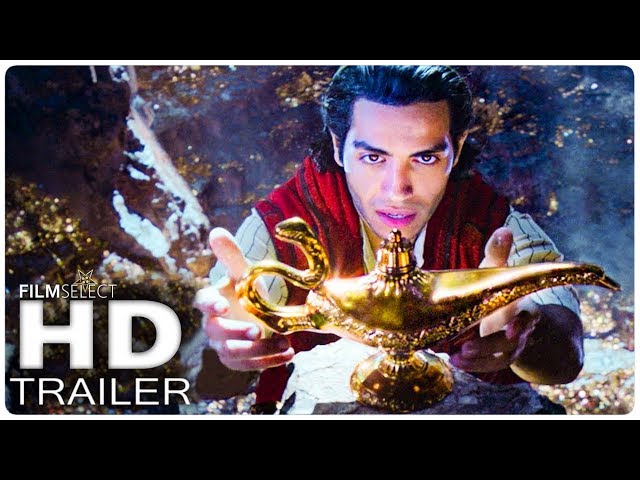 11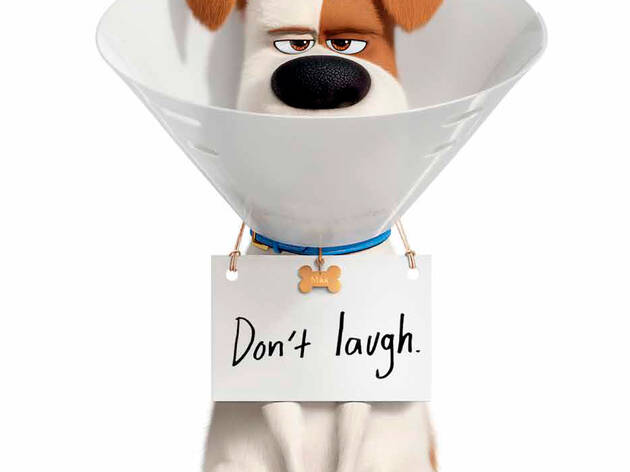 Photograph: Courtesy Universal Pictures
The Secret Life of Pets 2
Think your furry friends wait by the door for you to get home? Think again! Join our crew of pets as they embark on another adventure while their owners are away. Opens June 7. Not yet rated.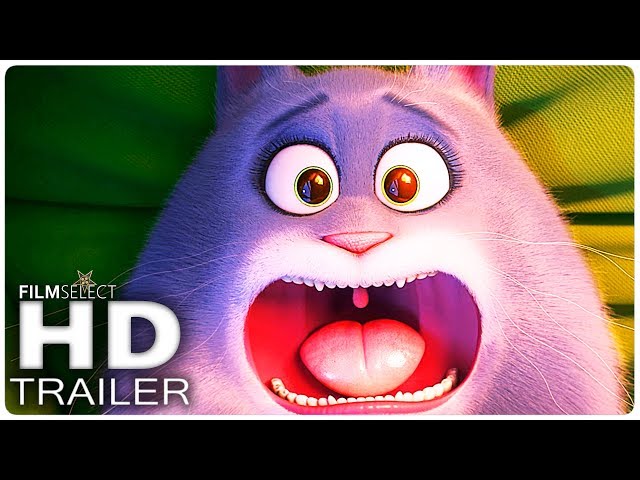 12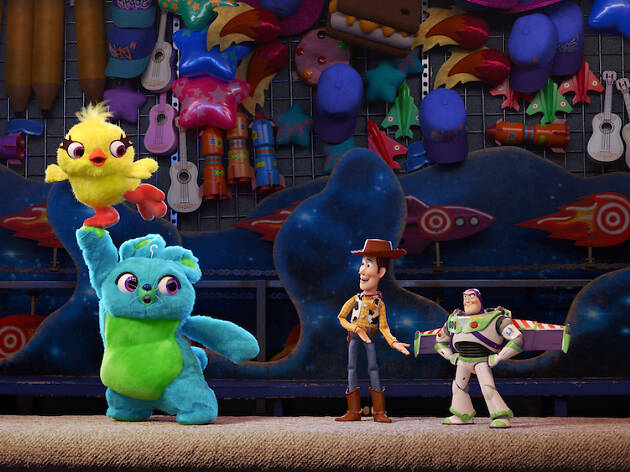 Photograph: Courtesy Disney/Pixar
Looks like a new toy is in town and ready to shake things up for Woody and co. Opens June 21. Not yet rated.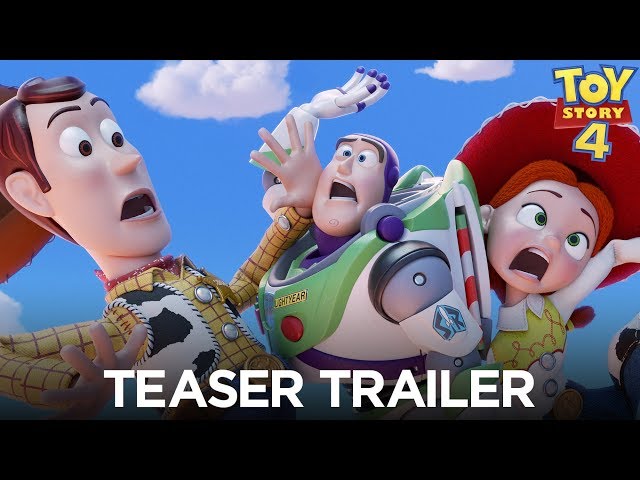 Bring the tissues. Simba's story is getting a makeover for 2019, and this retelling will tug at your heartstrings. Opens July 19. Not yet rated.
Nickelodeon is getting in on the live-action revamps in 2019 by bringing our favorite super sleuth to life. Opens Aug 2. Not yet rated.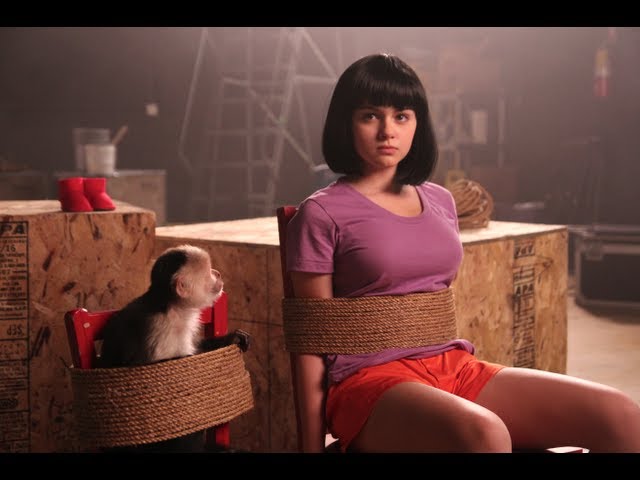 15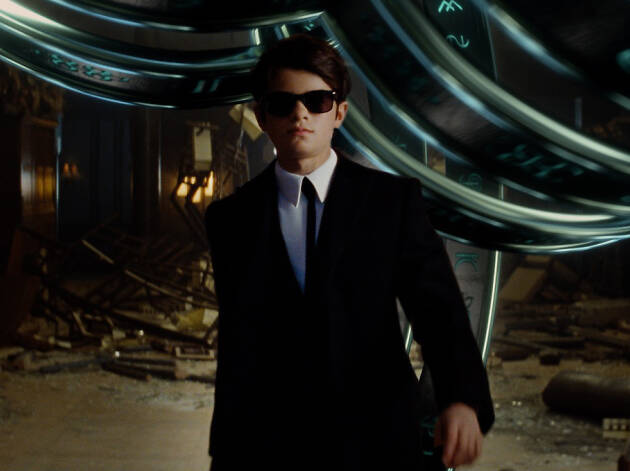 Photograph: Courtesy Disney
Watch mastermind Artemis Fowl II jump from page to screen in the adapation of the sci-fi bestseller. Opens Aug 9. Not yet rated.
The high-flying troublemakers are back again, ready to wreack havoc and bring smiles to little ones' faces in the follow-up to the 2016 film. Opens Aug 2. Not yet rated.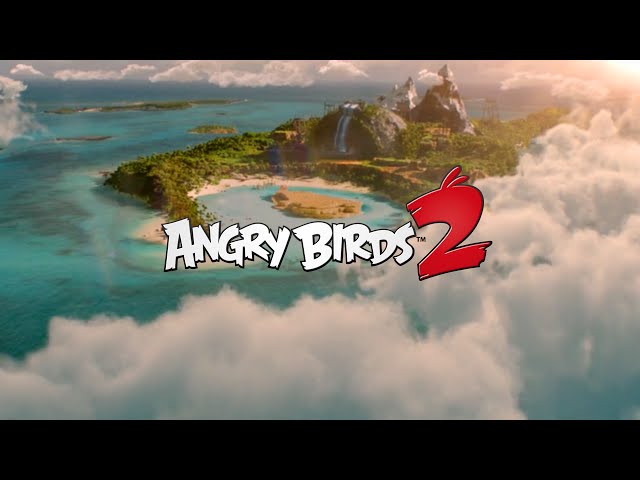 This tale of espionage is unlike any you've ever heard before. What happens when the world's best spy is turned into a pigeon? He'll need a tech-savvy buddy to fix the problem, that's for sure! Opens Sept 19. Not yet rated.
18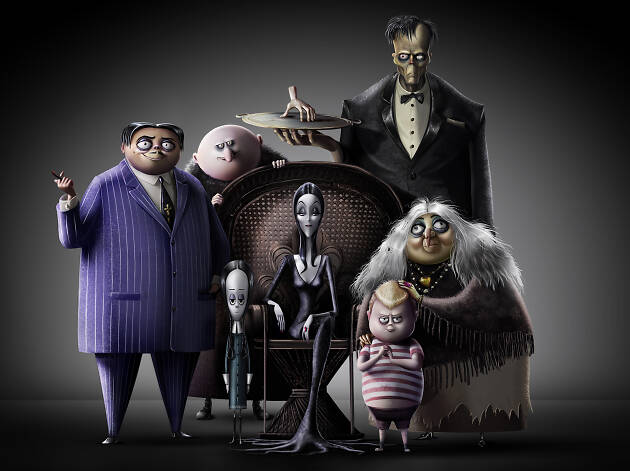 Photograph: Courtesy Cinesite
Ring in Halloween 2019 with an animated take on your favorite creepy, kooky family! *Snap, snap* Opens Oct 11. Not yet rated.
Revel in the nostaglia, '90s kids. Sonic is back, and even though our favorite hedgehog is not in video game form this time around, he still has an epic adventure to offer us. In 2019, Sonic trying to outsmart the government that's looking to hold him captive. Opens Nov 8. Not yet rated.
Our favorite sisters are making their long-awaited return after the success of 2013's Frozen. Dare we say, a new "Let It Go" is very likely waiting for us, so get ready for a kids' karaoke session. Opens Nov 22. Not yet rated.
The Broadway sensation is getting the movie treatment, so if you didn't catch these felines during their Great White Way tenure, now's your chance. Opens Dec 20. Not yet rated.