Is Europe finally reopening for business? It seems that way. Portugal, Italy and Croatia may have been welcoming international visitors for weeks now, but today sees several other major destinations across the continent lift their border restrictions in an effort to reboot their tourism economies.
Last week the European Commission recommended EU member states and other countries in the Schengen free-movement area remove internal border controls. From France and Iceland to Greece, several have gone ahead and reopened to tourists. But as was inevitable, every country has a different set of criteria for entry, and not everyone is welcome.
Austria will now allow citizens or residents of EU member states in, with the exception of badly affected countries including Sweden, Spain and Portugal. UK tourists are also banned, and anyone travelling there must present a negative test result from within four days of entering the country.
Belgium will welcome visitors from across the EU, plus the UK, Switzerland, Norway, Iceland and Liechtenstein.
The Czech Republic will now let residents of 20 'low-risk' European countries in without any testing or quarantine required. Travellers from Portugal, Sweden, Belgium, the UK and some parts of Poland are banned.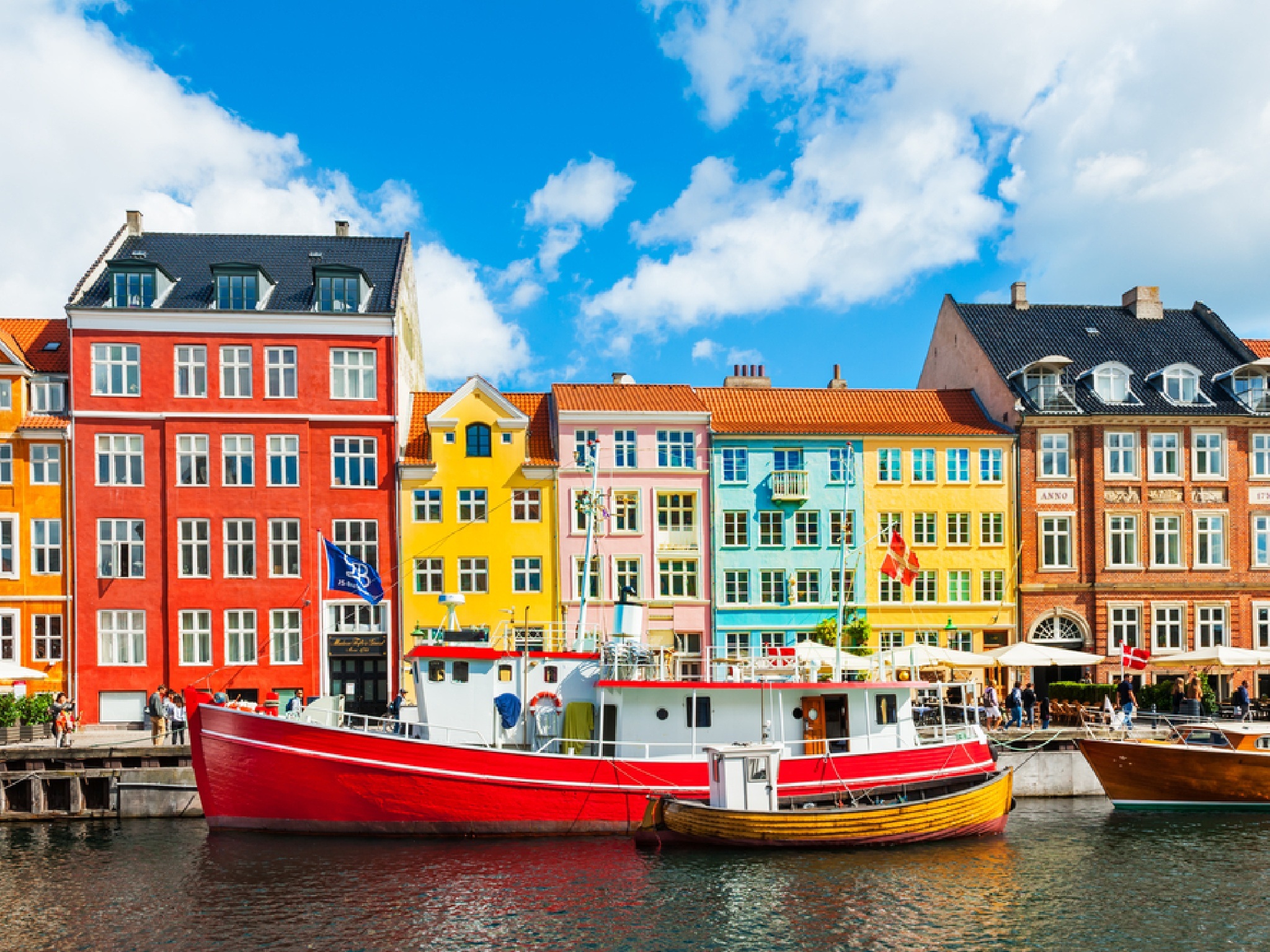 Photograph: Shutterstock
Denmark says tourists from Germany, Norway and Iceland are now allowed to visit – as long as they have pre-booked accommodation for at least six nights. Travellers from cities with populations greater than 750,000 are advised to quarantine.
France, too, will now allow in tourists from across the EU and Schengen free-movement area. Anyone coming from Spain or the UK, however, will still be subject to a 14-day self-isolation period on arrival, as reciprocation for those two countries' ongoing quarantines on arriving travellers.
Greece is casting its net wider and allowing in visitors from 29 countries around the world including Israel, Japan, China, Australia and New Zealand. Passengers travelling from airports in areas with 'high risk of transmission' are barred. (This includes most airports in the UK, France, Italy, Spain, Canada and many states in the USA.)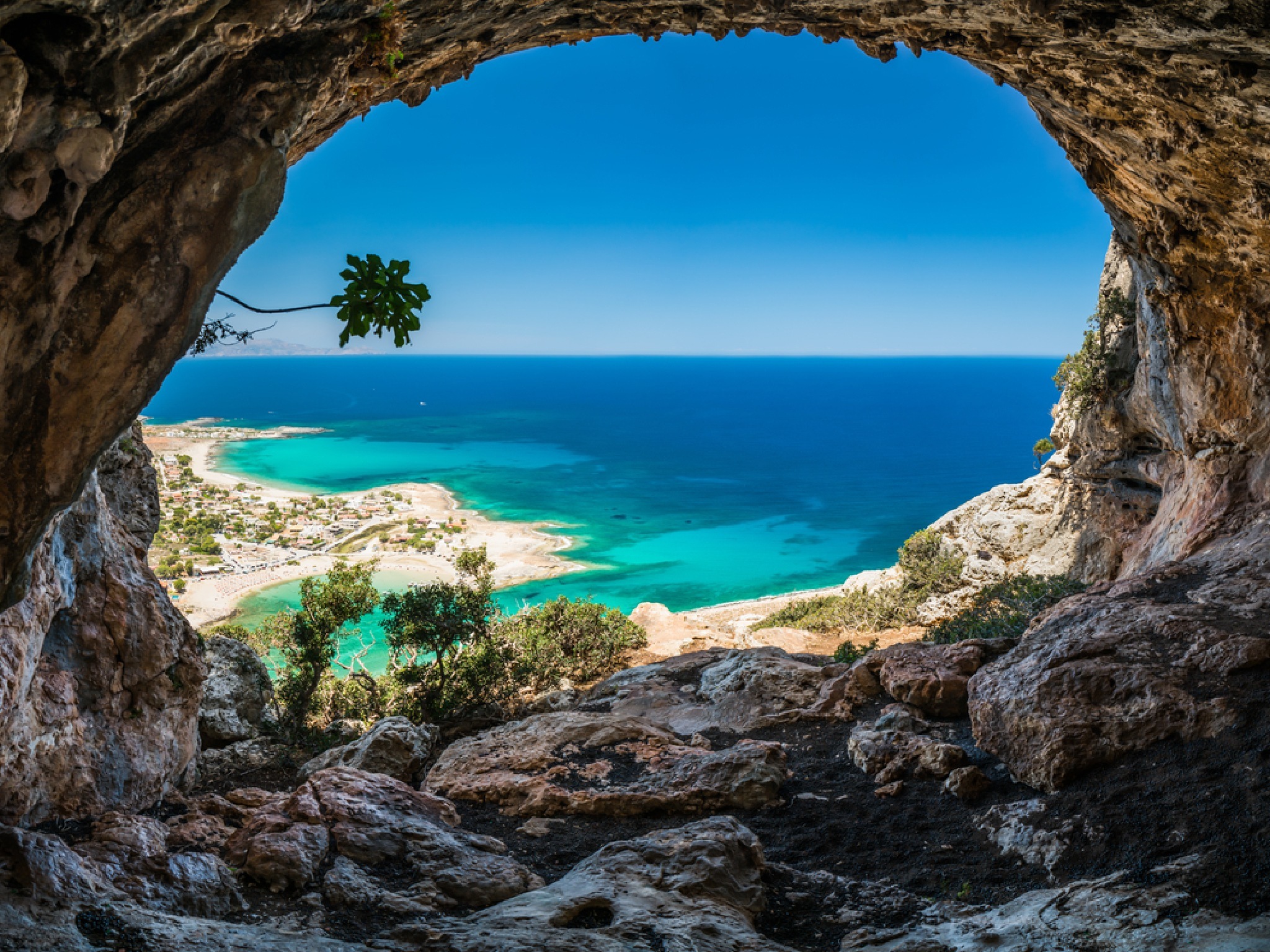 Photograph: Shutterstock
Iceland is now welcoming visitors from across the EU, UK and Schengen travel zone. Those arriving will be able to skip kicking off their holiday with a two-week quarantine by being tested at the airport when they touch down.
The Netherlands will admit travellers from 30 countries within the EU and Schengen area. Sweden is excluded, and visitors from the UK aren't allowed in either.
Switzerland is lifting all restrictions on travel from within the EU, Schengen area and the UK from today.
Turkey has, as of today, restarted flights from 17 countries around the world. Citizens or residents of Austria, Bahrain, Croatia, Germany, Greece, Northern Cyprus and Singapore can now holiday there.
That's quite a lot of change for one day, and time will tell whether there will actually be demand for international travel in these bizarre and uncertain times. But with Germany lifting restrictions tomorrow, Spain next month and many more countries no doubt to follow, it appears that for those who want it, a sun-splashed European getaway may well still be on the cards this summer.
When will we be able to travel again? Here's everything we know so far.