Harry Styles is undeniably the man of the moment, with a sold-out global stadium tour in train and a string of buzzy movies in the pipeline – but now he's set to take a break from acting.
Since calling it a day with boyband One Direction, Styles has made a name for himself on the big screen. After launching his acting career with a role in Christopher Nolan's war epic Dunkirk, Styles moved into the Marvel Cinematic Universe with a cameo appearance as Eros – brother of Thanos – in 2021's Eternals.
Styles is set to dominate the cinemas in the latter half of 2022, starring opposite Florence Pugh in thriller Don't Worry Darling, before taking a key role in period romance, My Policeman.
Over the same timespan, he's also released three record-breaking solo albums, each one accompanied with a lengthy globe-trotting tour, something which he says is more fulfilling.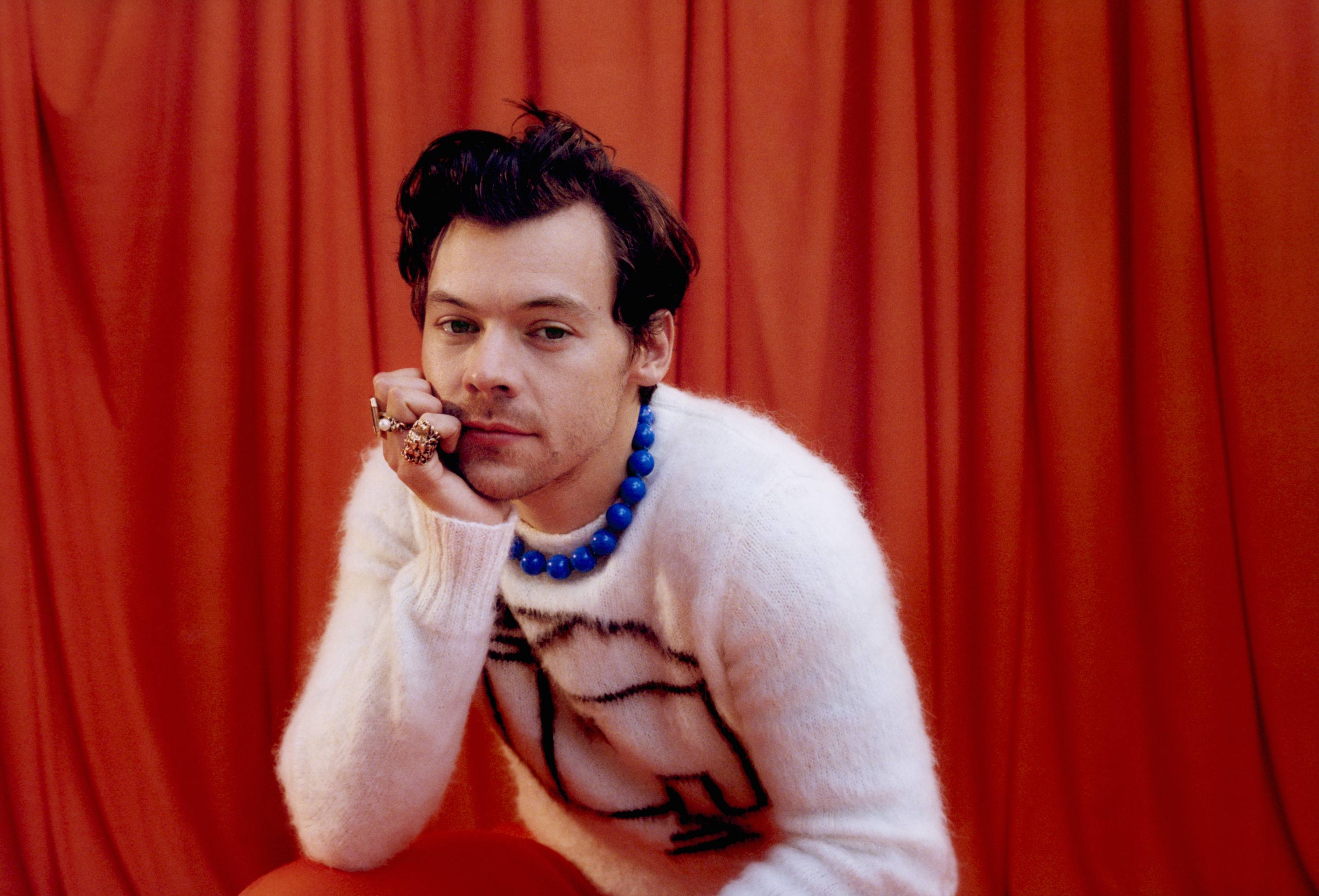 Appearing on the cover of this month's Rolling Stone, Styles says: 'I don't imagine I'd do a movie for a while.'
'I think there'll be a time again when I'll crave it,' he says. 'But when you're making music, something's happening. It feels really creative and it feeds stuff. A large part of acting is the doing-nothing, waiting thing… I don't find that section of it to be that fulfilling. I like doing it in the moment, but I don't think I'll do it a lot.'
It's unlikely Styles's break will last too long, with a sequel to Eternals seemingly confirmed recently by co-star Patton Oswalt. Styles spoke about the cameo appearance as Eros in his latest interview and chances of a return, teasing: 'It would be funny if that was it, wouldn't it?'
Styles also sparked debate over his comments on the gay sex scenes in the upcoming My Policeman, insisting it will show a more 'tender' side.
'So much of gay sex in film is two guys going at it, and it kind of removes the tenderness from it,' he says. 'There will be some people who watch it who were very much alive during this time when it was illegal to be gay, and Michael [Grandage, director] wanted to show that it's tender and loving and sensitive.'
My Policeman is out in UK cinemas on October 21, while Don't Worry Darling will be in UK cinemas from September 22 and on US screens the next day.
My Policeman: everything you need to know about Harry Styles' new tale of forbidden love.
MCU actor accidentally confirms Eternals 2 with Harry Styles expected to return.