NYC art-school models: Candace
Clothed, nude and interviewed.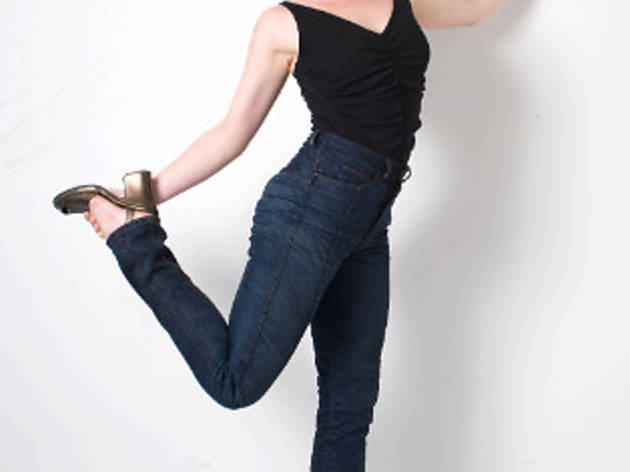 1/6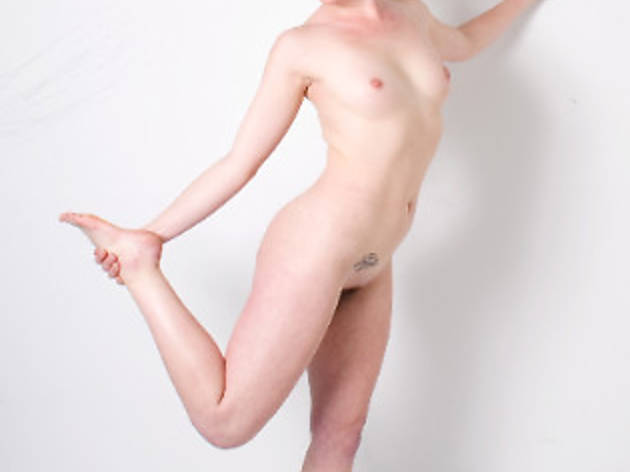 2/6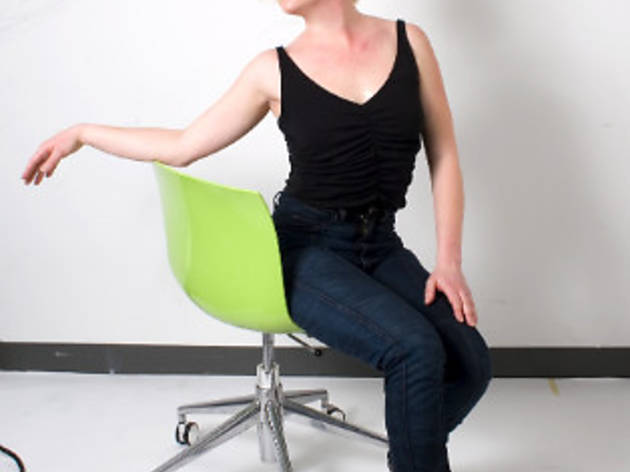 3/6
4/6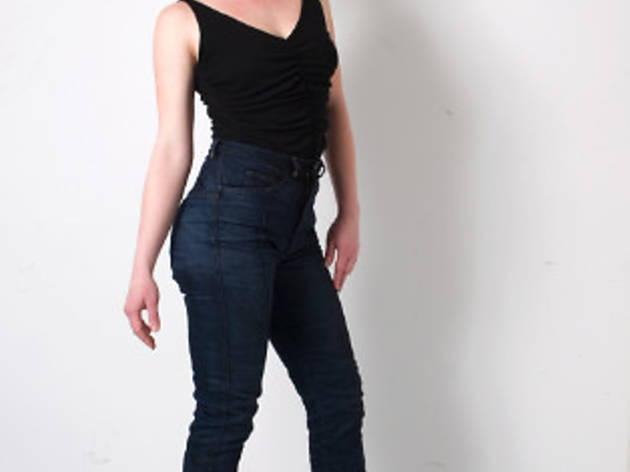 5/6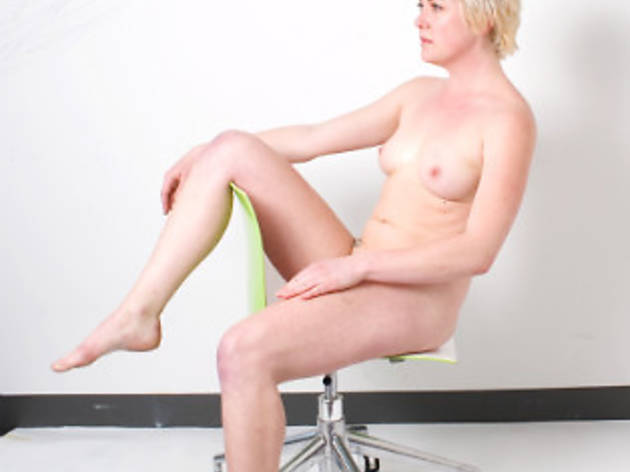 6/6
Time Out New York: How did you get into art modeling?
Candace Mills: I recently sold the green cleaning company I founded in Memphis six years ago and moved to New York. I decided to do the quintessential moving-to--New York job: become a nude art model. It's like, What could I do full-time that I can't do in Memphis?
How did you prepare for your first time?
I'm a certified Pilates instructor, so I can already hold poses and breathe. You just pull the robe down and get to work.
Any job-related annoyances?
When a creepy dude asks for your number, and he's sitting in the front row, and you know he's going to be sitting in the front row for the next two weeks as well. Sometimes, though, we start shooting the shit, and then I start bro-ing down with them. Usually it becomes more of a bromance than a romance.
Any comic moments?
Last week, this professor said to a student, "Well, you gave her Tyrannosaurus rex arms! And look at those thighs! Those legs belong on the side of a World War II bomber! You didn't make them long enough." Then another lady in the class said, "Yeah, like Betty Grable." So he said, "Yeah, think Betty Grable thighs." I did my best ventriloquist performance of "She's Got Betty Grable Thighs," and the whole class cracked up.
Do you ever feel like you're playing a character?
No, it's me. I like people to "Ooh"' and "Ah" and say, "Are you sure you can hold that for twenty minutes?" and prove to them that I can.
Candace models for the Art Students League of New York.