Five years ago this weekend, Superstorm Sandy arrived in the New York metropolitan area. It made landfall on October 29, 2012, and caused widespread flooding and property damage across the city. Half a decade later, New York is still repairing the destruction caused by the storm.
The scope of the destruction left in Sandy's wake is hard to grasp. The storm caused an estimated $19 billion in damage in New York City alone, and the nearby Jersey Shore was demolished as well. These 15 images paint a harrowing picture of the rough shape the city found itself in half a decade ago.
Entire stretches of Manhattan saw power blackouts in the days following the storm.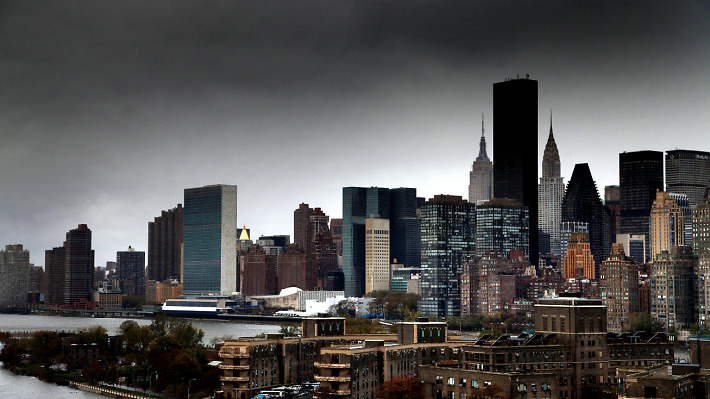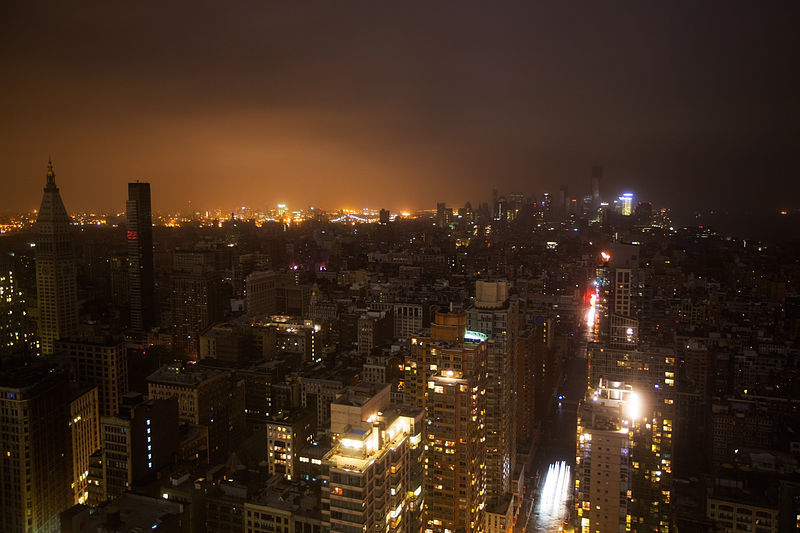 ---
The FDR flooded, leaving the expressway shut down for days.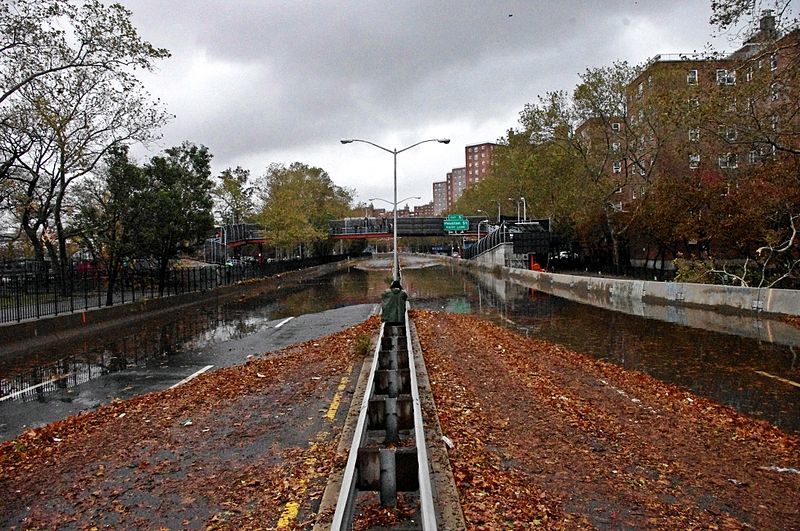 ---
Breezy Point in the Rockaways was devastated by the storm. Fires broke out in its aftermath, but flooding left the neighborhood isolated from firefighters.
---
Entire areas of Staten Island were leveled.
---
Howard Beach was underwater.
---
The Brooklyn-Battery Tunnel was closed for two weeks due to flooding.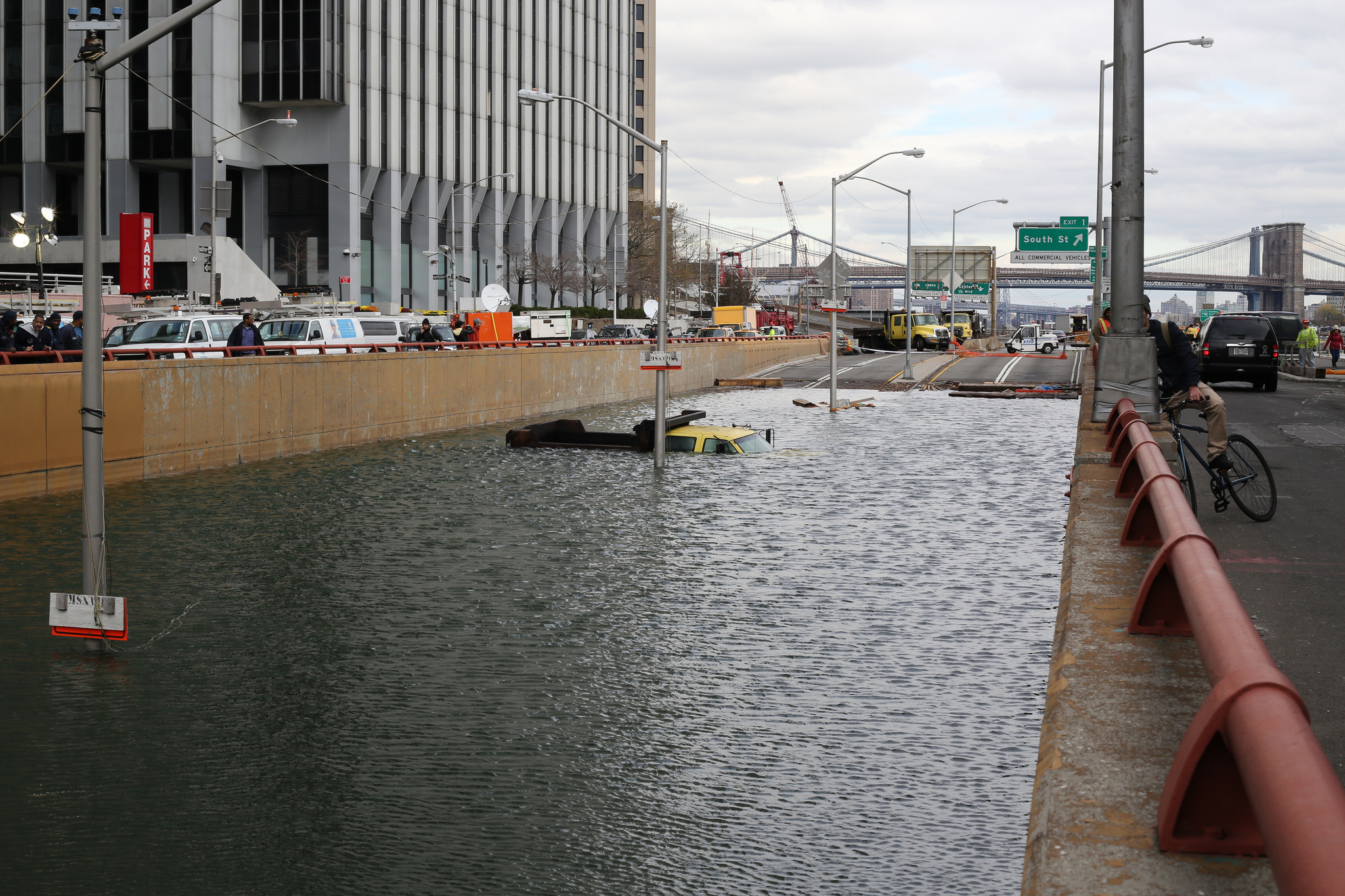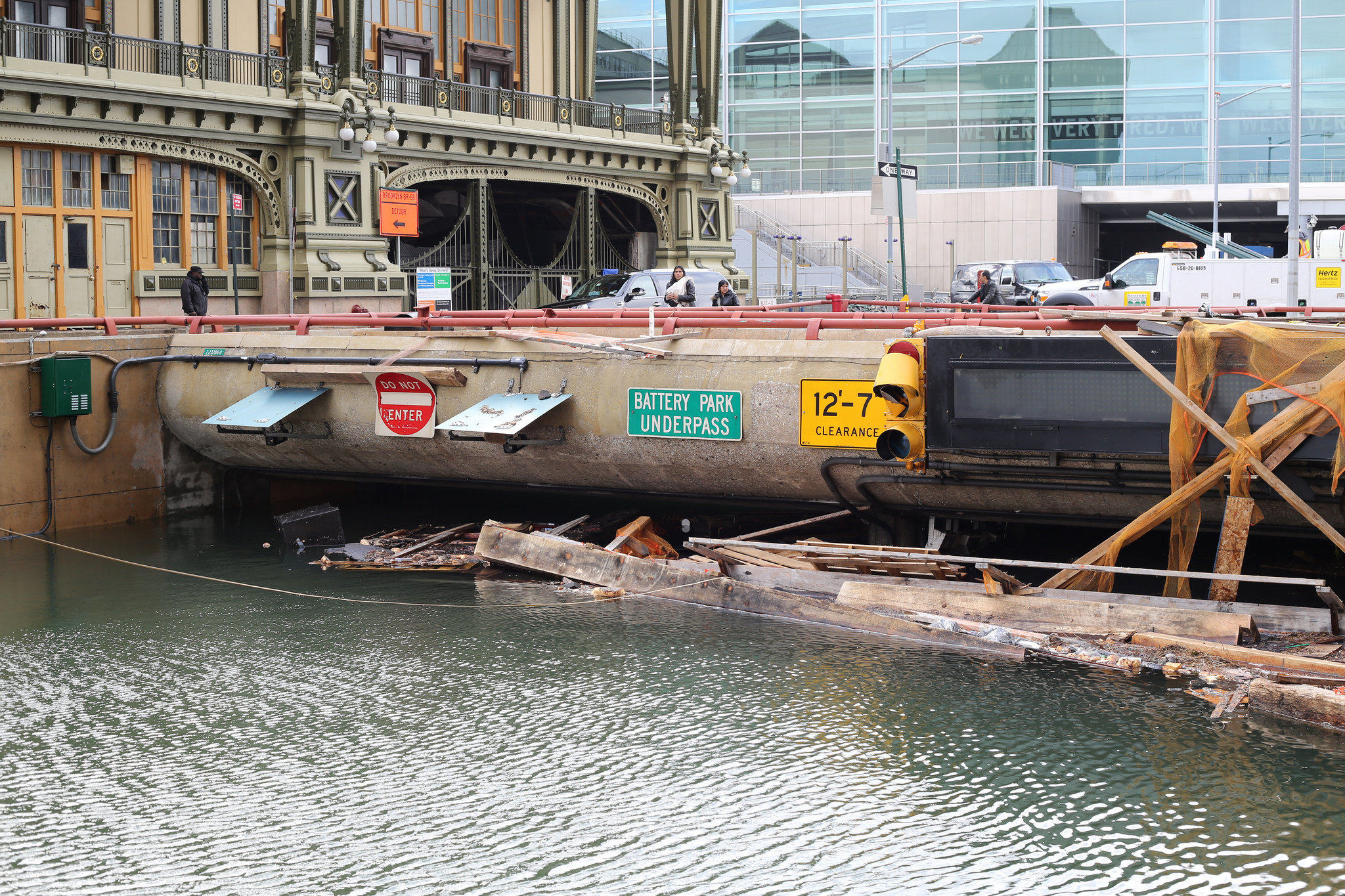 ---
Soho was also hit hard.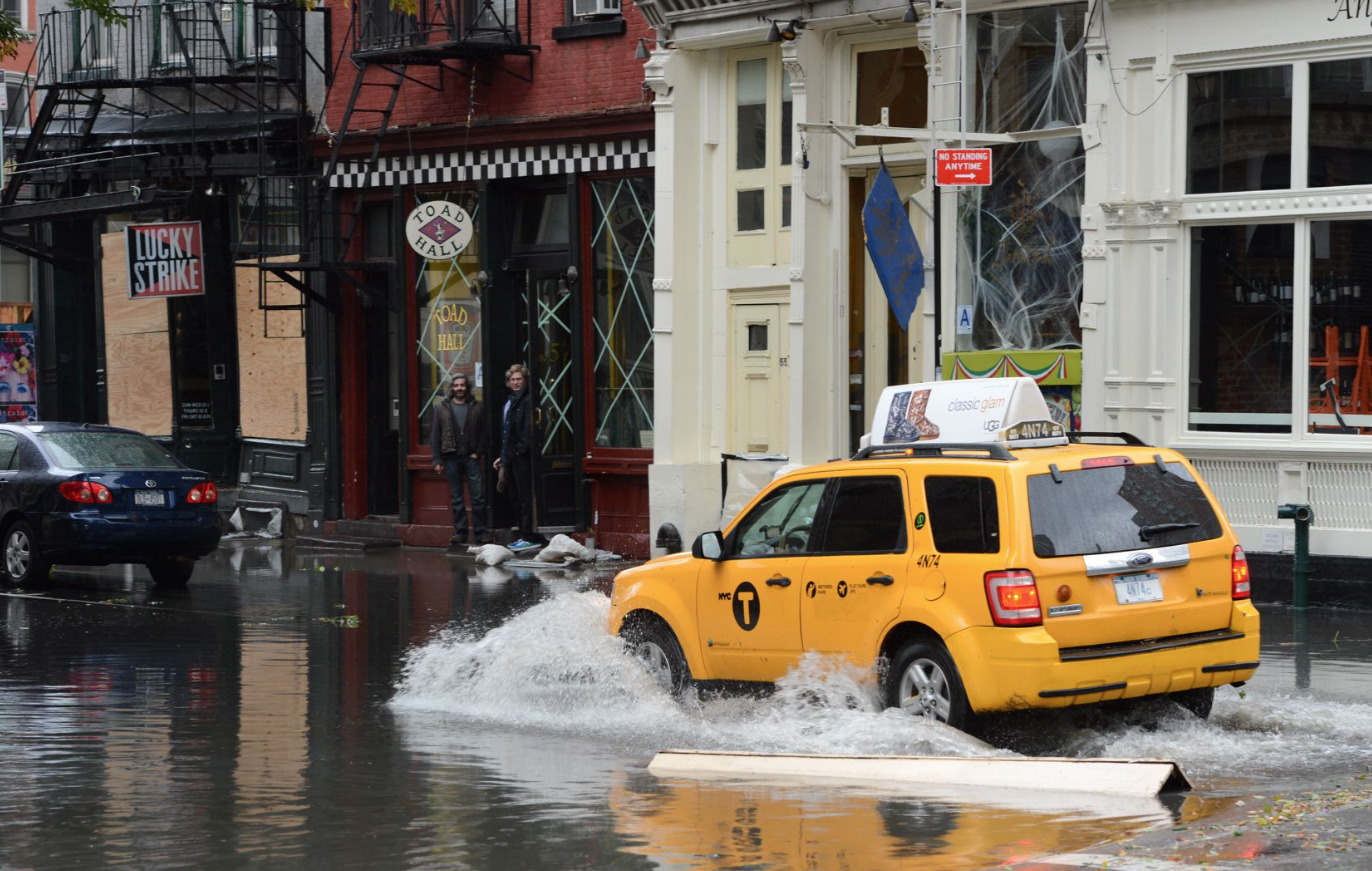 ---
Sheepshead Bay was one of multiple Brooklyn neighborhoods that saw several feet of flooding.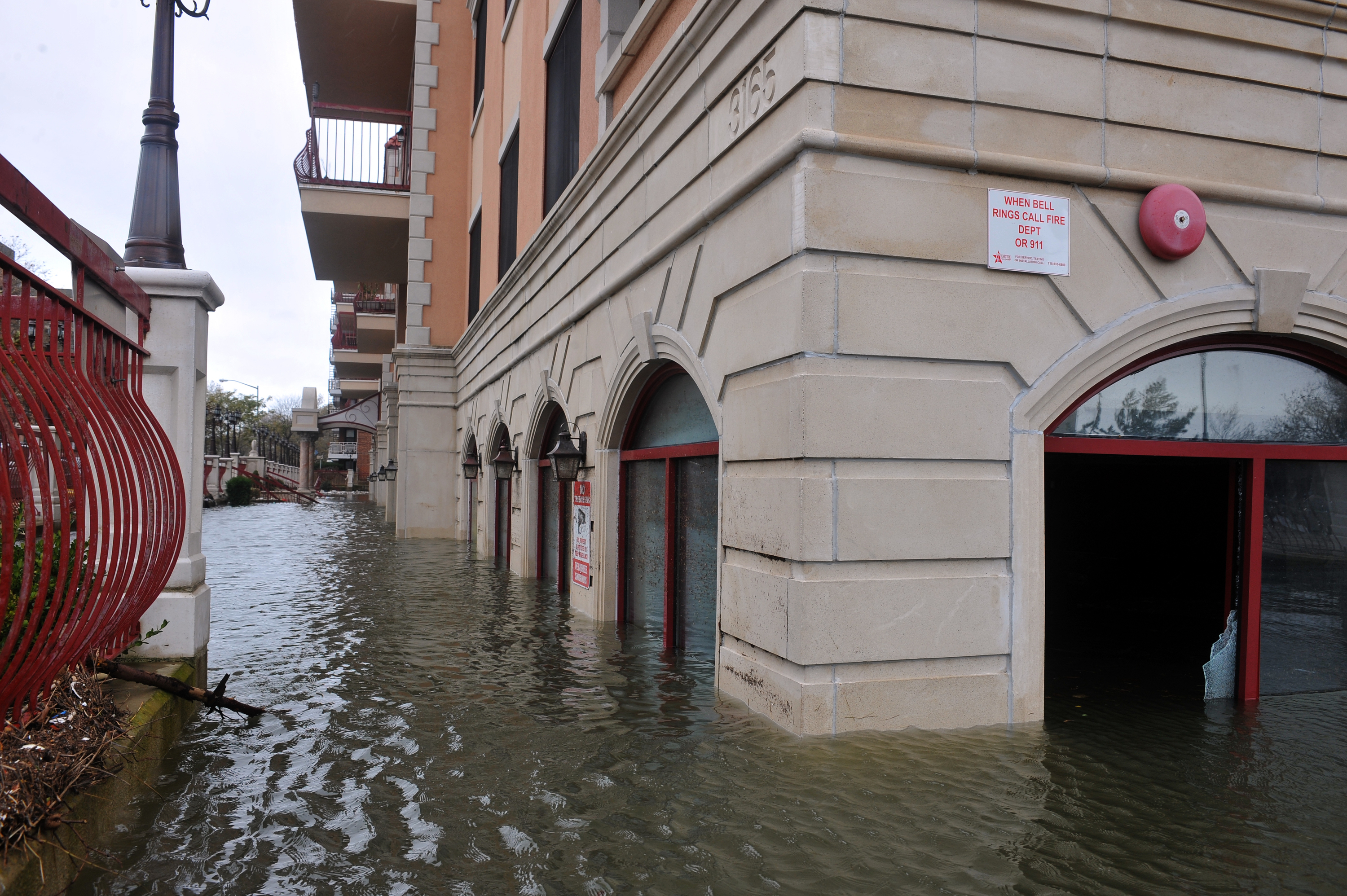 Sign up to receive great Time Out deals in your inbox each day.