1. Possum: Brasstown, NC, and Tallapoosa, GA
There are actually TWO possum drops that take place. The Tallapoosa, GA possum which now uses a stuffed possum as opposed to a live one. The possum is put into a special ball-shaped cage or tinsel-strewn box and lowered in the center of town.
RECOMMENDED: See the full New Year's Eve in NYC guide
2. Snooki: Seaside Heights, NJ
Snooki, AKA Nicole Polizzi was put into a ball and lowered for a NYE celebration in 2011 for an MTV special. Thank goodness this only happened once!
3. To-go cup: Savannah, GA
A six foot tall to-go cup is raised five stories at the annual "Up the Cup" on River Street outside of the Georgia Brews brewery.
4. Sardine: Eastport, ME
"The Great Sardine," an eight foot long sardine statue, is dropped while a brass band plays, as homage to the town's fishing and canning history.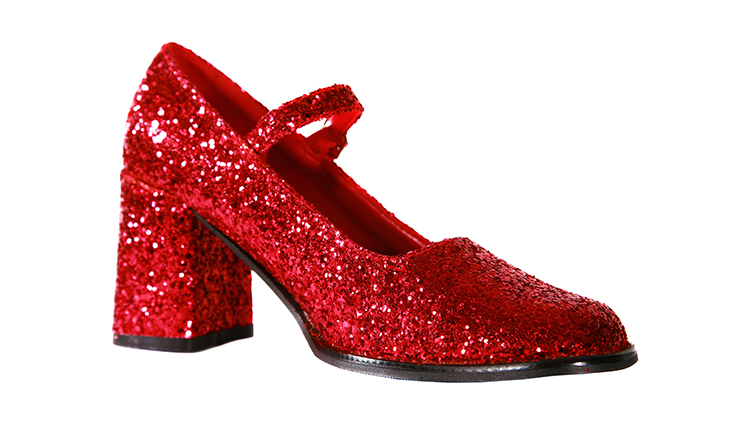 Photograph: courtesy Shutterstock

5. Ruby Slipper: Key West, FL
A local gay bar drops a giant ruby slipper with drag queen Gary "Sushi" Marion riding in it.
6. Yellow pants: Lisburn, PA
Yellow pants (britches) are lowered to honor Yellow Breeches Creek that runs through town.
7. Two of Clubs: Show Low, AZ
The deuce of clubs is dropped as a nod to the name "Show Low." Lore says that the towns' founders played a game of poker where the victors' lowest card was the two of clubs.
8. Bayer Aspirin: Meyerstown, PA
There has been a Bayer aspirin drop since 2013. The town is home to a Bayer manufacturing plant.
9. Peep: Bethlehem, PA
Home to the Peep drop, where a 100-pound fiberglass yellow peep is lowered. The iconic Peeps marshmallows are manufactured in Bethlehem.
10. Indy Car: Indianapolis, IN
Home to the Indy 500, Indianapolis lowers an actual racing car for New Year's Eve!
11. Flea: In Eastover, NC
A three-foot tall wooden Flea statue is lowered as the clock strikes twelve. Eastover used to be known as "Flea Hill" due to a flea infestation.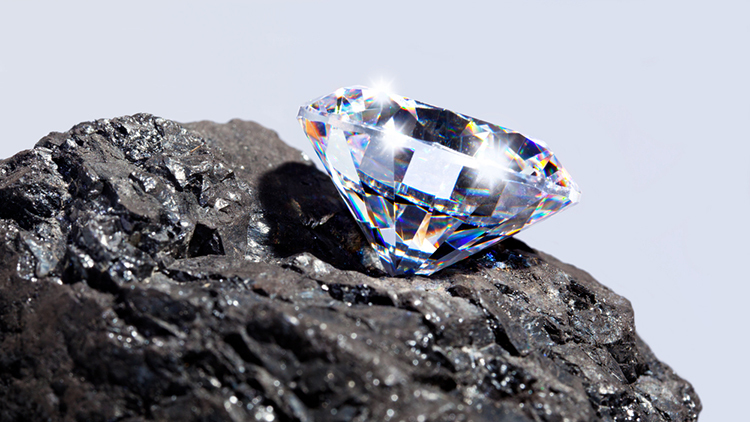 Photograph: courtesy Shutterstock

12. Coal that turns into a diamond: Shamokin, PA, and Wilkes-Barre, PA
A chunk of coal is dropped and then turns into a diamond at these celebrations! This commemorates the fact that the towns are in the U.S.'s Coal Region.
13. Maple Leaf: Eastport, MA
Eastport has a maple leaf drop to commemorate the time change in Canada as well as their Sardine drop, which takes place in EST.
14. Spring: Newville, PA
The coil is dropped from a 100-foot crane at midnight in Newville, PA. Newville is home to natural springs and this play on words starts their New Year.
15. Hershey Kiss: Hershey, PA
A Hershey Kiss replica is raised to honor the industry and namesake of the town.
16. Ukulele: Various Cities
Each year a green lighted ukulele is dropped by "Sonic Uke" (a ukulele playing duo) in a different town. The green uke has even hit NYC in past years.
17. A ball of popcorn: Marion, OH
Home to the "popcorn pop-n-drop" where a effigy ball of popcorn. The town is home to the world's largest popcorn festival.
18. Ping Pong balls: Strasburg, PA
Strasburg drops 275 ping pong balls from their town's tallest building. Why? Because it's fun!

19. Hockey Puck: Ann Arbor, MI
Ann Arbor has been home to a hockey puck drop with a 10-foot 6,000 LED lit statue to commemorate the NHL's winter classic.
Photograph: courtesy Shutterstock

20. Bologna: Lebanon, PA
A 150-pound stick of bologna is lowered (made at the town's bologna factory.