By Time Out contributors, edited by Sophie Harris
Take an aerial view of NYC and you'll see that taxis are the lifeblood of our city—yellow lifeblood, sure, but utterly essential to the functioning of life here in Gotham. Given that New Yorkers ride in taxis so often, it's not surprising that we've accrued certain (ahem) "experiences" over the years—from hearing a driver's complete life history to having a passive-aggressive window-up/window-down fight with him or her. You can and should consult our clever list of taxi hacks to make your life easier, our map of the best places to find a taxi in the city, and while you're at it, check out the photos of NYC taxi drivers baring all for charity. But for now, comfort yourself that you, dear rider, are not alone in your New York taxi experiences. Here are the things that will happen to you in an NYC taxi. Godspeed!


1. You will learn your cabbie's entire family history, including that misguided business venture in Tasmania, his impulsive fourth wedding and a new sideline in car air-fresheners. Hey, you wanna invest?

2. Your driver accurately guesses your exact line of work without you saying anything but "Hi, sir."

3. You'll hear such a heartwarming story that you'll rashly check the 30 percent tip box when you pay.

4. Your cabbie will prod you to pay in cash instead of using your credit card and/or pretend that the credit-card machine is broken so that you must pay in cash.

5. Your cabbie will take the perfect route to get you to your concert on time, when you thought you didn't have a chance, but will spend the entire time trying to sell you on Scientology.

6. En route to the airport in the holidays, your driver will have the radio tuned to a Christmas-hits station for the entirety of your two-hour ride in traffic.

7. You will get a lecture about how you should really call your parents more often.

8. Your cabbie will clearly be a newbie with no idea how to navigate even the most basic streets in New York, so you will use your phone to look up a route and direct him.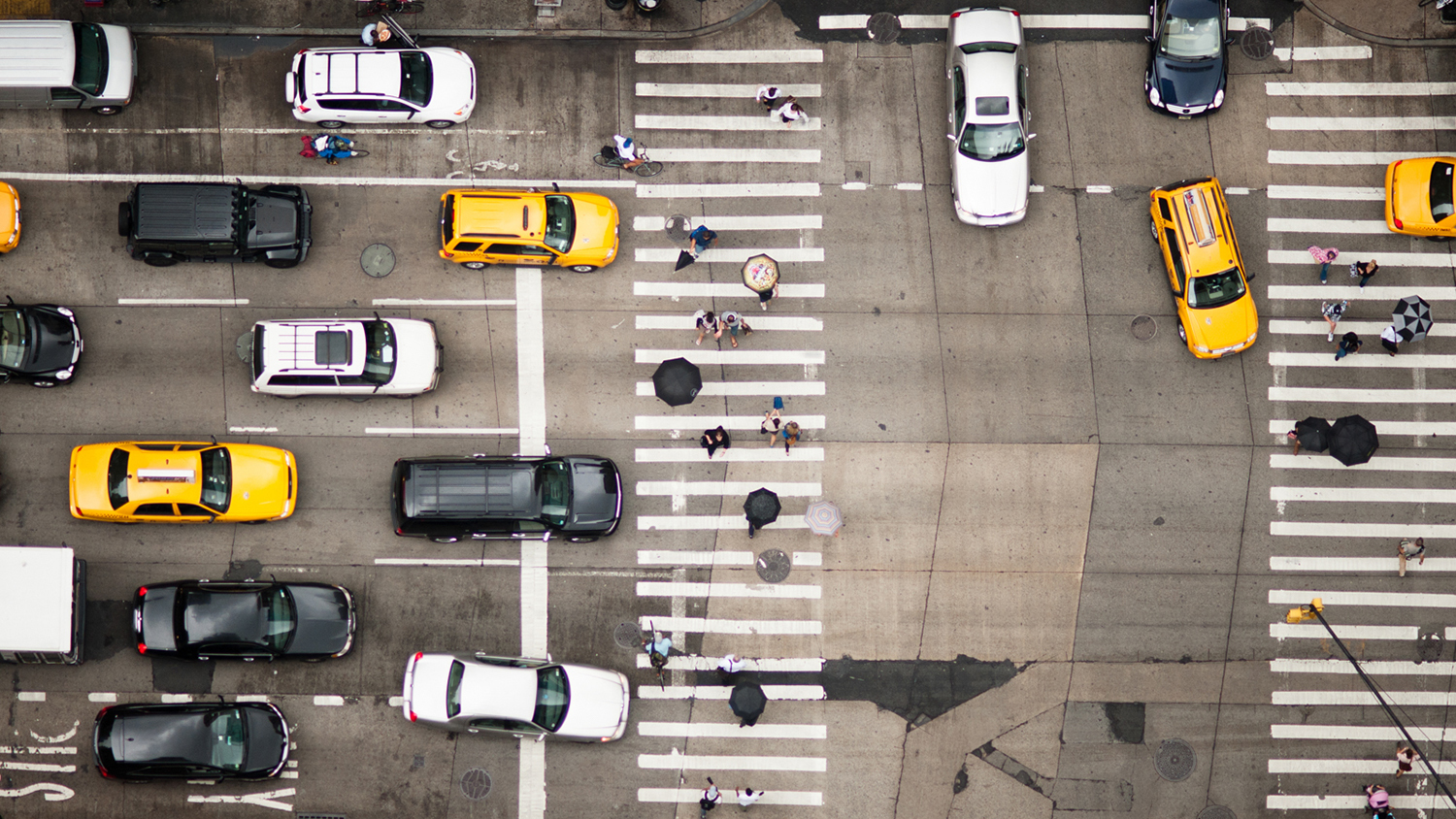 9. Your married, middle-aged cabbie will ask probing questions about your same-sex relationship with your current boyfriend, then ask if he can join you for a threesome. When you decline, he will admit that he is disappointed but flatteringly add that he will masturbate later that night while thinking about you.

10. You'll spend the duration of your trip wondering if your driver is talking to himself or someone via earpiece.

11. You will spot an unopened candy bar or bag of chips on the floor of the cab and give serious thought to eating it.

12. You will spot a half-eaten candy bar or bag of chips on the floor of the cab and give serious thought to eating it.

13. You will think, Haha! Only dummies leave their phones in taxis! before getting home and realizing you left your phone in the taxi.

14. You'll smell something wretched, assume it's coming from outside the taxi, engage in a period of denial and then fully accept the horror that this nasal nightmare is coming from inside the taxi.

15. You lower your window. Your driver raises the window. You then lower your window. Your driver then raises the window. Repeat.

16. You'll want to vom as a result of a combination of the erratic driving and trying to read on your phone.

17. Your cabbie will lecture you on how arranged marriage was great for his life and that American women need to just relax and stop trying to be men.

18. You'll have to break it to him that somebody spilled spaghetti all over the backseat, and he'll be furious.
19. Your cabdriver takes a less-desired route and you debate with yourself during the entire ride if you should say something.… You say nothing.

20. When you tell him that you haven't eaten all day, your driver will produce from under his seat an incredibly delicious sandwich that he purchased in Brooklyn that morning, which he will insist on giving to you free of charge, and you will feel the accrued cynicism of 10 years of New York life melt away from you in an instant.