By Time Out contributors, edited by Sophie Harris
'Tis the season to go shopping! Fa-la-la-la-la…That's right, Gotham—you have less than two weeks to address the gift-tacular needs of everyone you know. NO PRESSURE. Of course, we'll do our best to help you, with our guide to Holiday Markets in NYC, this year's gift guide and, er, our roundup of the best fireside bars. So take a deep breath, flex your bag-carrying finger muscles and get ready to hit the streets: Here's what will happen when you go Christmas shopping in New York City.

RECOMMENDED: The New York guide to life
1. You will hear about this year's Bryant Park Winter Village and feel a warm glow…



2. …Followed by utter panic at the realization that you have only two shopping weekends left.

3. You will fantasize about your dreamy holiday-market expedition...

4. …or the vast amounts of beer you will consume therein.


5. You will feel really festive the first three times you hear the same Christmas song on the shopping trail. The following 12 times, not so much.



7. You will be tempted to apply the one-for-two rule: One present for him, two for me; one present for her, two for me. (We can only endorse this.)

8. You will spend more time in line for food at the Union Square Holiday Market than tackling your gift list.

9. Briefly, you'll consider going to a department store and then remind yourself life is short.

10. You'll promptly forget every single thing that made you think, "That would make a great present!" in the past 11 months. You will then get everyone Amazon gift cards.

11. You will feel fat after picking up a little treat near the register every time you buy a gift.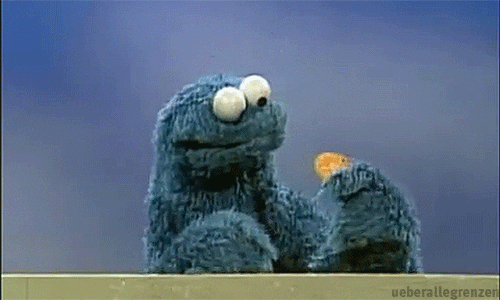 12. You will wish that you were one of those craft types who made their gifts by hand from organic wax and essential oils and cornflakes two months ago.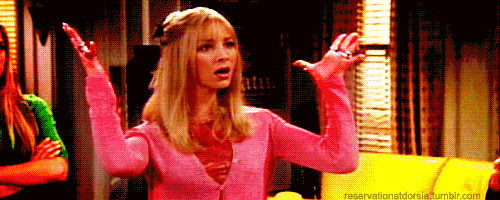 13. For the first time this year, you'll actually consider buying those roasted chestnuts on the street. 'Tis the season, right?

14. You'll struggle to get on the subway with all your new purchases.

15. You will hit the 4pm mark, having barely bought anything, get very frustrated and hit a bar. Two hours later, you'll head out shopping again and suddenly discover perfect presents for everyone. Woohoo!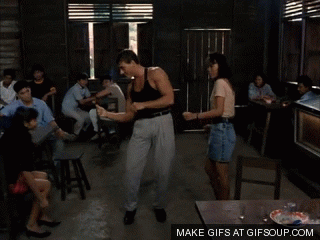 16. You will become convinced that you should be paid a large salary to be some kind of personal shopper, because, hot damn, you are good at this shit.

17. You will scream, "How fucking much? Are they kidding? This is just…GRAARRRGH!" at least eight times.

18. You will find the perfect gift!

19. But then do battle with yourself about actually giving it away rather than keeping it.

20. You will end up panic-shopping at Duane Reade on December 24. ("You wanted a $4 electric toothbrush, didn't you?")

21. You will repeatedly vow to do all your shopping online next year. But you still won't.