Each week, we dive into the world of NYC bars and meet the drink-shaking players behind them. From the latest cocktailing trends to crazy stories on the job, these are the Bartender Tales of New York City.
Lucinda Sterling, partner, Middle Branch and Seaborne
What's your signature drink?
I'm fond of the Northern Lights at Middle Branch. It's made with Tanqueray 10, Lillet rosé, some curaçao, and grapefruit and lime juices, all shaken with a grapefruit twist and then served up. I like it because it incorporates the whole palate of citrus fruits.
What's your favorite thing about being a bartender?
Meeting people who have a curiosity about what we do and an appreciation for the craft. And just knowing you've made someone's day. A lot of people at Middle Branch ask for the Bartender's Choice, which is something we have on the menu. It's our chance to ask them what their tastes and preferences are, and the drink is built with them in mind.
How did you get into bartending?
I met Sasha Petraske one night when I was a guest at Milk & Honey. He called me a week later, and I started out as a server and then "graduated" as a bartender. It was my first bartending job!
Have you noticed any cocktail trends recently
Sherry is becoming more popular among bartenders, giving guests more exposure to it.There are so many different types of sherry, so instead of just having one drink at the end of the day you can accomplish five.
Do you have any customer pet peeves?
When they don't pay. And when they take our metal straws.
Got any crazy bar stories?
The space Little Branch is in used to be Nowbar, which was a transgender bar. One night when we had just opened, a guy came in wearing assless leather chaps and a vest. He looked around for a second and was like, "So, uh, what goes on here?"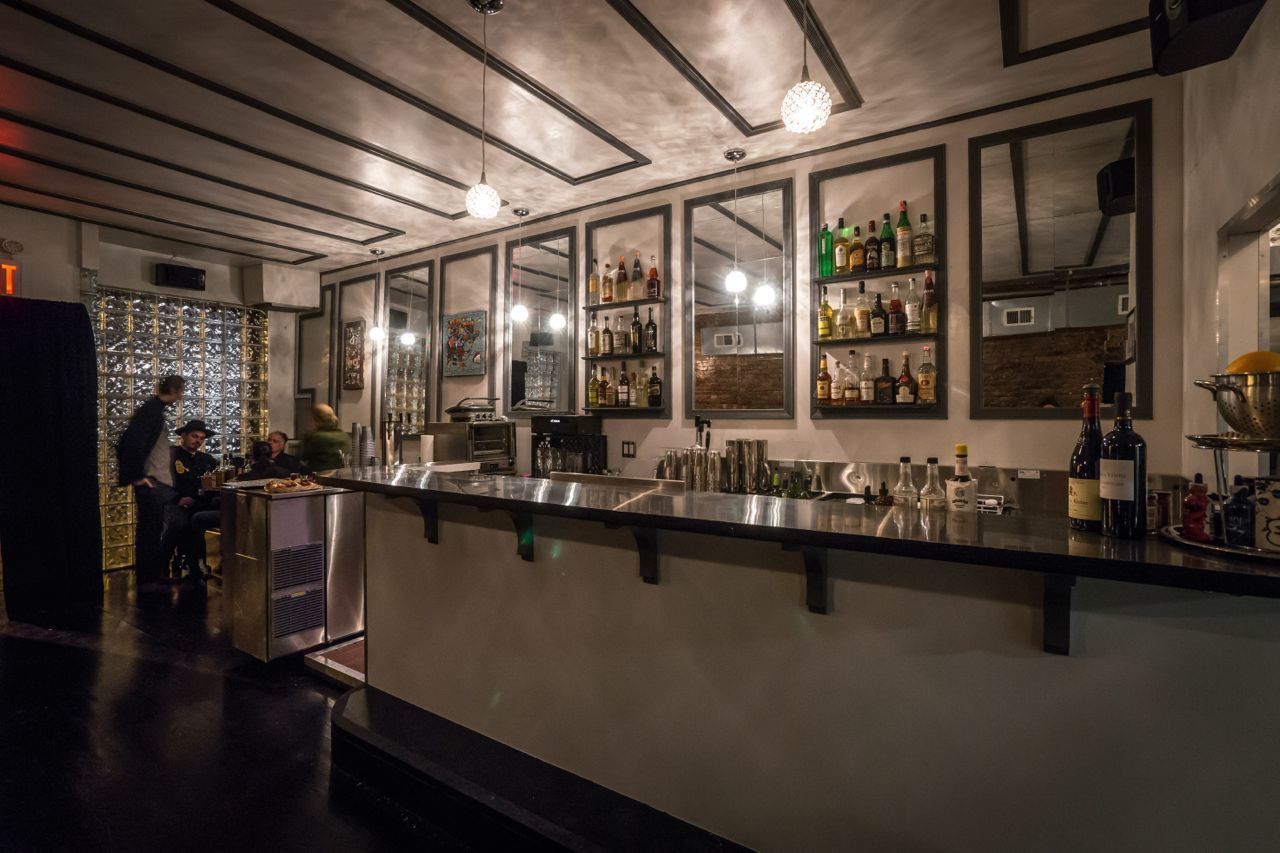 SeabornePhotograph: Paul Wagtouicz