Drag queens may be best known for lip syncing, but some gender illusionists can actually sing (or rap…or at least talk sassily over a beat…). Legendary performers including Joey Arias and Jackie Beat have long been known for their vocal prowess as much as their fierce drag looks, and new generation of queens is using RuPaul's Drag Race as a stepping stone for a music career—to the point where it's even become something of a cliché. (Season 5 winner Jinkx Monsoon jokingly named her debut outing The Inevitable Album.) Still, some of these ladies transcend novelty status, whether through actual talent or sheer star power. Below, check out videos for some of the best Drag Race graduates crossing over into songsmithery.
Adore Delano, "Hello, I Love You"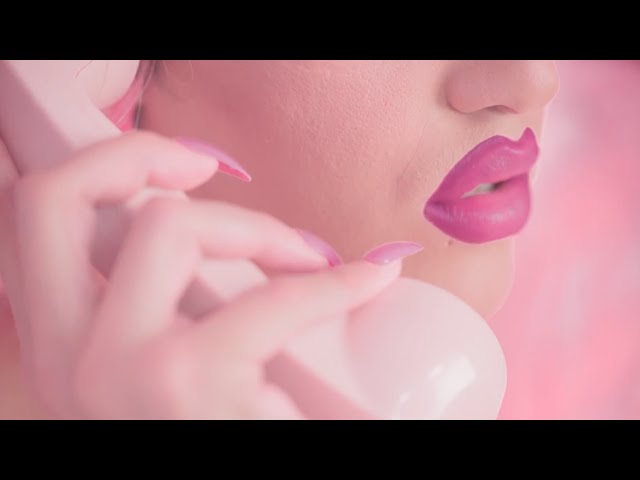 You have to be pretty smart to play dumb, and Season 6
Drag Race
favorite Adore Delano (who was also a contender on
American Idol
!) is genius in this new clip for her ditzy stalker anthem. Her gleefully outrageous video for "
DTF
" must also be experienced.
Jinkx Monsoon, "Coffee and Wine"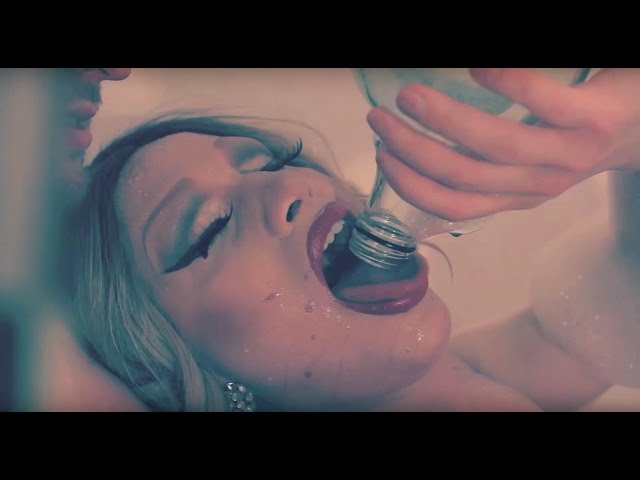 The Season 5 winner went old-timey with her recent debut,
The Inevitable Album,
which is packed with quality songs and excellent vocals. Of course, the comedy queen's sense of humor is still front-and-center in this loving homage to uppers and downers.
Willam Belli, "The Vagina Song"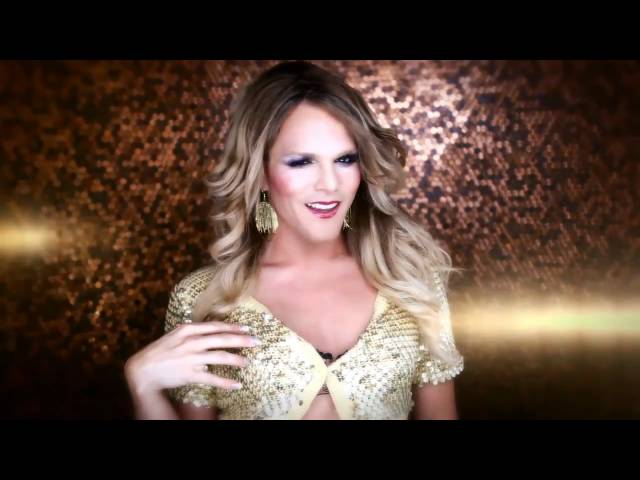 The only contestant ever to be kicked off
Drag Race
is also among the best comedians and singers to come out of the show. He went on to become a viral sensation thanks in part to song parodies worthy of Weird Al (but much filthier), including this send-up of Travie McCoy's hit, "Billionaire."
Alaska Thunderfuck, "Your Makeup Is Terrible"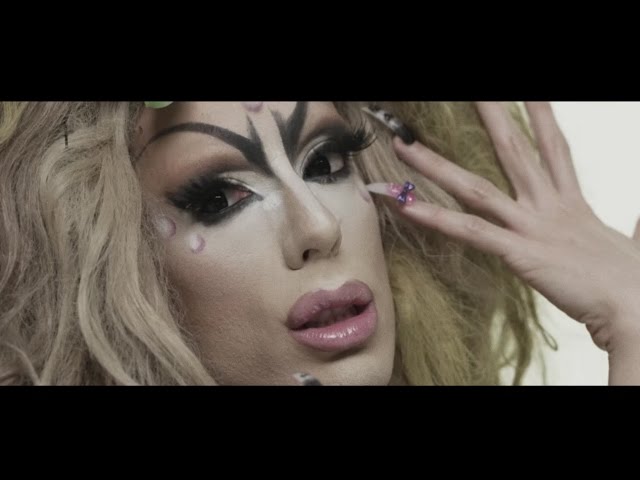 One of the more outlandish and fearless queens to walk the
Drag Race
runway, Season 5 runner-up Alaska cranks up the volume on this bitch track and its accompanying creepy-sexy video.
Sharon Needles, "Dressed to Kill"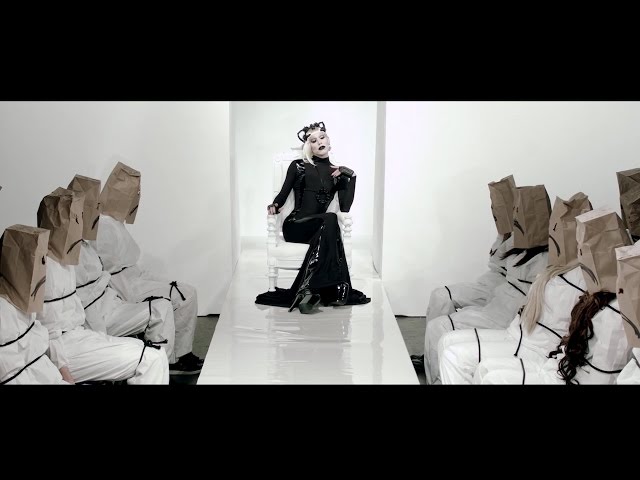 The spooky-arty winner of Season 4 isn't the strongest vocalist among the
Drag Race
alumni, but she makes up for her lack of mucical prowess with plenty of attitude (and Auto-Tune).
Courtney Act, "Mean Gays"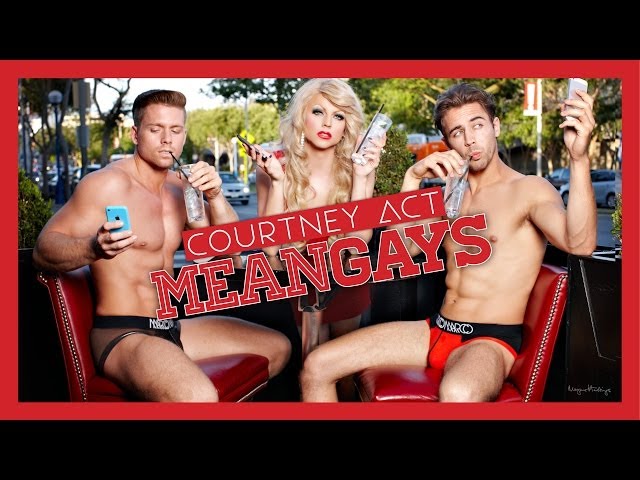 Aussie queen Courtney Act entered
Drag Race
's Season 6 having already achieved stardom in her homeland thanks to her stint on
Australian Idol.
Here, she lambastes the A-gay culture in her adopted home of West Hollywood.
DWV, "Blurred Bynes"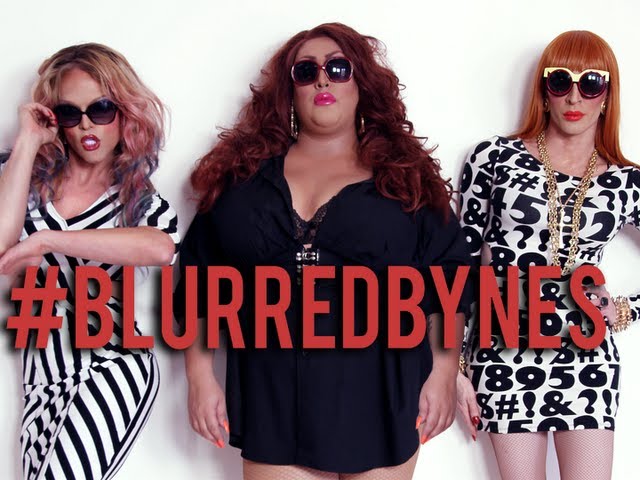 In addition to his solo clips, Willam Belli teamed up with Vicki Vox and fellow
Drag Race
survivor Detox Icunt in the trio DWV—which sadly broke up recently. Remember the good old days with this hilariously vicious skewering of sloppy starlet Amanda Bynes set to the tune of last summer's biggest hit.
Joslyn Fox, BenDeLaCreme, Tiffany K. Bonet, Milk, LaGanja Estranja, Darienne Lake, Bianca Del Rio, Adore Delano and Courtney Act featuring RuPaul, "Oh No She Better Don't"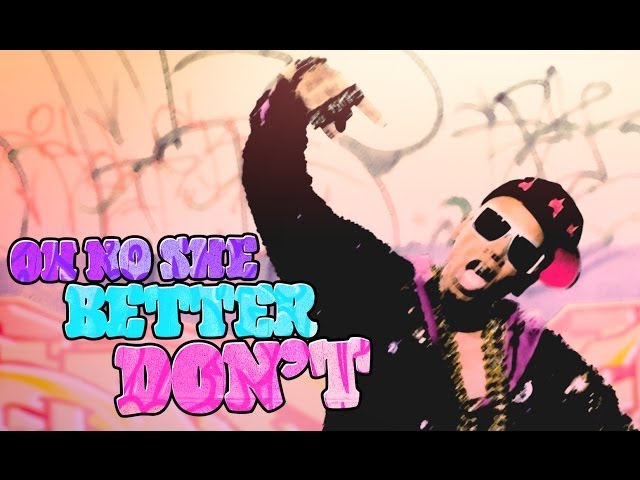 Recorded and filmed as part of a challenge on Season 6 of
Drag Race,
this clip features the rap stylings of all the still-in-the-running queens, as of episode 6. Their skills on the mike are decidedly mixed, but it all adds up to an infectious, cheeky track featuring Mother Ru (in boy drag) on the chorus.
Kelly Mantle, "Eliminated"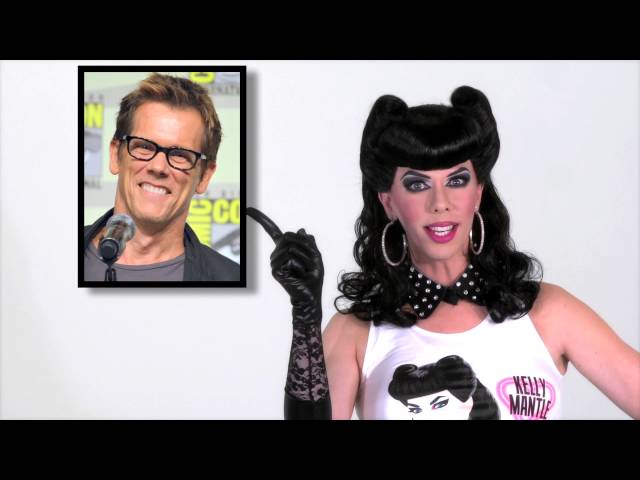 Kelly Mantle entered Season 6 of
Drag Race as
one of the buzziest contenders…and was promptly eliminated in the first episode. Here, she makes lemonade out of lemons with a self-savaging electro-pop song and clip.