With all the buzz surrounding espresso tonics, draft lattes and nitrogen-shot cold brews earlier this year, it almost seemed like we hit our tipping point for ways to drink coffee. But java innovations continue at Coffee Project New York, the tiny brainchild of Malaysia-born barista Chi-Sum Ngai and her partner Kaleena Teoh. At this East Village charmer, the Portland-schooled coffee maker serves up drip and espresso standards like lattes and cappuccinos, but also offers cold brew pulled through a tap and infused with nitrogen via an in-house keg.
The titular "projects" are progressive, playful drink creations that challenge guests to jazz up their morning Joe. The inaugural Project 1 (pictured above), is a latte broken down into an ordered, three-glass flight: espresso, milk (pasteurized at a lower temperature to imitate the taste of the raw stuff) and then a finished, fully-composed latte. Drinkers are able to single out individual flavors as they linger on the palate, before reconciling them in the completed product.
Those with a spare minute can swing by the slow bar, where Ngai offers more time-consuming pour-overs via Chemex or siphon. Beyond brews, there'll be coffee alternatives like chai tea, hot chocolate and Korean misugaru (a roasted grain drink), as well as scones from the Union Square Greenmarket and cheesecake from College Point's La Cheesecake. Take a look at these eye-catching glasses and head to the East Village to deconstruct your own latte.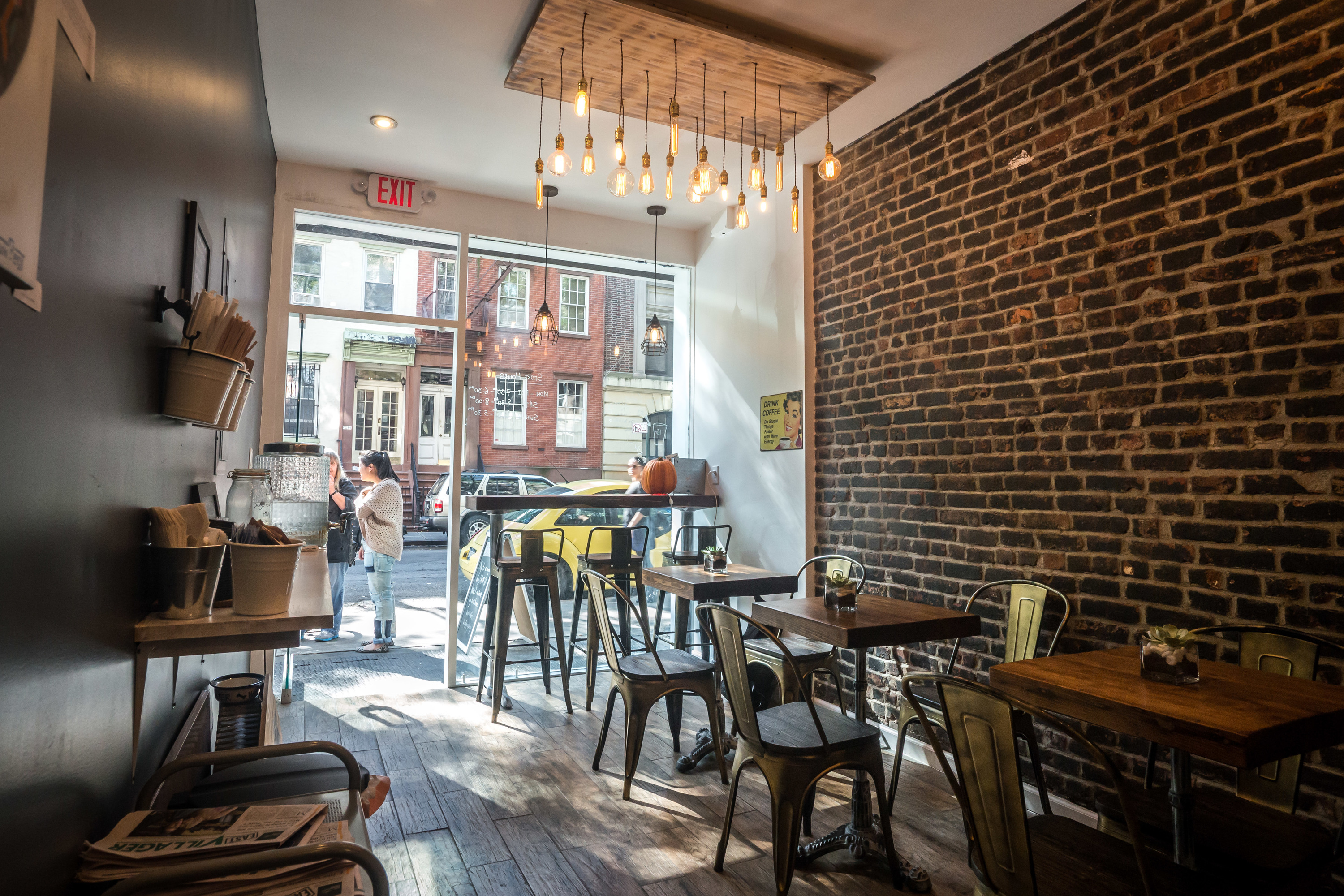 Coffee Project New YorkPaul Wagtouicz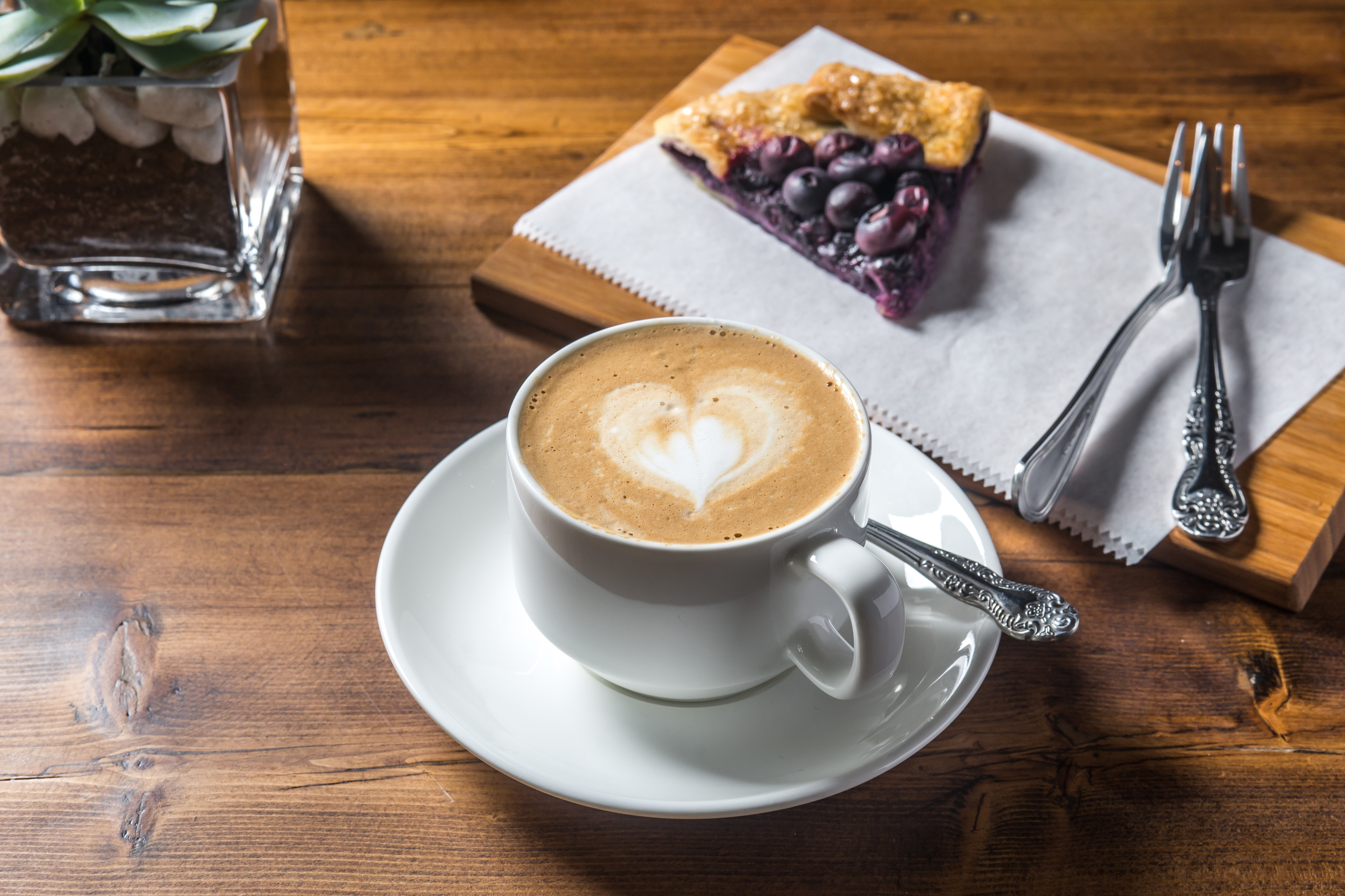 Cappuccino at Coffee Project New YorkPaul Wagtouicz