There's a new bagel in town, and it's a bit more costly than your average multigrain with plain shmear. The $1,000 bagel at the Westin Times Square, which debuted back in 2007, is back this November 1. Topped with white truffle cream cheese, goji berry-infused Riesling jelly and gold leaf flakes, it just might be the priciest pastry in the city. And while we don't anticipate any trouble finding the publicity stunt sandwich, we do think there are some other things you could spend your hard-earned grand on instead. Here's a quick list:
A round-trip flight to Honolulu for a week for $732
You'll be eating less carbs while also getting a tan.
---
A round-trip flight to Tokyo for a week for $685
Say "konichiwa" to wayyyyy better public transport.
---
Italian vacation with flights and hotel for eight to 10 days for $899 (on Groupon)
This one might be worse from a carbs POV, but you'll also be taking selfies in the Colosseum.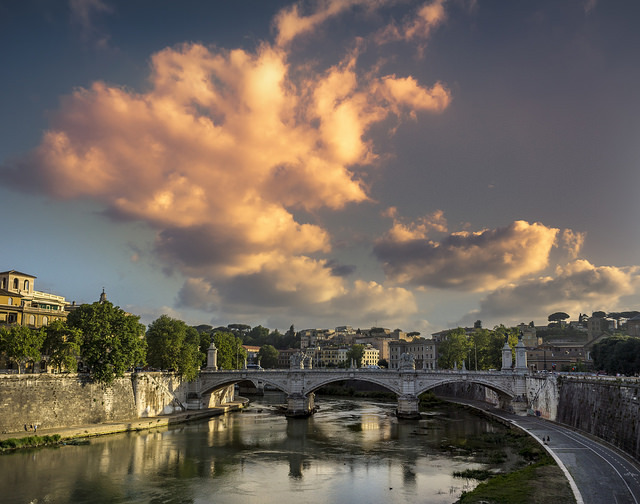 ---
Staycation for one night in the "Deluxe King" suite with breakfast included at the Plaza for $1000
When your day absolutely, positively has to be gold-leafed.
---
125 whole dollar-pizza pies
Essential for a truly epic block party.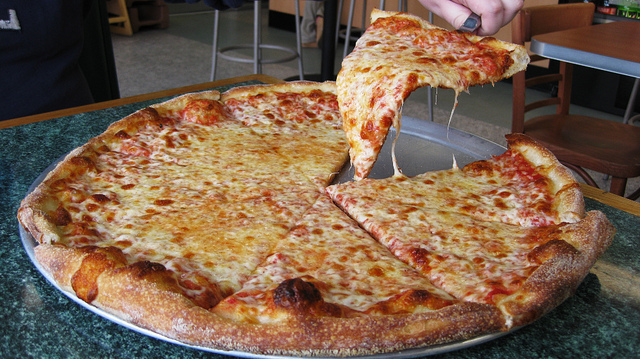 The proceeds from the $1K bagel do go to the Holy Apostles Soup Kitchen, an NYC charity. So, at the end of the day, there are worse ways to spend your money.
Sign up to receive great Time Out deals in your inbox each day.