Probably the most-asked question when James Corden was announced as the new host of The Late Late Show was: Who? It's a fair question—the writer and star of the popular British sitcom Gavin & Stacey is beloved in his home country, but was never exactly a household name over here. After last night's performance, though? We're thinking that might change. A solid, jovial middle finger to the doubters, it hit all the right notes for a late night show (couch, desk, band and live audience were all present and correct) but with enough refreshing new takes to make it feel like Corden's doing his own thing. Here are three reasons we're sure this guy's got a future.
1: He is not exactly struggling to find great guests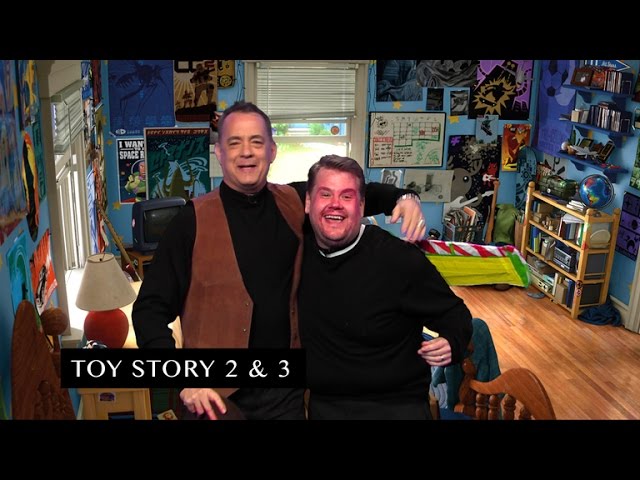 Er, Tom Hanks, anyone? Recreating all his greatest roles? Not too shabby. And then there was his "golden ticket" skit, which featured everyone from Arnold Schwarzenegger to Lena Dunham. If it's all about who you know, Corden's got it in the bag.
2: He's refreshingly earnest and self-aware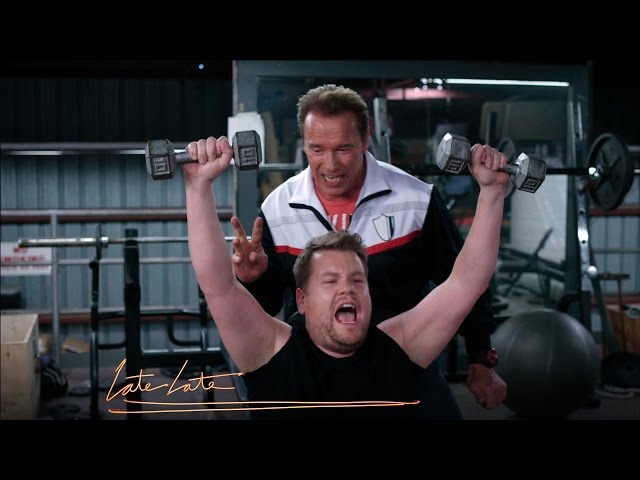 You wouldn't normally list "earnest" in the required qualities of a late night host, but his attitude really works in his favor. He seems to really want the whole audience in on every joke and secret of the production, a display of big-heartedness that can only help endear him to an unfamiliar audience. As for self-awareness? Take another look at his opening sketch. Dude knew we were all wondering who the hell he was and ran with it.
3: He's got Reggie Watts in his corner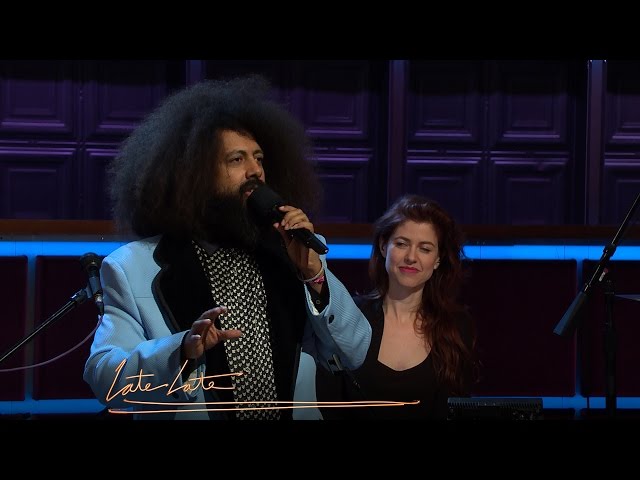 When you need someone with phenomenal musical talent and a super dry sense of humor, who else could you possibly want? We can't wait to see how Reggie's role evolves as the show goes on—the man could carry a late night show by himself.