Moise Morancy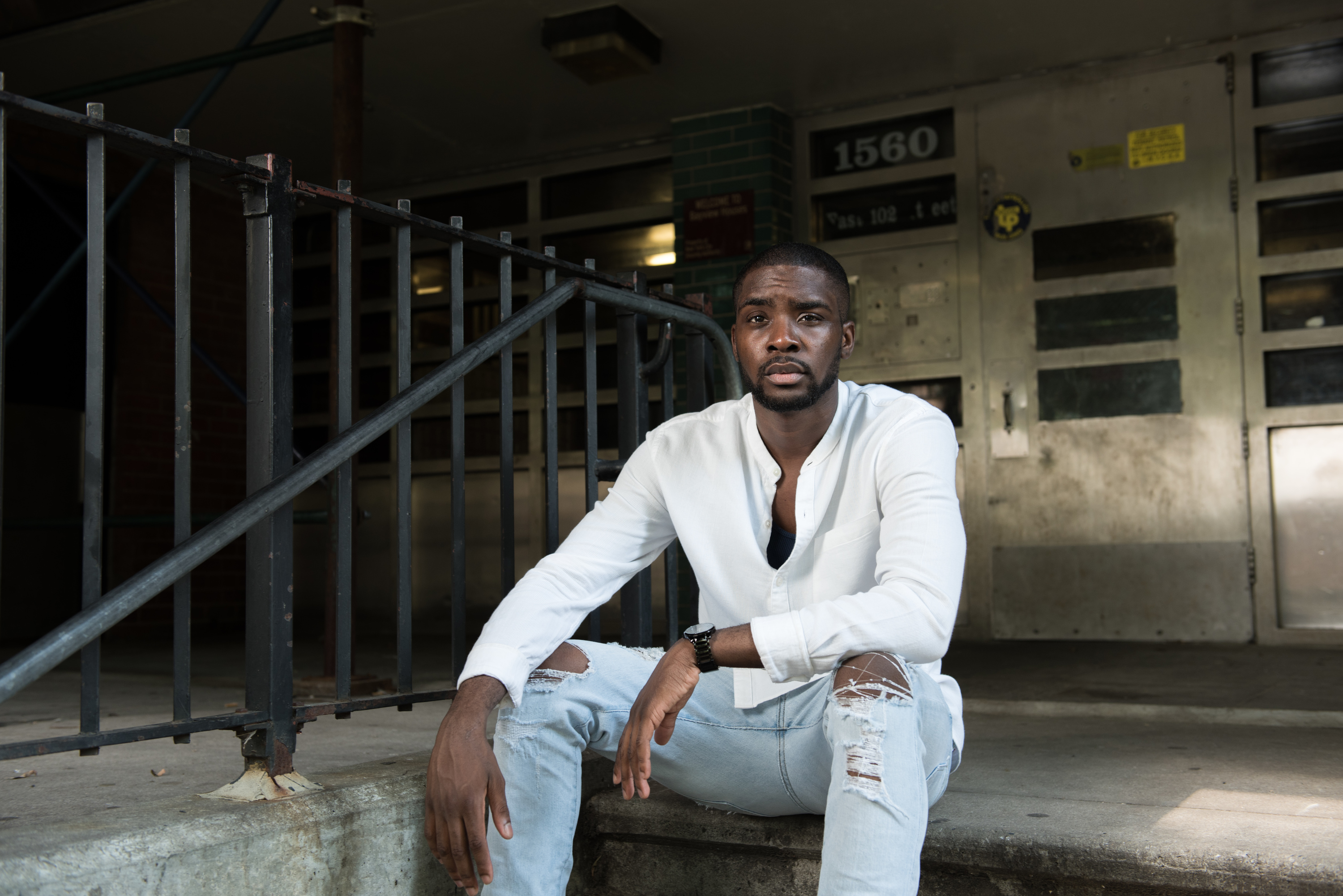 Actor Moise Morancy, then 21 years old, was returning from a recording studio in Queens last fall when an older man under the influence started harassing a teenage girl sitting near him. "He was saying some sexual stuff under his breath," says Morancy. "She was clearly uncomfortable." When the men reached for her leg and bumped Morancy's in the process, the performer sprang into action. "I used that as an opportunity to take the attention off of her and put it on me, because I can handle myself," explains Morancy. His attempt to calmly intervene led to an altercation, but after the police came, the older man was arrested, and Morancy was thanked for his help.
---
Gray Davis

The American Ballet Theatre dancer's career depends on his ability to master complicated choreography, but he had to improvise his daring subway feat on June 3. After witnessing a fight break loose between a man and a woman across the platform, Davis rushed to the other side to help. By then the woman had pushed the man onto the tracks, where he lay unconscious. Davis leapt down and lifted the man to chest level. "If he was there lying in front of me now, I couldn't pick him up," says Davis. "He was, I'm guessing, 250 pounds." The dancer believed his training helped prepare for the incident: "We're taught [in ballet] to lift with our legs."
---
Erin and Jimmy Lee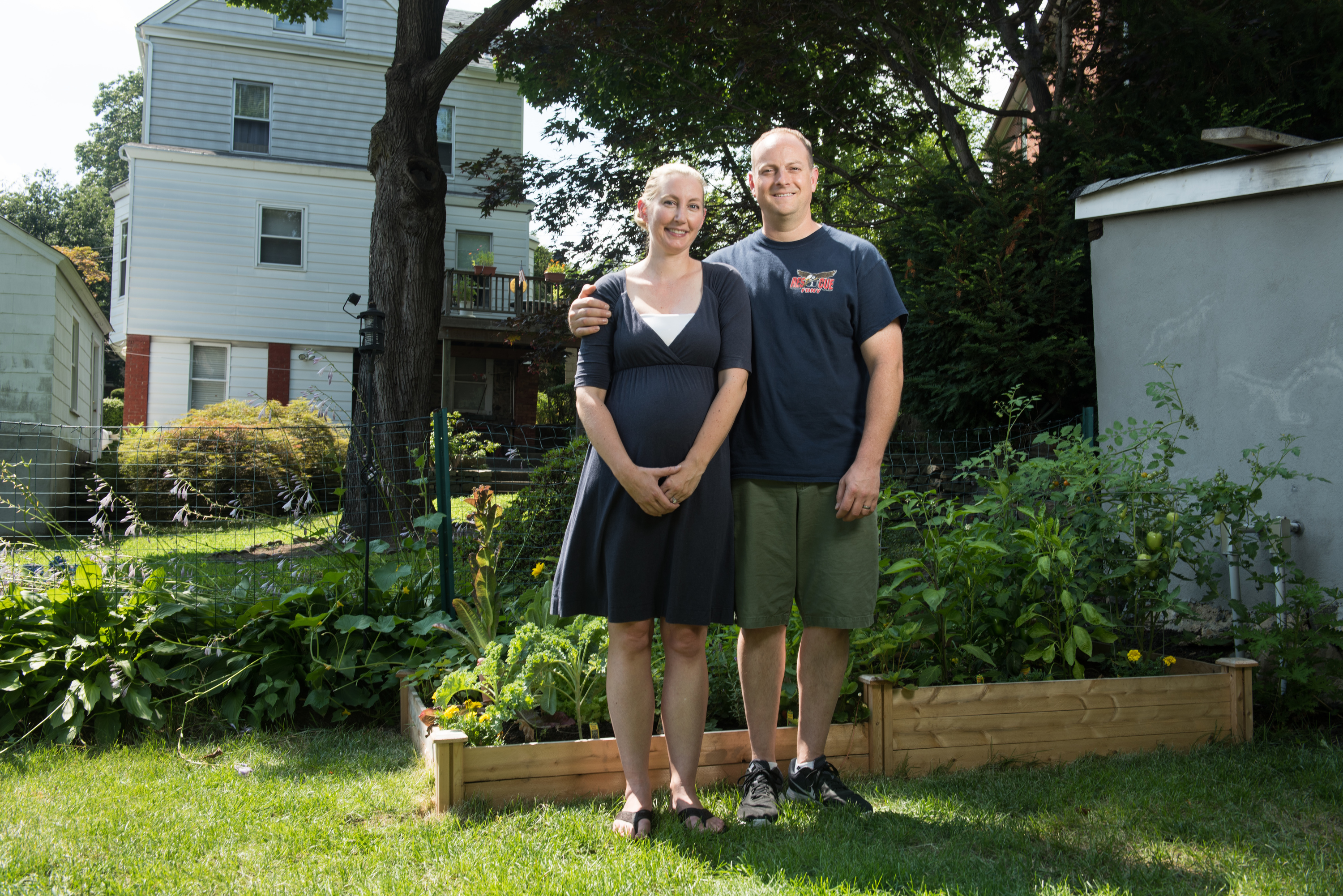 Although saving lives is part of the job for firefighter Jimmy Lee, his rescue of the tenants from one building last October continued after the flames were extinguished. During the inferno, Jimmy saved an 81-year-old man from his fifth-floor apartment by dangling on ropes suspended from the burning roof. "What was going through my mind was that, no matter how bad it was, I needed to save him," recalls Jimmy. Later he and his wife, Erin, visited the man in the hospital. "We just felt compelled to help," explains Erin. By establishing a fund-raising campaign, the Lees were able to raise more than $20,000 for the man and other survivors.
---
Jessamine Irwin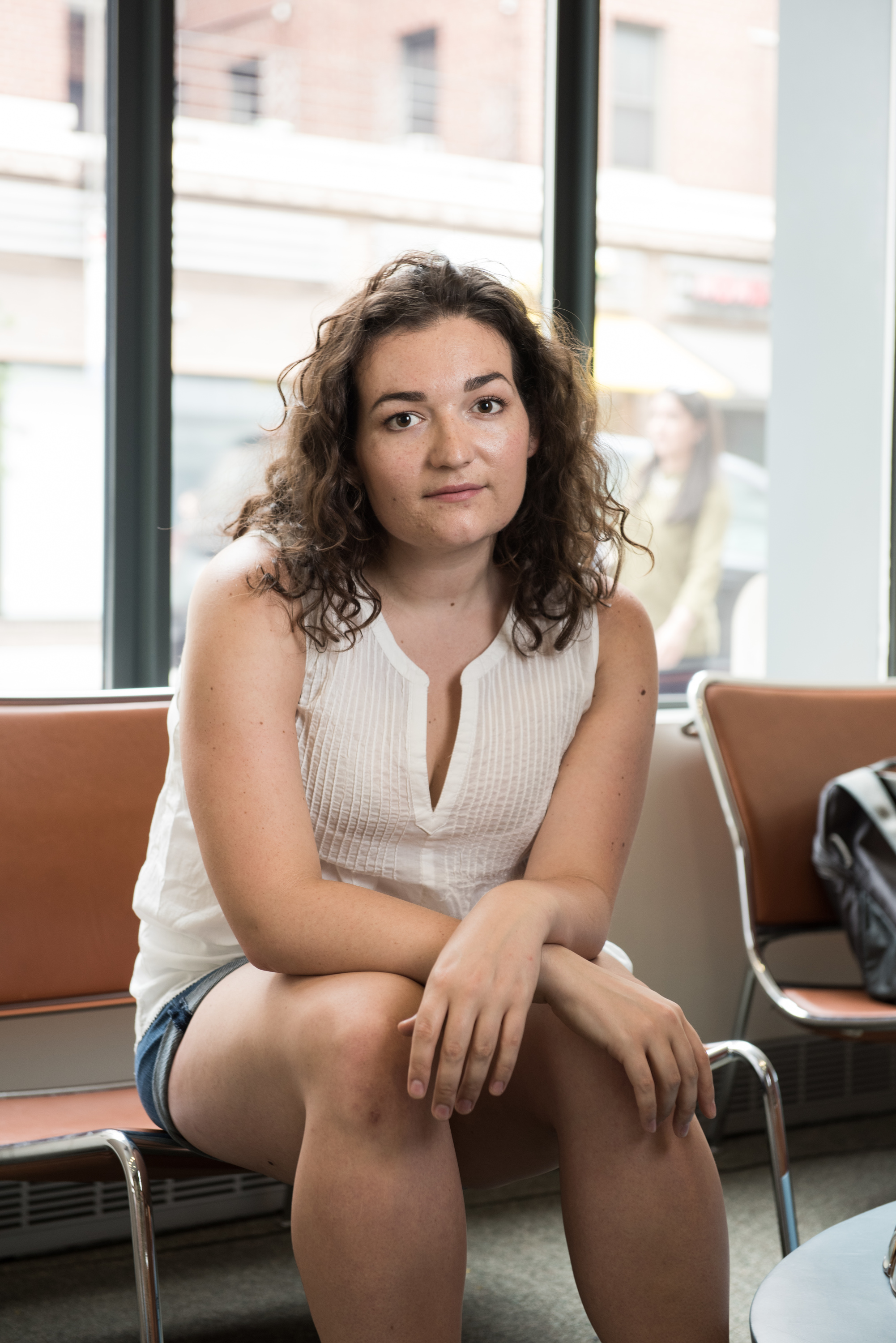 Last October, adjunct French instructor Jessamine Irwin was trying to catch a moment's rest on the subway while riding between her university jobs, when she heard a loud bang against the door coming from between the train's cars. When she looked out the window of the moving train, she could see a very large person shaking a smaller victim over the guardrail. As the train started to approach the next station, Irwin saw the victim was right in front of her door. "I opened it, and at that point I realized it was a kid," says Irwin. "I just grabbed his arm and said, 'Come in, come in.' " Irwin held on to the 11-year-old boy and didn't leave his side until she was able to get him to the police.