Each week, we take two New Yorkers who swear they're totally undateable, and put our matchmaking skills to the test. Afterward, we find out what went well on their date, and what went horribly, horribly wrong.
Why they're single:
Acacia: Likes a more old-fashioned guy who is forward and shows he's actually interested, and that's hard to find
Terrence: Doesn't go out very often these days, is picky and doesn't like casual sex
Ideal date:
Acacia: Going to a museum or gallery, then a nice walk and maybe some 
coffee
Terrence: Going to dinner 
and then seeing a Broadway or Off Broadway 
show
THE DATE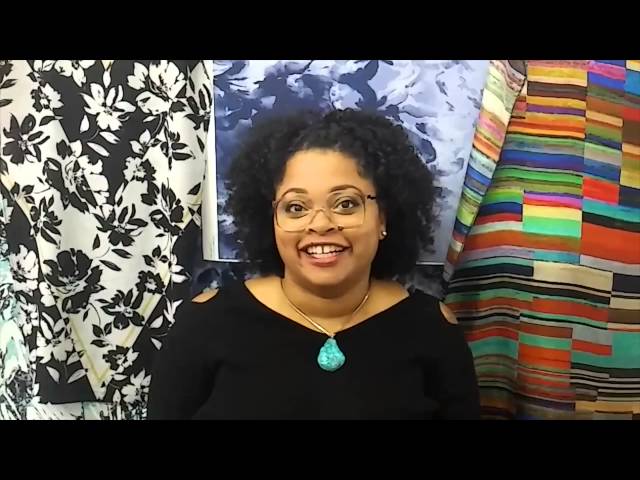 First impression
Acacia: "We kissed each other on the cheek as 
a greeting. He was upbeat and warm. 
I thought he was cute. He wore a great shirt—I appreciate a good pattern."
Terrence: "I was happily surprised that 
she was pretty. She had beautiful eyes under some cool glasses. I was a little nervous, but she put me at ease."
Chemistry
Acacia: "We hit it off pretty well. We had lots to talk about, and there wasn't any awkwardness. I like people who are laid-back, and he was. We vibed well together."
Terrence: "We're very similar—both quirky, creative and love to eat—so I felt like I'd been set up well. I didn't feel a chemistry, but I didn't mind, because I enjoyed her company."
Awkward Moment
Acacia: "He's a singer, so he sang a little to me as we left. It was fun, but I wasn't sure what the optimal response should be, so I was like, 'Cool, yeah, good job singing.'"
Terrence: "The restaurant sent out some sausage, but I didn't like it at all. She was like, 'Um, we'll have this to go.' I don't know if she liked it or didn't want them to feel bad."
Afterward
Acacia: "He was like, 'We should go ice skating—that would be fun,' so we exchanged phone numbers. There was a hug, a kiss on the cheek and a wave goodbye."
Terrence: "We walked toward the subway and hugged, and I had her put her number into my phone. I looked back as we parted ways, and we smiled at each other."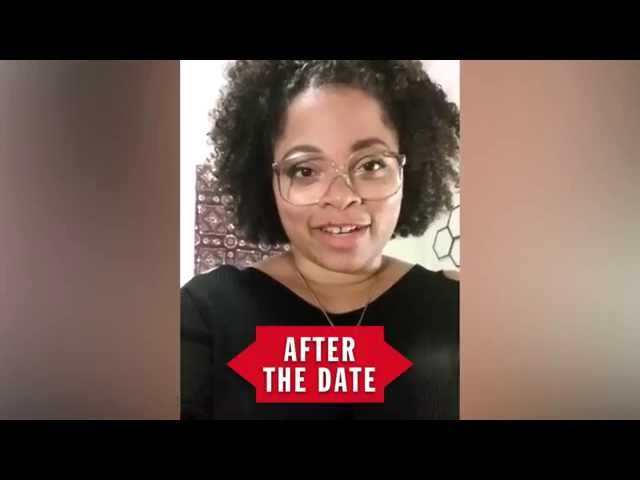 Verdict
Acacia: ♥♥♥♥ "Overall I'd say it went really well. I would definitely go on another date, but I'm extremely shy, so I don't think I'd initiate it. If he calls, great."
Terrence: ♥♥♥ "It went great. I'd be interested in seeing her again, because chemistry can develop. I invited her on a second date, and she said sure, so I'll hit her up."
Our daters went to Somtum Der (85 Avenue A , 212-260-8570)
RECOMMENDED: See more Undateables
Want to be set up on a free blind date? Email undateable@timeout.com.