Each week, we take two New Yorkers who swear they're totally undateable, and put our matchmaking skills to the test. Afterward, we find out what went well on their date, and what went horribly, horribly wrong.
Why they're single:
Alison: Just started putting herself out there, so figures she has to go on more dates before meeting the right person.
Eric: Spends too much time on dating apps; there are too many choices, but not enough are choosing him.
Ideal date:
Alison: Listening to live music or watching Jeopardy and yelling out the answers.
Eric: Seeing live music, walking around then shooting pool or throwing darts.
THE DATE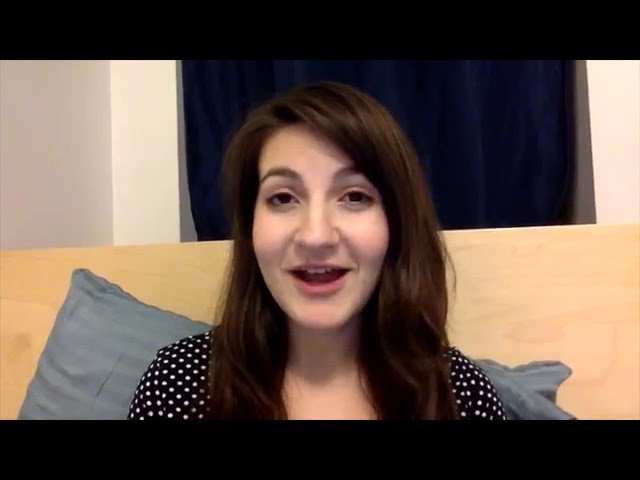 First impression
Alison: "I only knew his name, but I've never met a brunet Eric, so I'd told everyone that he'd be blond. And he was! He seemed outgoing and had a firm handshake."
Eric: "She didn't seem upset just by the sight of me, which was good. She was short and I'm tall, so that was the first thing I noticed, but she was nice and cute."
Chemistry
Alison: "It was easy conversation—I like to be prompted, and he asked a lot of questions. I don't think we flirted much, but I don't flirt right when I meet someone."
Eric: "It went well. I was never struggling for something to talk about. The vibes weren't outright romantic, but that doesn't mean they wouldn't be in the future."
Awkward Moment
Alison: "We had a subway goodbye, which I hate. I started saying it too early and then talked about how goodbyes on the subway are awkward, which didn't help."
Eric: "Right off the bat, I said, 'I want to be up front—I'm not going to sleep with you tonight. I'm not that kind of girl.' It was just to make her laugh. I think it did.… "
Afterward
Alison: "He asked for my number during dinner, which was nice. On the subway, people kept walking between us, so I waited to hug him. It was a solid hug, like the handshake."
Eric: "We were taking the same train, and it was crowded, so there was an awkward subway goodbye. We had a hug and were like, 'Okay, we'll see each other again.'"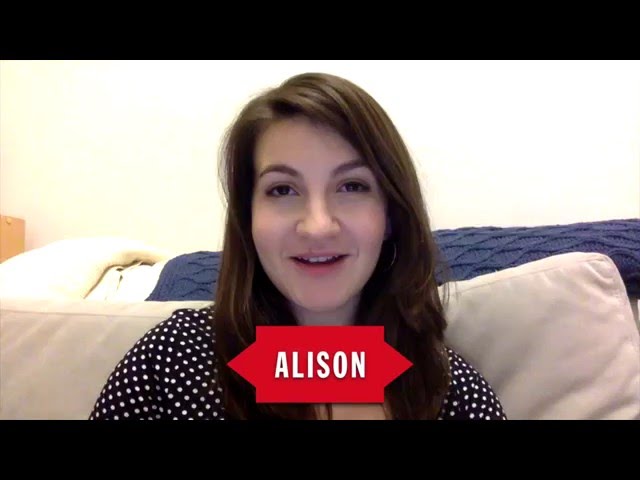 Verdict
Alison: ♥♥♥♥♥ "We laughed a lot and I think we gelled. I definitely would hang out again, but I have to get to know someone before I consider dating them."
Eric: ♥♥♥♥ "I'm interested. I'd like to see her again—you don't go in depth on the first date, and it seems like there's more to her. I'll probably text her this weekend."
Our daters went to Haven Rooftop. 132 West 47th St (212-466-9000)
RECOMMENDED: See more Undateables
Want to be set up on a free blind date? Email undateable@timeout.com.