Each week, we take two New Yorkers who swear they're totally undateable, and put our matchmaking skills to the test. Afterward, we find out what went well on their date, and what went horribly, horribly wrong.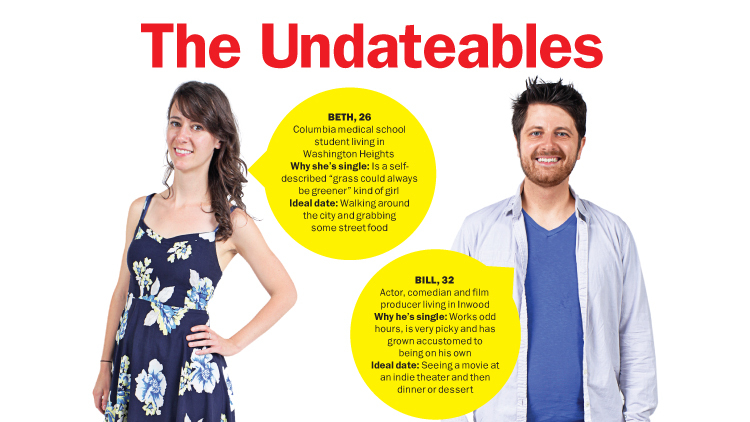 Why they're single:
Beth: Is a self-described "grass could always 
be greener" kind of girl
Bill: Works odd hours, is very picky and has grown accustomed to 
being on his own
Ideal date:
Beth: Walking around 
the city and grabbing 
some street food
Bill: Seeing a movie at 
an indie theater and then 
dinner or dessert
THE DATE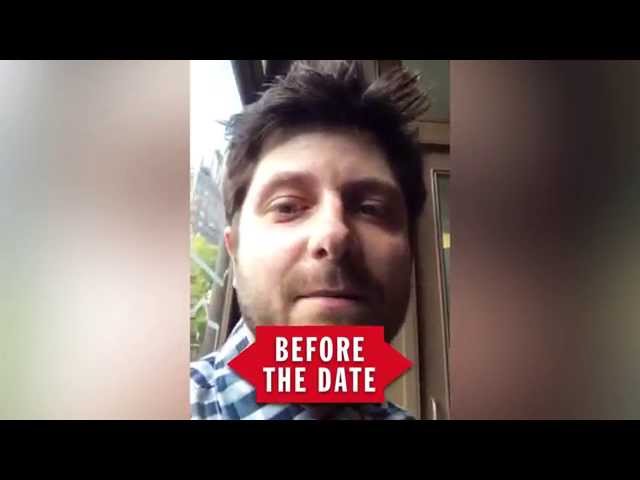 First impression
Beth: "I could tell he was kind of nervous, but he seemed like he was there to have a good time and not take it too seriously. He was cute. He had nice blue eyes."
Bill: "She was very attractive. I was pleasantly surprised. She had a great dress on—it was very summery. She was obviously intelligent and deep, which was cool."
Chemistry
Beth: "I went in nervous, so I didn't let myself do much flirting. I was just thankful the conversation was going well. For a blind date, that's as comfortable as I can be."
Bill: "We really got to talking—I don't think we looked at the menu for a good 20 or 30 minutes. She had a good sense of humor, which sounds trite, but it gelled with mine."
Awkward Moment
Beth: "He ordered edamame, and I'd only had them outside the shell before, so I ate an entire one, shell and everything. He was like, 'You're not supposed to do that.'"
Bill: "At the subway, we made a run for the A but just missed it. I had a few napkins on me and was like, 'This is gross, but I'm going to wipe off the sweat.'"
Afterward
Beth: "As we were parting, he gave me a small peck. I thought it was very sweet—it was just enough. It was kind of a surprise but not an unwelcome one."
Bill: "We rode the train uptown, and I got her number. At 168th, I gave her a kiss before she got off. We were in the middle of the subway car, but I went for it anyway."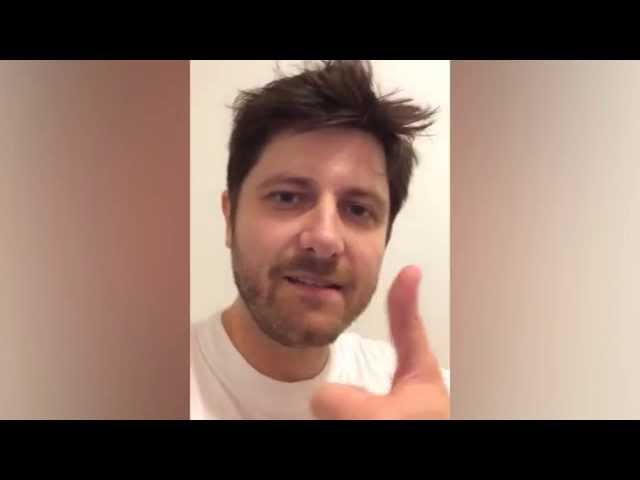 Verdict
Beth: ♥♥♥♥ "He seemed like a really nice guy. We've sent a couple texts, but no plans to hang out yet. It would be nice to see him again, but I'm not sure how he feels."
Bill: ♥♥♥♥♥ "It was really successful. I had a good time. She's smart, funny, pretty and fun. I texted her the next day, and I feel excited to hang out again."
Our daters went to Sushi Samba (87 Seventh Ave South, 212-691-7885)
RECOMMENDED: See more Undateables
Want to be set up on a free blind date? Email undateable@timeout.com.