Each week, we take two New Yorkers who swear they're totally undateable, and put our matchmaking skills to the test. Afterward, we find out what went well on their date, and what went horribly, horribly wrong.
Why they're single:
Irene: Thinks it's probably her personality—she's extremely loud and never shuts up, which might be annoying.
Brian: Is very eccentric, so if he doesn't feel free to be that way around someone, it's not going to work.
Ideal date:
Irene: Seeing a movie then getting drinks at a dive bar.
Brian: Having a couple beers, going to a park, walking around and talking a lot.
THE DATE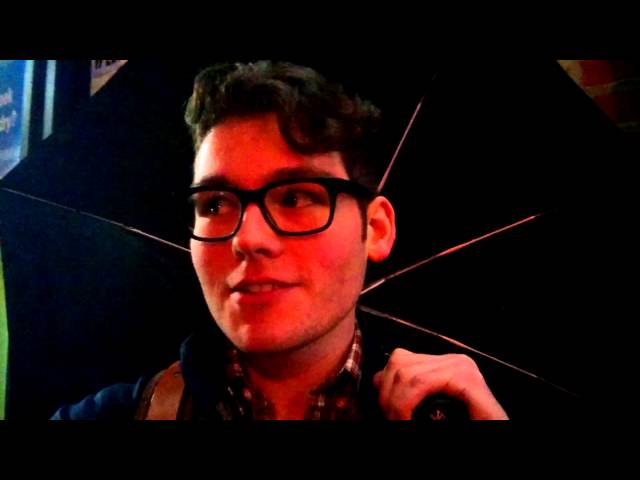 First impression
Irene: "At first I couldn't really tell if he was nervous or disappointed. He wasn't giving me much. He was a cute dude. He kind of had that Bushwick nerdy hipster vibe."
Brian: "She seemed nice, but she's not my type, so I wasn't overly attracted to her. I like dark hair. It was awkward at first, since I'd never talked to this person before."
Chemistry
Irene: "He wasn't super forthcoming. It took a while to find a mutual interest—it was Game of Thrones. I don't feel like I found anything that allowed him to open up."
Brian: "We talked about our interests, the city, jobs. She's cool, but not someone I could spend a lot of time with. I didn't think our personalities meshed. I just didn't feel it."
Awkward Moment
Irene: "We said goodbye on the train, and we shook hands. But then the doors didn't open for another 60 seconds. I was like, 'I wish I'd waited before I said anything.'"
Brian: "We had to take the same train for one stop, but she said goodbye way too early before the doors opened and then just had to stand there. That was pretty awkward."
Afterward
Irene: "At Union Square, I was like, 'Alright, this is my stop,' and he was like, 'Well, I guess we'll be rating each other.' I didn't think he would want my number."
Brian: "They were filming a reality show there and it was getting very loud so we left. We didn't trade any details, so it was like, 'We'll never see each other again, good luck in life.'"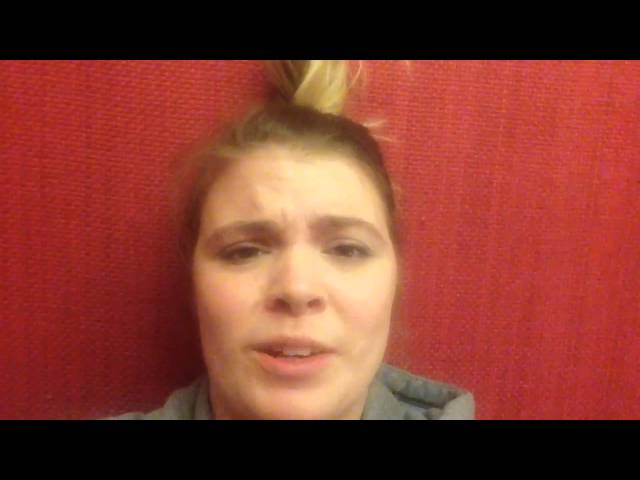 Verdict
Irene: ♥♥ "He was nice, but didn't seem to want anything to do with me. I've bombed onstage, so it felt like trying to find a joke to save my set, but one-on-one."
Brian: ♥♥♥ "It wasn't a bad date. I thought she was interesting­—just not someone I'd want to see again. The whole experience is something I'll never forget."
Our daters went to Sushi Roxx (120 E 39th St, 212-726-9500)
RECOMMENDED: See more Undateables
Want to be set up on a free blind date? Email undateable@timeout.com.