Each week, we take two New Yorkers who swear they're totally undateable, and put our matchmaking skills to the test. Afterward, we find out what went well on their date, and what went horribly, horribly wrong.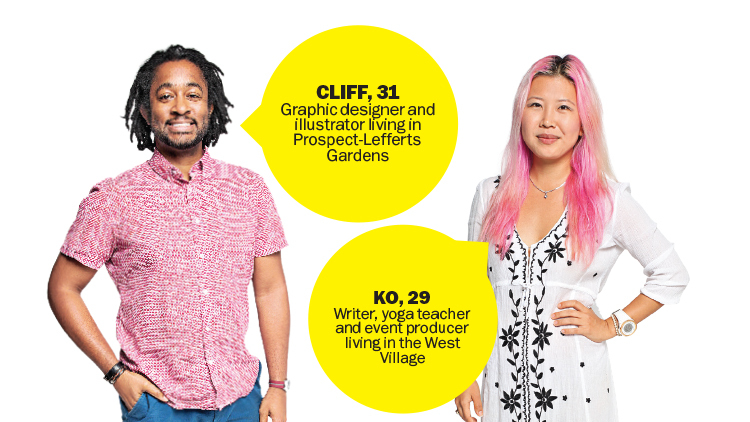 Why they're single:
Cliff: All the women 
he's interested in already 
have boyfriends
Ko: Is looking for that rom-com feeling or moment
Ideal date:
Cliff: Having a nice 
glass of bourbon at 
a quiet, lowly 
lit bar
Ko: Going to an art museum, then eating dinner at a nice Italian restaurant
THE DATE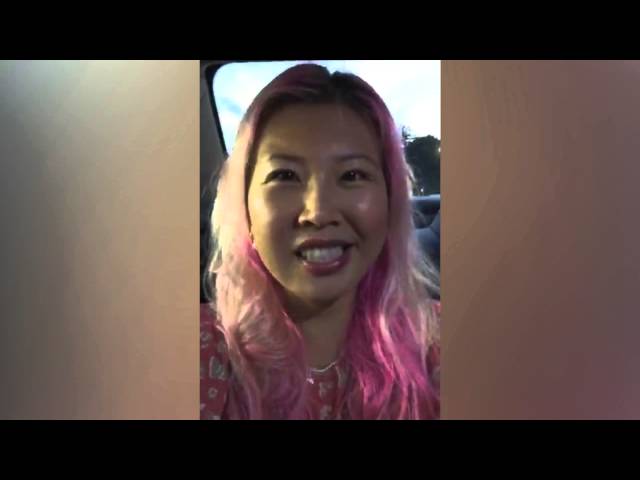 First impression
Cliff: "She was half an hour late, but it was reassuring that she called to let me know. The first thing I noticed was that she had pink in her hair. That really stood out."
Ko: "I was running late, so I called the restaurant to let him know. He was very calm and cool. He was good-looking, but 
I didn't feel any immediate attraction."
Chemistry
Cliff: "As things went on, she started to open up more. She's a fascinating person. There was never a point where I felt bored or had to strain to find something to talk about. "
Ko: "Even though he wasn't the type I usually go for, I decided to enjoy it. That was easy because of his easygoing personality. 
It was pleasantly platonic."
Awkward Moment
Cliff: "When she came in late, you could just see the apologetic look on her face and the embarrassment. She was like, 'I hope you're not too mad at me!'"
Ko: "The only awkward moment came on my Uber ride there. The driver asked if I had a boyfriend and if I wanted to go on date, and I said, 'I'm going on a date right now!'"
Afterward
Cliff: "When we were walking to the train, I said, 'I had a good time, but I feel like we'd have more of a friendship than a romantic connection.' She agreed with that."
Ko: "Because it wasn't my neck of the woods, 
I asked him to walk me to the subway. We exchanged contact information, I shot him an email, we hugged and said goodbye."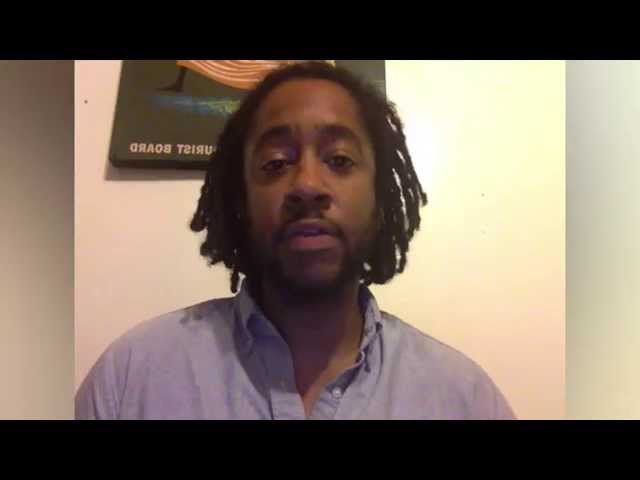 Verdict
Cliff: ♥♥♥♥ "She was a really cool person and we had good conversation. I'm not romantically attracted to her, but I hope in the future we could meet as friends."
Ko: ♥♥♥ "I had a good time with a good guy. At the end, we agreed we felt more of a friend vibe, but it was a good experience. I enjoyed it for what it was."
Our daters went to Therapy Wine Bar (364 Lewis Ave, Brooklyn, 718-513-0686)
RECOMMENDED: Find more Undateables
Want to be set up on a free blind date? Email undateable@timeout.com.