Each week, we take two New Yorkers who swear they're totally undateable, and put our matchmaking skills to the test. Afterward, we find out what went well on their date, and what went horribly, horribly wrong.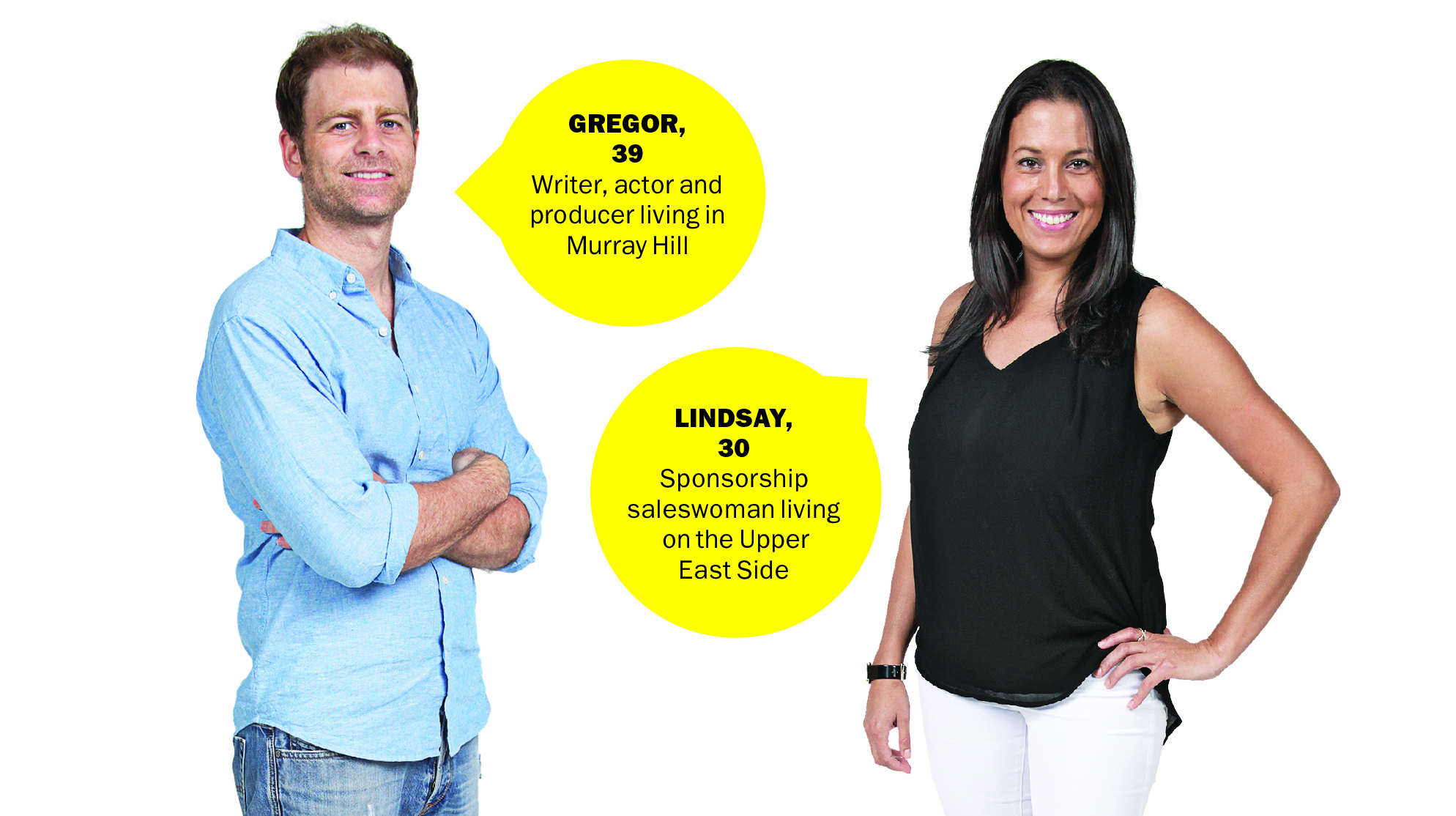 Why they're single:
Gregor: Is fiercely independent and a workaholic; feels very comfortable 
being alone
Lindsay: Is still trying to figure that out with her therapist
Ideal date:
Gregor: A nice glass of 
wine and good conversation in a 1920s lounge
Lindsay: Live music or 
a sporting event, followed by dinner, drinks and walking around the city
THE DATE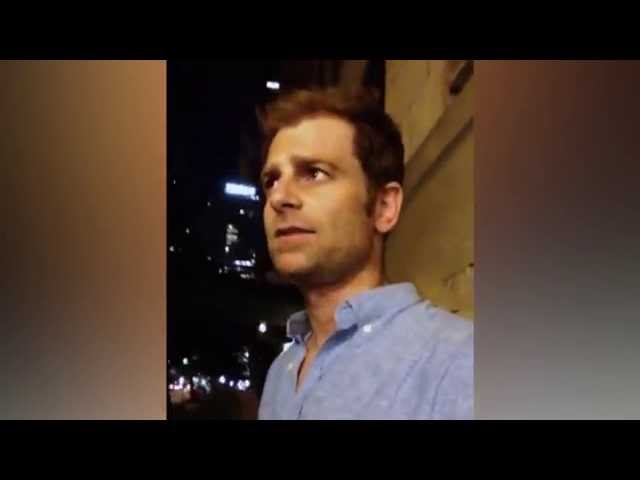 First impression
Gregor: "She was clean-cut and attractive. She reminded me of someone who was probably in a sorority in college or maybe whose parents own a house in the Hamptons."
Lindsay: "Physically he wasn't my type but definitely a handsome guy. He was tall and had a nice smile. I could tell he was laid-back and kept a cool, calm demeanor."
Chemistry
Gregor: "We had light, funny conversation. I like somebody with a sense of danger, mystery and quirkiness. She had some but not enough for me to feel sparky with her."
Lindsay: "It started off great. We didn't have a ton 
in common—he's more of a creative free spirit, and I'm Type A—but conversation flowed well. We laughed a lot."
Awkward Moment
Gregor: "I referenced La Vie en Rose, and she asked what it was. She hadn't heard of Edith Piaf 
or Marion Cotillard. It's a little off the beaten path, but I was taken aback by that."
Lindsay: "He asked if I'd make out with my dad for 10 minutes for $10 million. I was like, 'No.' He also told me he has a 91-year-old female roommate, which is a little weird."
Afterward
Gregor: "She started to be a little distant, so I said, 'You're tired, we should go.' I didn't get her number, and she didn't offer it. I wish I'd asked what she thought of the date."
Lindsay: "We were there a really long time—probably four hours. The night was dragging a little for me at the end. I got a cab, gave him a hug and just said goodbye."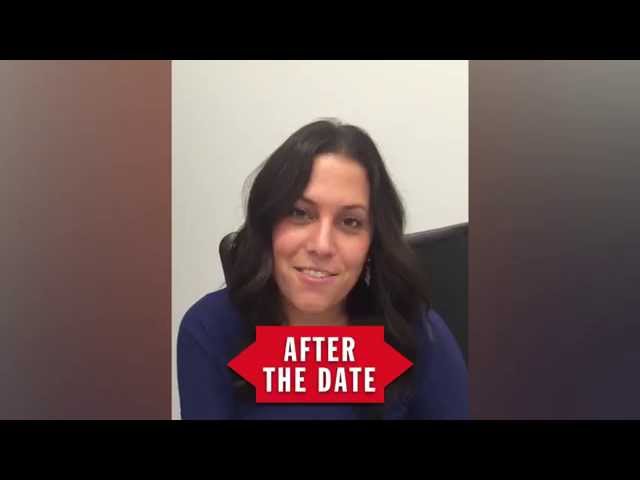 Verdict
Gregor: ♥♥♥ "I had a really fun time. But at the end of the night, I don't think either of us would have said, 'Man, I can't live the rest of my life without this person.'"
Lindsay: ♥♥♥ "At the beginning, we had a lot to talk about, but I think that fizzled. He was a really interesting, cool guy, but there were some weird points along the way."
Our daters went to Winnie's Lobby Bar (63 West 38th St, 212-729-0277)
RECOMMENDED: Find more Undateables
Want to be set up on a free blind date? Email undateable@timeout.com.