Each week, we take two New Yorkers who swear they're totally undateable, and put our matchmaking skills to the test. Afterward, we find out what went well on their date, and what went horribly, horribly wrong.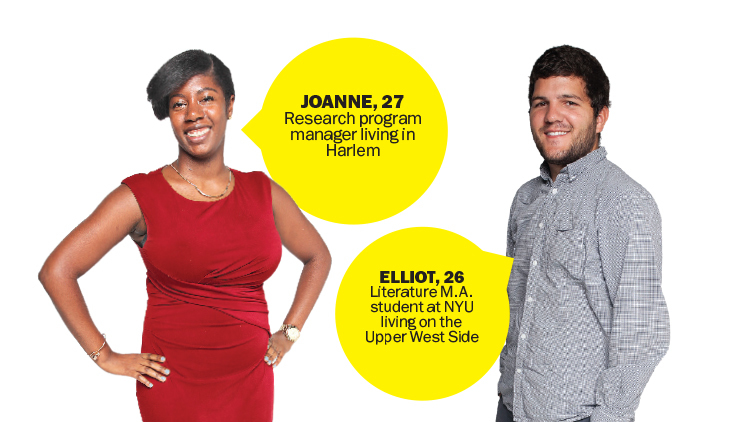 Why they're single:
JoAnne: Has been busy applying to graduate programs over the past 
year so hasn't had 
much time to date
Elliot: Is bad at reading green lights and red flags
Ideal date:
JoAnne: A nice Mexican dinner and a walk 
in the park
Elliot: Eating dinner 
outside, walking near a lake 
or ocean, then dropping 
by a bookstore
THE DATE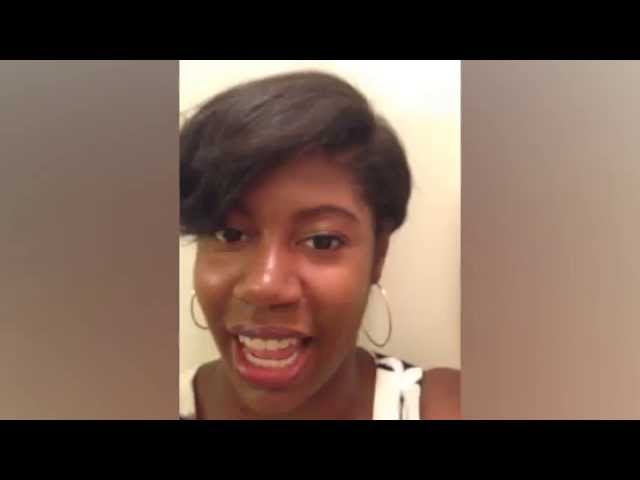 First impression
JoAnne: "He was chivalrous—he stood and shook my hand. He's kind of an all-American boy-next-door. He has a beard, which isn't my preference, but he was warm and friendly."
Elliot: "She was really nice. She seemed excited, and I was excited to get to know her. I was glad we were dressed on the same level—neither underdressed nor overdressed."
Chemistry
JoAnne: "We had great conversation. I could tell he'd prepared questions. One was, 'If you could write a book, what would you write about and why?' I thought that was cute."
Elliot: "The conversation was warm and honest. She teased me because I have a flip phone—it was fun. But as far as romance goes, there wasn't any flirting."
Awkward Moment
JoAnne: "It was a little awkward because he doesn't drink. I think he might be Mormon—he's from Salt Lake City. I didn't ask, because 
I don't like to talk about religion."
Elliot: "There was a spider coming down from the ceiling, and she's really scared of them, so she was like, 'Oh, my gosh, there's a spider.' She picked up a napkin and killed it."
Afterward
JoAnne: "We went up to the roof, and he put his arm around me when we took a picture. It didn't feel awkward. I gave him my business card—that way it can be business or more."
Elliot: "We took the train together, and before she got off, we hugged. She works at NYU, so 
if I ran into her, I'm sure we could have another good two-hour conversation."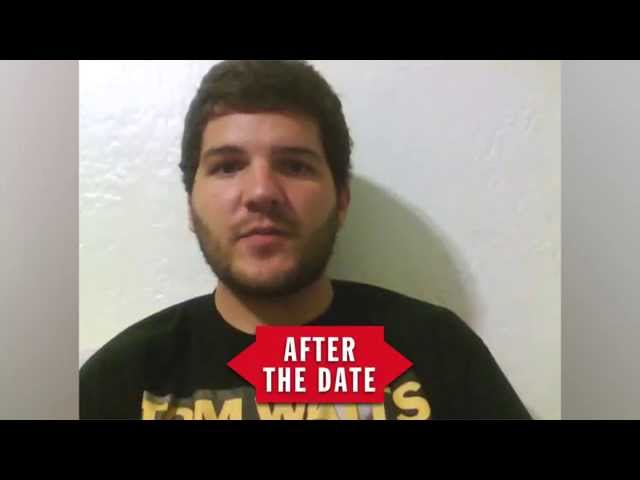 Verdict
JoAnne: ♥♥♥♥ "It went well, but I'm not sure there was romantic chemistry. I'd be willing to do a second date if he was interested, but if not, I wouldn't mind being friends."
Elliot: ♥♥♥♥ "It was a delightful evening; she couldn't have been nicer or more fun to talk to. There just wasn't a romantic connection on either end."
Our daters went to Dina Rata at the Andaz Wall Street (75 Wall St, 212-590-1234)
RECOMMENDED: Find more Undateables
Want to be set up on a free blind date? Email undateable@timeout.com.