Each week, we take two New Yorkers who swear they're totally undateable, and put our matchmaking skills to the test. Afterward, we find out what went well on their date, and what went horribly, horribly wrong.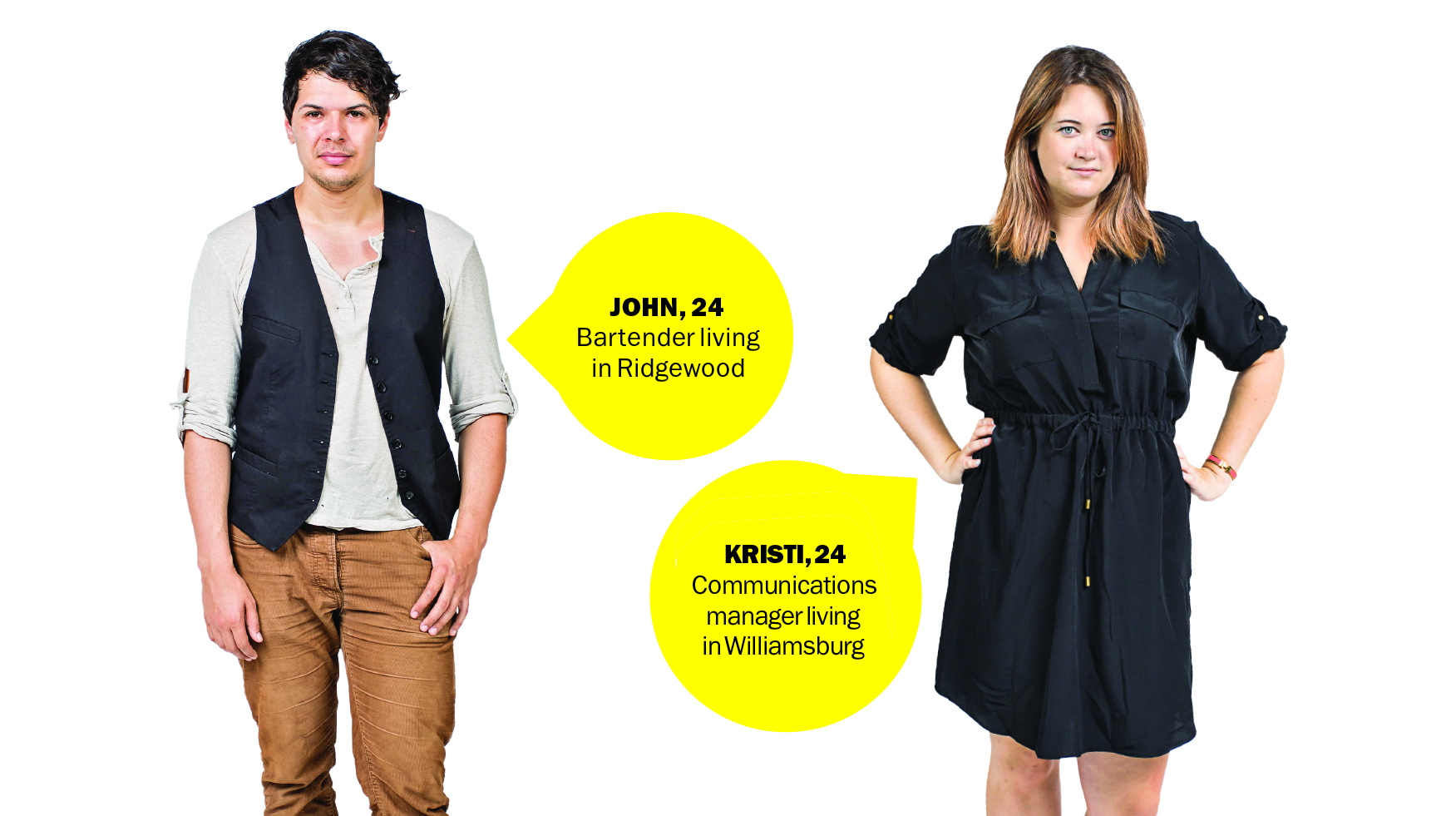 Why they're single:
John: Leads a 
busy life and is a little 
strange so may not be to
everyone's taste
Kristi: To quote 
Taylor Swift, goes on too 
many dates but can't 
make them stay
Ideal date:
John: Hanging out 
and having drinks 
in a blimp
Kristi: Laser tag 
and drinks after
THE DATE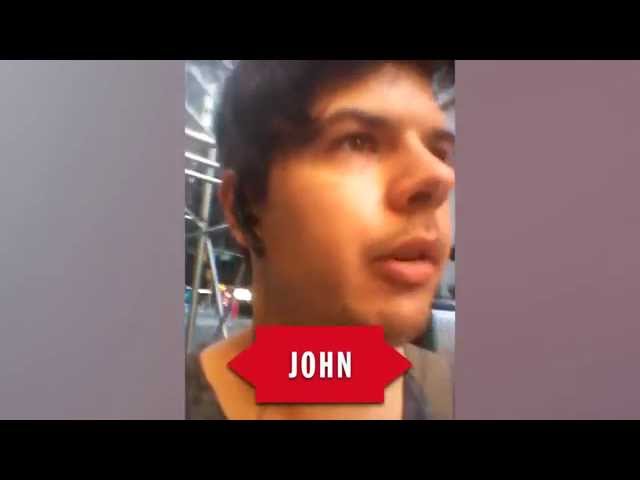 First impression
John: "She was 30 minutes late, but I'm not a person with places to be. She was normal looking—I wasn't enamored or disgusted. Like, Oh, a human, just what I was expecting."
Kristi: "I was really late, so I was happy he wasn't fuming. He had on a vest, corduroy pants and a studded belt. Dude, it's August, do you know how hot it is?"
Chemistry
John: "We got along really well. We're both Bernie Sanders fans—we got really excited about him. I felt a little romantic chemistry, but 
I don't act on these things right away."
Kristi: "I was having a good time—he's nice, he's funny—but I don't know how long I could sustain the conversation. I feel like we had one date's worth in common."
Awkward Moment
John: "When she showed up, she was like, 'Nice to meet you,' and then didn't say anything for three minutes—just looked at the menu. It was confusing. I think she was hungry."
Kristi: "We were comparing dating stories, but 
I had a lot of them and he didn't really have any. So it ended up just being me talking about terrible dates I've been on."
Afterward
John: "We both wanted to keep drinking, so I was like, great, we have a lot in common. We went to a dive bar, then exchanged numbers, hugged and she got an Uber."
Kristi: "We went to another bar, and the date got better because it was more low-key. I was pretty drunk and we kissed goodbye, like two drunk people at 1am on the street."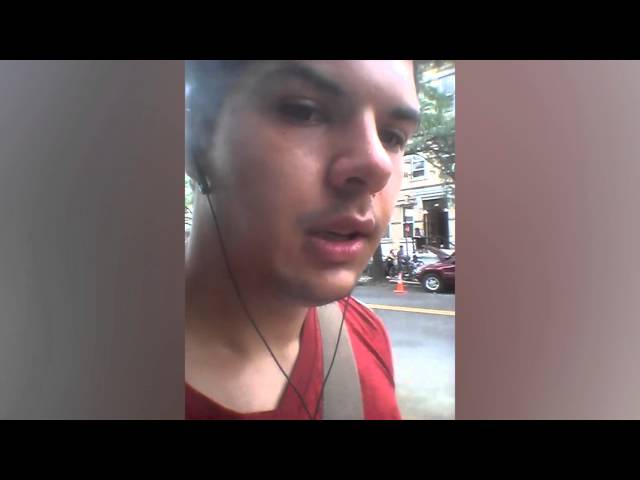 Verdict
John: ♥♥♥♥ "My ideal person is honest and brave, and she was. I'm going to shoot her a text. If she's not interested, I'll live, but it'd be good to see her again."
Kristi: ♥♥♥♥ "Overall this was no better or worse than a Tinder date. It was fun and he was nice, but it was nothing special. I don't know if a second date is worth it."
Our daters went to Alfredo 100 (7 E 54th St, 212-397-0100)
RECOMMENDED: Find more Undateables
Want to be set up on a free blind date? Email undateable@timeout.com.