Each week, we take two New Yorkers who swear they're totally undateable, and put our matchmaking skills to the test. Afterward, we find out what went well on their date, and what went horribly, horribly wrong.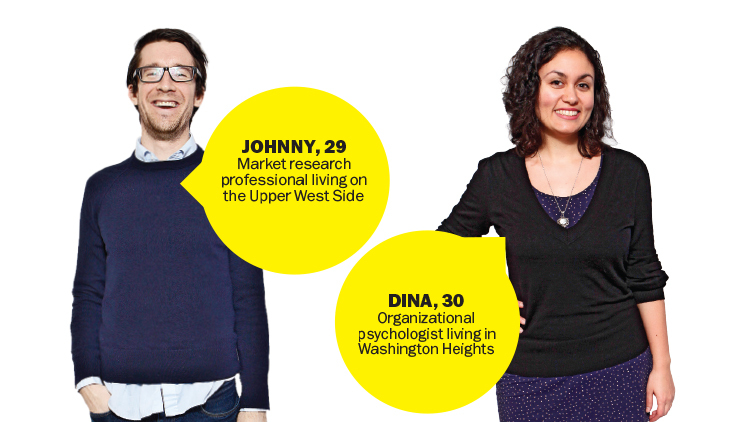 Why they're single:
Johnny: Acts before he thinks much of the time, which can ruin a lot of opportunities
Dina: She's very independent and isn't interested in most of the guys NYC has to offer
Ideal date:
Johnny: Going hiking upstate, then dinner
Dina: Something active, like going rock climbing or to a museum, 
and dinner
THE DATE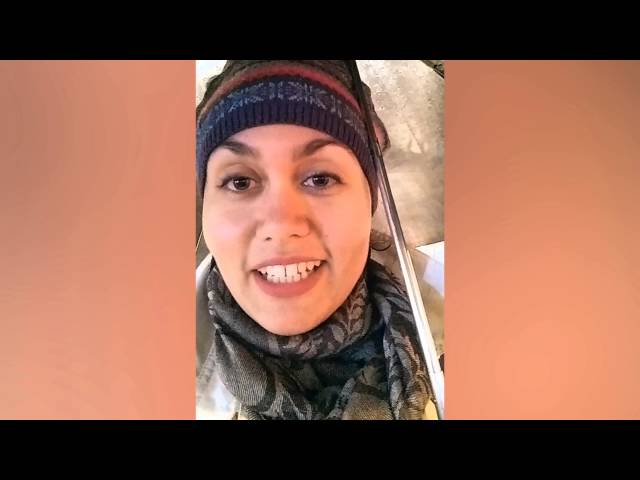 First impression
Johnny: "The waitress brought me over. She's cute. She seemed like a nice person. She was a little reserved off the bat but opened up quickly once we started talking."
Dina: "I thought he was a friendly, open guy. The place was dark, but I was like, He looks cute. He had a baseball cap on—I'm not Miss Manners, but it looked super casual."
Chemistry
Johnny: "We talked about where each other's parents met, which was fun. Overall she's a very pleasant, intelligent person. I don't think I felt a love connection."
Dina: "The conversation definitely flowed. He was very open, and I'm very open—that usually doesn't happen. It was like talking to a friend. He was really laid-back."
Awkward Moment
Johnny: "I guess their computers were down, so we ended up waiting [to settle up] for 45 minutes after we wanted to leave. We were like, 'We can't leave, what do we do?'"
Dina: "When we were paying, they brought him back a credit card that wasn't his—twice! It was nice that Johnny didn't lose his cool. I was getting annoyed."
Afterward
Johnny: "We took the same train. I hopped off to transfer and thought she was also going to, but she didn't, and the doors shut. It was like, Oops, I guess that was the end of that."
Dina: "We took the train together. He got off first, so I was quickly like, 'Nice meeting you, bye!' No hug, no nothing. I thought he'd ask for my number—we had good a rapport."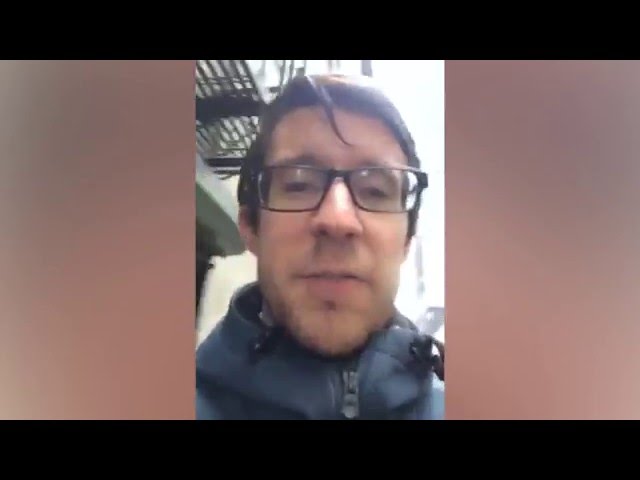 Verdict
Johnny: ♥♥♥ "I had a great time getting 
to know her. She was really fun to spend an evening with. I'd hang out again, but 
I failed at the end, so I guess that's it."
Dina: ♥♥♥ "I felt like we were on the same wavelength, but it wasn't romantic chemistry. I'm more attracted to guys who have something quirky about them."
Our daters went to Jue Lan Club (49 W 20th St, 646-524-7409)
RECOMMENDED: See more Undateables
Want to be set up on a free blind date? Email undateable@timeout.com.