Each week, we take two New Yorkers who swear they're totally undateable, and put our matchmaking skills to the test. Afterward, we find out what went well on their date, and what went horribly, horribly wrong.
Why they're single:
Kate: Throws herself into work and personal projects, which doesn't leave much time for dating.
Alex: Recently ended a two-and-a-half year relationship and isn't looking to start one right now.
Ideal date:
Kate: Getting beers, walking around and seeing what we stumble upon.
Alex: Getting coffee and taking a mini road trip upstate to go hiking or thrift-store shopping.
THE DATE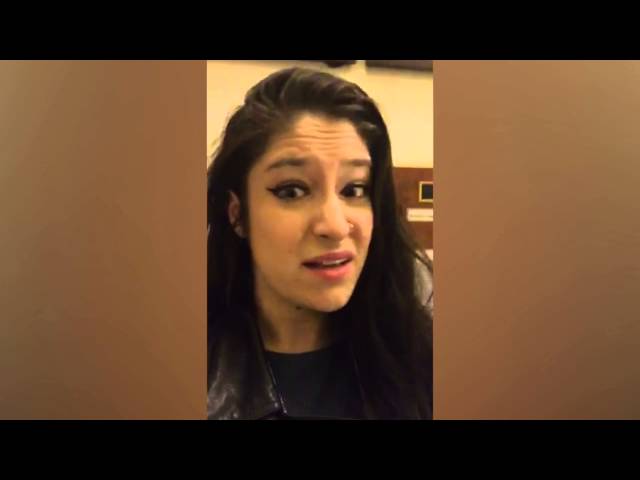 First impression
Kate: "I don't really have a type, but I thought he was attractive. He had an awesome leather jacket—I was into that. He had a calm, chill presence, which I appreciate."
Alex: "She didn't look like a murderer—that was my main concern. She was nice, but I don't think she fits the type I prefer. I go for girls who are more alternative."
Chemistry
Kate: "We strayed away from traditional topics, like favorite music or TV shows, and talked about our worst hangovers of 2015 and our craziest travel stories. I enjoyed that."
Alex: "We just asked each other about our lives. She was very easy to talk to—we never ran out of topics. But I don't think there were that many things that clicked."
Awkward Moment
Kate: "I'm a hugging person, so when they brought him to the table, I stood up and hugged him. He seemed a little surprised, but he warmed up to me."
Alex: "She told me that she dated a dude for three months, and he confessed to her that he couldn't recall how they met. I said, 'I hope that never happens to me.'"
Afterward
Kate: "We both had early mornings, so he walked me to the train, which was nice because it wasn't near his stop. He asked for my number, and we parted ways."
Alex: "She said, 'So where do you want to go next?' but I didn't want to, so I told her I had a shoot in the morning, which I did. I walked her to the train, and we hugged."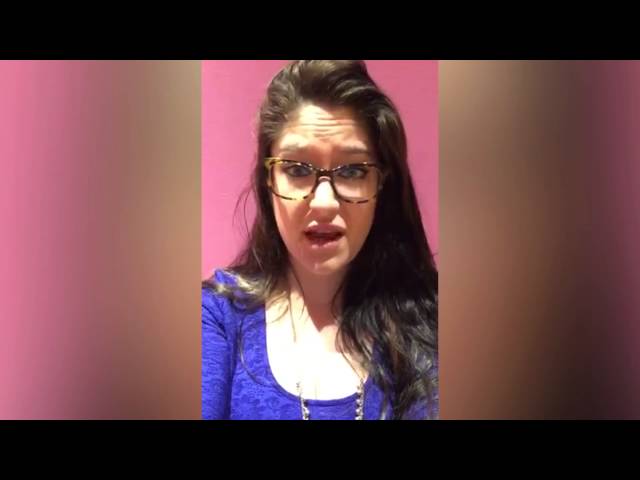 Verdict
Kate: ♥♥♥♥ "I enjoyed myself. I'd need to hang out with him again to decide whether this could be a dating situation. Maybe I'll text him at some point."
Alex: ♥♥ "I thought I'd meet a girl who I probably wouldn't be attracted to and we wouldn't connect. It was fun talking to her, but it turned out how I expected."
Our daters went to Benjamin Steak House (52 E 41st St, 212-297-9177)
RECOMMENDED: Find more Undateables
Want to be set up on a free blind date? Email undateable@timeout.com.