Each week, we take two New Yorkers who swear they're totally undateable, and put our matchmaking skills to the test. Afterward, we find out what went well on their date, and what went horribly, horribly wrong.
Why they're single:
Ken: Is too busy and doesn't know how to balance his time.
Ashlie: Knows what she wants and just hasn't found that big spark yet.
Ideal date:
Ken: A candlelit dinner at a French bistro and watching the sun set.
Ashlie: Cooking dinner for her date then seeing an '80s or '90s cover band.
THE DATE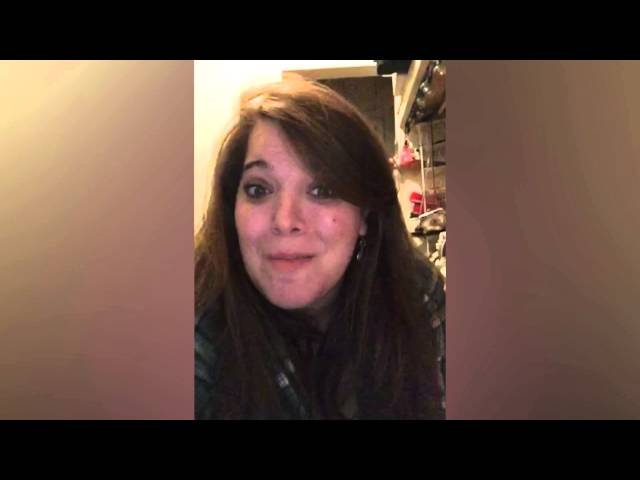 First impression
Ken: "I got there a minute early, so the hostess sat me at the bar. When Ashlie came, she seemed warm, welcoming and extremely outgoing, which is just like myself. "
Ashlie: "They brought me over to him at the bar. He was shorter than me, and I was wearing heels, so I was really towering over him. I'm 5'5", but I felt like a giant."
Chemistry
Ken: "She took the lead in the conversation. I was glad about that, but she felt like more of a friend. Not once did we look at our phones. I thought that was phenomenal."
Ashlie: "It was a little awkward at first, but then we got more comfortable and had some fun conversation. We got along, but there was definitely no spark."
Awkward Moment
Ken: "I misheard her questions a couple of times. I wanted to insert my opinion and my thoughts were running too fast, so I guess I gave answers she hadn't asked about."
Ashlie: "He told me a pickup line he uses and said that typically sorority girls don't get it, meaning the joke was too smart. I told him I was president of my sorority."
Afterward
Ken: "We got coffee at Starbucks and then hugged goodbye. She said, 'We didn't find love, but we found friends.' It was the same on my part, so I realized it was mutual."
Ashlie: "He asked if I wanted to go to a networking thing with him, but I didn't and I already had plans. We hugged and exchanged numbers, but I'm not sure If we'll talk."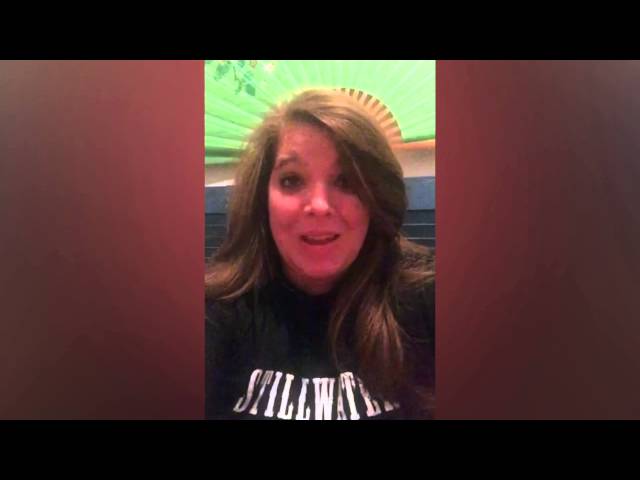 Verdict
Ken: ♥♥♥♥ "The date was great. She was a lot like me, but ultimately I use the rule of opposites attract. It ended up being a platonic thing. Not all roads lead to Rome."
Ashlie: ♥♥♥ "It was fun to get to know him, but I was never thinking, Oh, this is going to blossom into a romance. It was just nice conversation over dinner."
Our daters went to Zengo (622 Third Ave, 212-808-8110)
RECOMMENDED: See more Undateables
Want to be set up on a free blind date? Email undateable@timeout.com.