Each week, we take two New Yorkers who swear they're totally undateable, and put our matchmaking skills to the test. Afterward, we find out what went well on their date, and what went horribly, horribly wrong.
Why they're single:
Mark: Has difficulty opening up and showing interest to the people he's most attracted to.
Erik: Recently got out of a relationship and is just starting to get back into dating.
Ideal date:
Mark: Drinks at a cocktail lounge, dinner and a walk along the Hudson.
Erik: Exploring the bars and restaurants in a new neighborhood.
THE DATE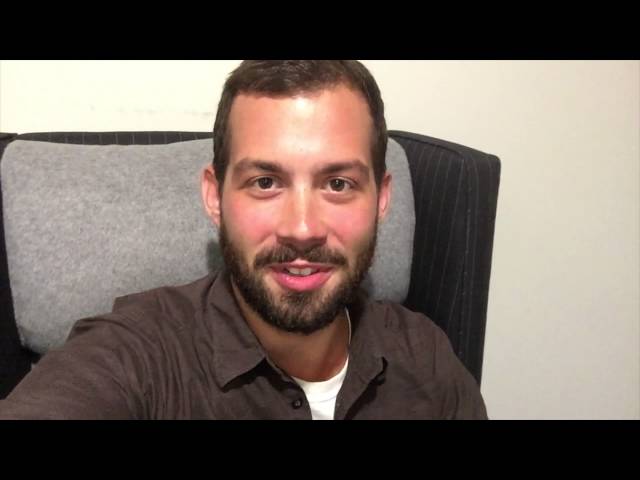 First impression
Mark: "He was very friendly, but unfortunately I go for guys who are more aloof. Physically he was in my wheelhouse, but not someone I'd be immediately attracted to."
Erik: "He was a cute guy. He seemed open and easygoing. I kind of felt like a bit of a slob—he pays more attention to his appearance than I do. I'm more scruffy."
Chemistry
Mark: "My internal narrative was just continuing waves of relief that he was nice, normal and sociable. It felt very comfortable, but I definitely didn't feel romantic chemistry. "
Erik: "We got along, but we have different interests—he lives in Manhattan, I live in Brooklyn. I like the mountains, and he's more connected with the scene in the city."
Awkward Moment
Mark: "When we were getting ready to leave, we weren't sure how to deal with the tip. I feel like we were mutually unsure and didn't want to handle it incorrectly."
Erik: "There was a moment when I went to drink my cocktail and completely missed my mouth. It went all over the table. Later I had another spill—I'm not very elegant."
Afterward
Mark: "We were there a little shy of an hour and a half. We walked to the subway together, but there was no number exchange—the train pulled up fast and it didn't occur to me."
Erik: "We hugged, said goodbye, and that was about it. I didn't realize until after that I didn't have his number, but I think we both felt it was fine to leave it there."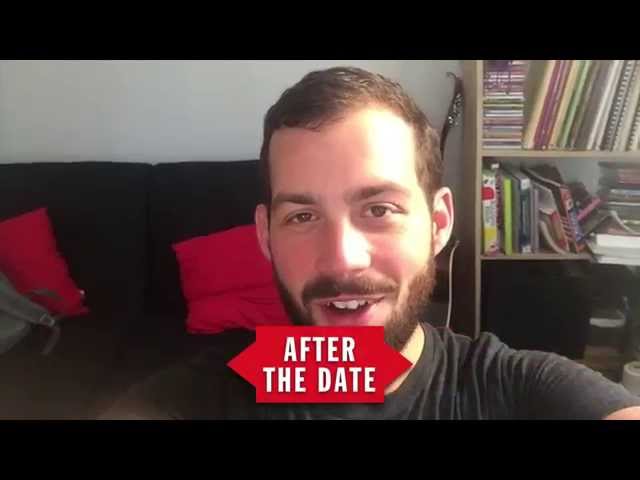 Verdict
Mark: ♥♥♥ "He was a nice guy, but I feel like we'd have similar perspectives, and I like someone who challenges me and forces me to see things differently."
Erik: ♥♥♥♥ "He was really easy to talk to. I think we sensed early on that we were just having fun—I don't think either of us felt a connection. But overall I had a great time."
Our daters went to Joe's Bar NYC (480 Amsterdam Ave., 646-918-6510)
RECOMMENDED: Find more Undateables
Want to be set up on a free blind date? Email undateable@timeout.com.