Each week, we take two New Yorkers who swear they're totally undateable, and put our matchmaking skills to the test. Afterward, we find out what went well on their date, and what went horribly, horribly wrong.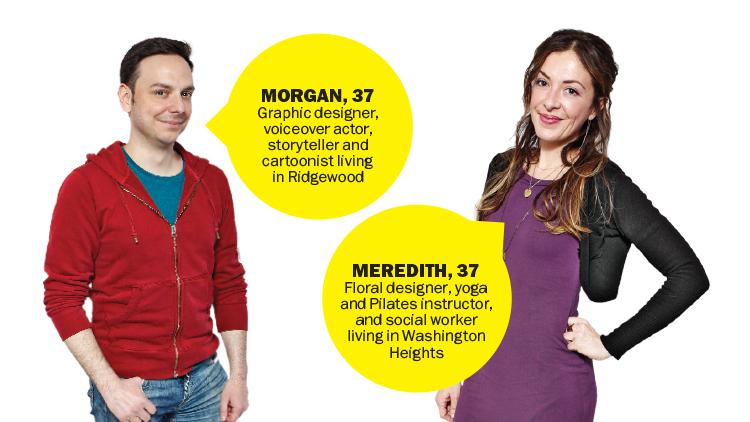 Why they're single:
Morgan: Doesn't really know what he wants out of 
a partner, and tends to 
be very gun-shy
Meredith: Admits to having immature ideas about love and romance in her past

Ideal date:
Morgan: Going to 
a coffeeshop
Meredith: Dessert at a French bakery, then a walk in a park
THE DATE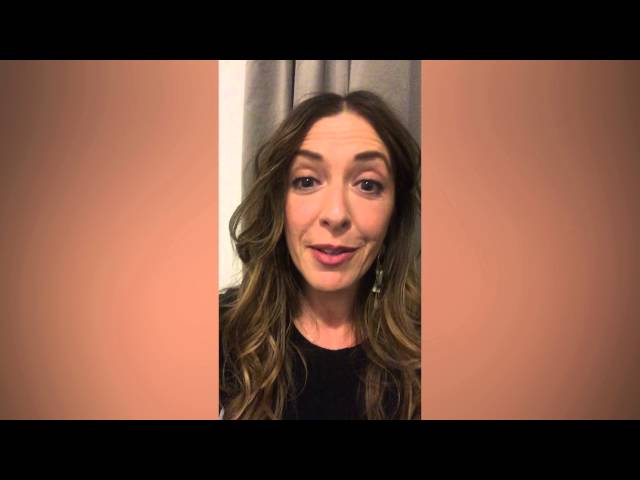 First impression
Morgan: "She was very attractive and tall. I'm 5'4'', so I'm used to everyone being tall. I was worried it would be awkward, but she was open and talkative and launched right in."
Meredith: "He stood up and shook my hand. He was cute and had a great smile. He's smart and funny—that comes across right away. I was completely at ease around him."
Chemistry
Morgan: "We immediately clicked conversationally. We talked about our backgrounds, life philosophies, dating histories. There was more of a friendly chemistry than anything."
Meredith: "There was chemistry, but I don't know that it was sexy, romantic chemistry. 
I think we had great human chemistry. There was never a dull moment."
Awkward Moment
Morgan: "We didn't know if the waitstaff knew why we were there, so we decided to order as though we were food critics. We selected a range of things and gave knowing looks."
Meredith: "There was a moment when I was taking a picture of the food, and Morgan thought 
I was taking a picture of him. I was like, 'No, dear, I'm just capturing the food.'"
Afterward
Morgan: "We were there about four hours—I think we closed the place down. Before we went to our train stops, we exchanged numbers and said we'd like to keep in touch."
Meredith: "I was walking farther, so he went to his train, and I went to mine. We gave each other a big hug, exchanged numbers and said, 'Hope to talk to you soon.'"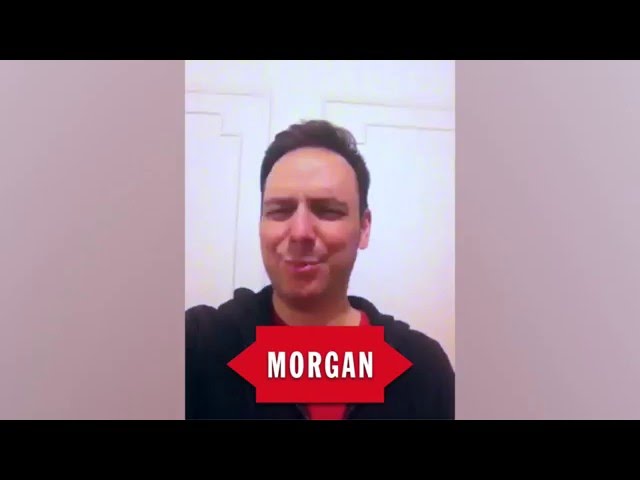 Verdict
Morgan: ♥♥♥♥ "We're very different, and 
I didn't get the sense that I was her type. 
I can't say if she's what I'm looking for after one date, but it was a great evening."
Meredith: ♥♥♥♥ "I don't know that it was a romantic energy, but he'd be a great friend. It sounds like a trite consolation prize, but I don't mean it that way at all."
Our daters went to The Sea Fire Grill (158 E 48th St, 212-935-3785)
RECOMMENDED: See more Undateables
Want to be set up on a free blind date? Email undateable@timeout.com.