Each week, we take two New Yorkers who swear they're totally undateable, and put our matchmaking skills to the test. Afterward, we find out what went well on their date, and what went horribly, horribly wrong.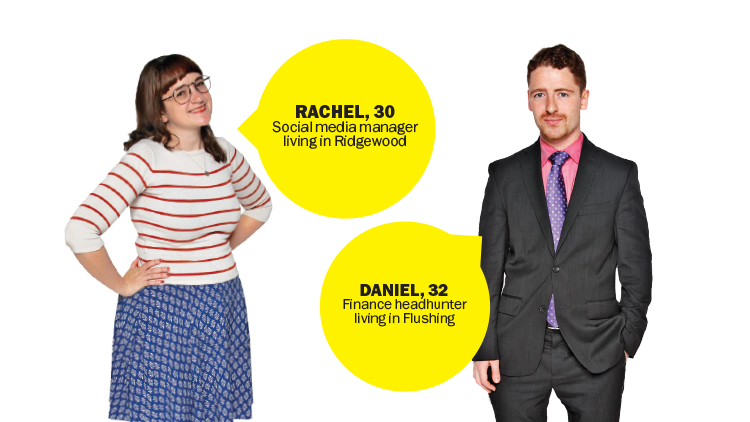 Why they're single:
Rachel: Recently ended a relationship just as all her friends were getting married, so doesn't know any single people
Daniel: Always gets caught in the friend zone and doesn't take enough risks to pull himself out of it
Ideal date:
Rachel: Drinks at a 
dive bar and maybe 
some snacks
Daniel: Going to the Met then getting drinks somewhere afterward
THE DATE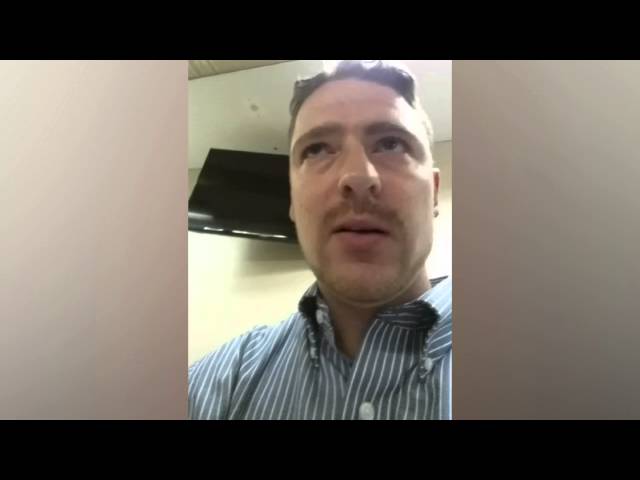 First impression
Rachel: "He is not really my type, but he wasn't gross. He was clean-cut with a collared shirt. I usually like a more hipster look, though I hate to use that word."
Daniel: "She's not my type, per se, but I thought she was good-looking. She looked kind of like a librarian. I tend to date somebody who dresses less conservative."
Chemistry
Rachel: "We both like to drink, so we connected 
on that. I can talk to anybody, so I wasn't expecting it to be awkward unless he was 
a misogynist or something."
Daniel: "It was smooth from the get-go. We're both upbeat, energetic people, so we definitely connected on that wavelength. There was a lot of back and forth."
Awkward Moment
Rachel: "I was early and saw him walking around the restaurant. I was like, Maybe that's my date, but maybe that's some other guy! Then the hostess sat him with me."
Daniel: "We talked about why we'd been undateable, and she said she'd recently broken up with a boyfriend. She described her ex, but she kept saying 'TMI.' "
Afterward
Rachel: "I actually had another date scheduled after, totally by coincidence. So I left while he was still there. He texted me that night to make sure I got home okay."
Daniel: "She had somewhere to be, and I had a big beer to finish, so I left a few minutes after her. We hugged; she gave me her number, and we said we'd meet up next week."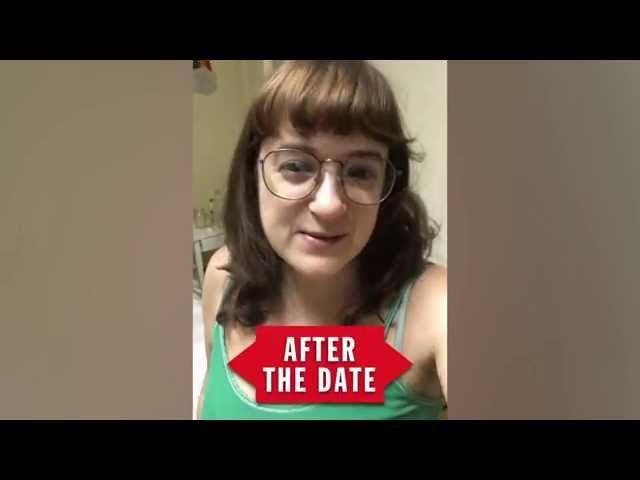 Verdict
Rachel: ♥♥♥♥ "It was a really good time, but there was no chemistry. I just don't think we're the same type of people. My second date went really well, though!"
Daniel: ♥♥♥♥ "It's hard to say whether it's going to lead to something romantic, but 
I thought she was a cool person. I'm interested in seeing where it goes."
Our daters went to Boulton & Watt (5 Avenue A, 646-490-6004)
RECOMMENDED: See more Undateables
Want to be set up on a free blind date? Email undateable@timeout.com.