Each week, we take two New Yorkers who swear they're totally undateable, and put our matchmaking skills to the test. Afterward, we find out what went well on their date, and what went horribly, horribly wrong.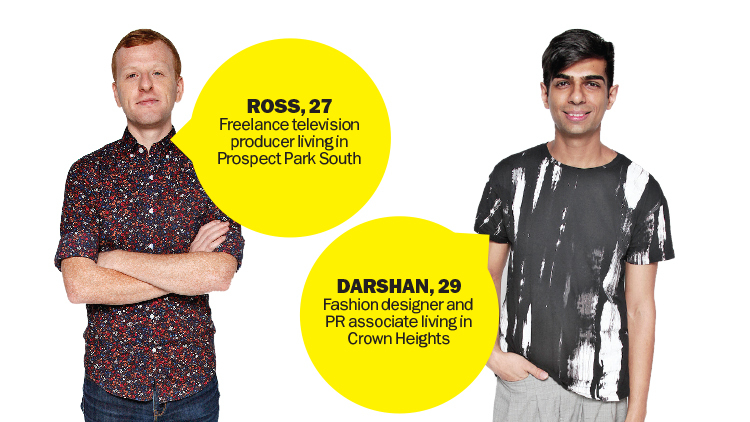 Why they're single:
Ross: Has a busy work schedule, so doesn't devote enough time to finding quality people
Darshan: Moved around 
a lot recently and put his career first, but wants to change that
Ideal date:
Ross: Grabbing a not-too-fancy meal and then wandering around 
the city
Darshan: A walk on the High Line, then dinner at a nice restaurant with 
a view
THE DATE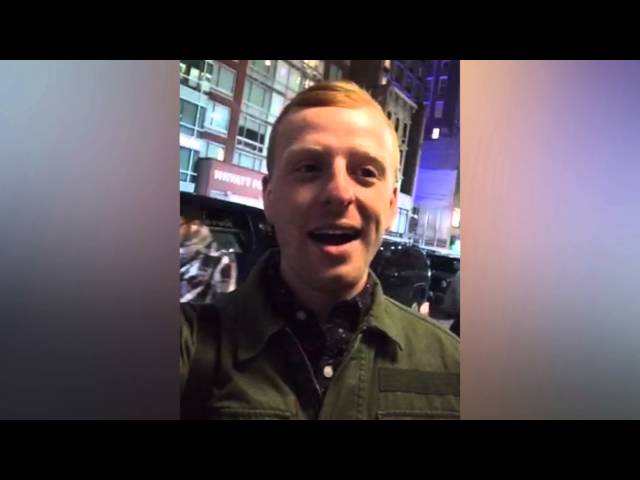 First impression
Ross: "I pegged him for a fashion person because of how he dressed. He wasn't my type—I like a guy who's bigger than I am—but I guess that's the point of a blind date."
Darshan: "I arrived a little late, so I was worried he might be upset, but he was really sweet and approachable. I thought he had a really nice smile, and I liked his shirt."
Chemistry
Ross: "We talked about first-date stuff: family, work, travel and pop culture. I didn't feel a romantic connection but felt like we could talk to each other and have a good time."
Darshan: "There was a little awkwardness at first, but it was nice after that. We both like this TV show Absolutely Fabulous—I thought 
I was the only freak who liked it."
Awkward Moment
Ross: "I was texting friends like, At what point 
do you leave if somebody doesn't show up? They told me I should leave at 8:20. At 8:18, he walked in and apologized."
Darshan: "I felt really bad that I kept him waiting. I wanted to make sure he didn't feel bad or think I'm the kind of person who's always late. That made me a little nervous."
Afterward
Ross: "After dinner we walked to the subway, had a friendly little hug and said good night, and that was that. When he got home, he texted, 'Thanks for the night, it was fun.'"
Darshan: "We exchanged numbers and finished dinner, and he walked me to Grand Central. He was walking really fast—it almost felt like he was running away. I hope he wasn't."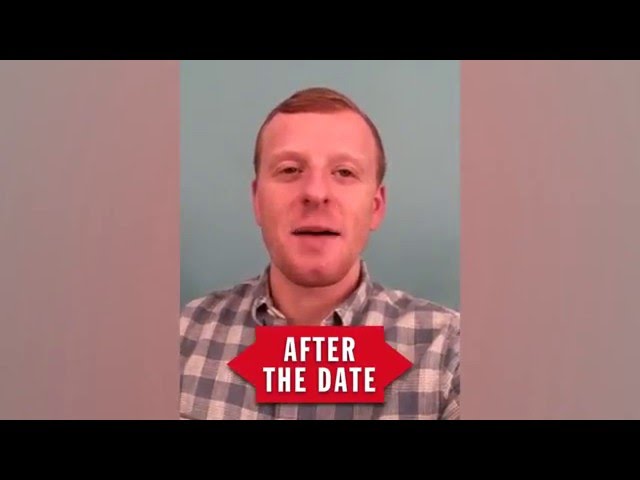 Verdict
Ross: ♥♥♥ "It was a positive first blind date, but it didn't match me with my future husband. He was nice and easy to talk to, but I'm not romantically interested."
Darshan: ♥♥♥♥ "He was really nice but not my type—I like guys who are a little more assertive. I'd be open to a second date, but I don't really feel that gut intuition."
Our daters went to Atwood Kitchen & Bar Room. (986 Second Ave, 212-371-2233)
RECOMMENDED: See more Undateables
Want to be set up on a free blind date? Email undateable@timeout.com.