Each week, we take two New Yorkers who swear they're totally undateable, and put our matchmaking skills to the test. Afterward, we find out what went well on their date, and what went horribly, horribly wrong.
Why they're single:
Sarah: Most men just want to hook up, so has a hard time finding someone who genuinely wants to get to know her.
Gianluca: Knows what he wants and hasn't found the right girl yet.
Ideal date:
Sarah: Dinner at a fancy restaurant, then bowling.
Gianluca: Eating at a nice, quiet Italian restaurant and having some wine.
THE DATE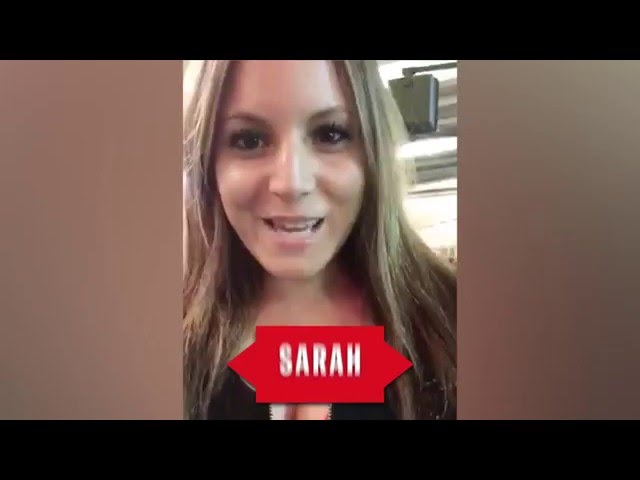 First impression
Sarah: "He has a baby face—I like men in their forties. They're mature and know how to treat a girl. I was a little disappointed but didn't have high expectations."
Gianluca: "I was surprised that she showed up. You never know with a blind date. It was better than what I was expecting. She was really nice and good-looking."
Chemistry
Sarah: "We just told each other a little bit about ourselves. I felt comfortable around him, like we were buddies. He was really friendly and nice, just not my type."
Gianluca: "In the first moments, I thought, Oh let's see where this goes, but after 20 minutes, it became just a friendly thing. It was really fun. We laughed a lot."
Awkward Moment
Sarah: "I was waiting at the table when he came in, and I think he was caught off guard. He told me he was expecting someone ugly. We'd both never done anything like this."
Gianluca: "She mispronounced my name after an hour. She said Giancula, and I said, 'It's Gianluca!' Nobody understands my name—it was a funny mistake."
Afterward
Sarah: "I was like, 'Why don't we grab some bubble tea?' So we went. We'd exchanged numbers during the meal, so I just walked him to the subway and gave him a hug."
Gianluca: "We walked to a bubble tea place in Times Square, and that was it. I texted to see if she got home okay. We've sent a couple of texts but nothing important."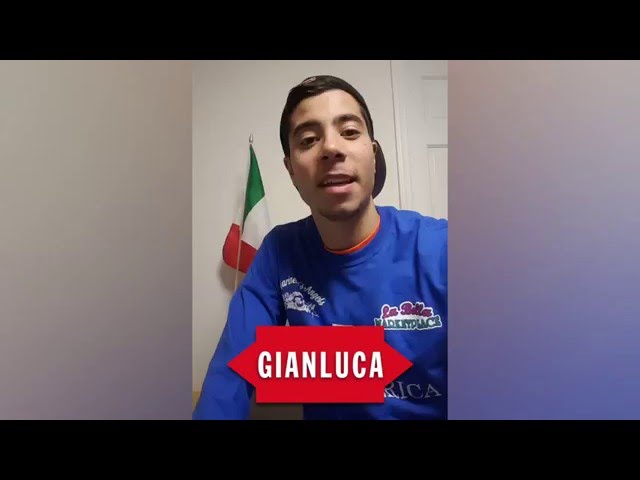 Verdict
Sarah: ♥♥♥♥ "At the end of the date, I said, 'I think you're a really nice person; I'm just into older men.' I wouldn't be interested in dating him, but I'd be friends."
Gianluca: ♥♥♥♥ "It went well. She was a nice girl, but her career doesn't match with my expectations—I would be jealous. I would hang out again as a friend. Why not?"
Our daters went to Pershing Square (90 E 42nd St, 212-286-9600)
RECOMMENDED: Find more Undateables
Want to be set up on a free blind date? Email undateable@timeout.com.