Each week, we take two New Yorkers who swear they're totally undateable, and put our matchmaking skills to the test. Afterward, we find out what went well on their date, and what went horribly, horribly wrong.
Why they're single:
Teresa: Hasn't met the right person and thinks most NYC guys have an agenda
Tom: There are millions of beautiful girls in New York City, and it's impossible to pick just one, so he always has one foot out the door
Ideal date:
Teresa: Meeting for a drink and then going to a sporting event or something where there's built-in entertainment
Tom: A light dinner, followed by a stroll in the park
THE DATE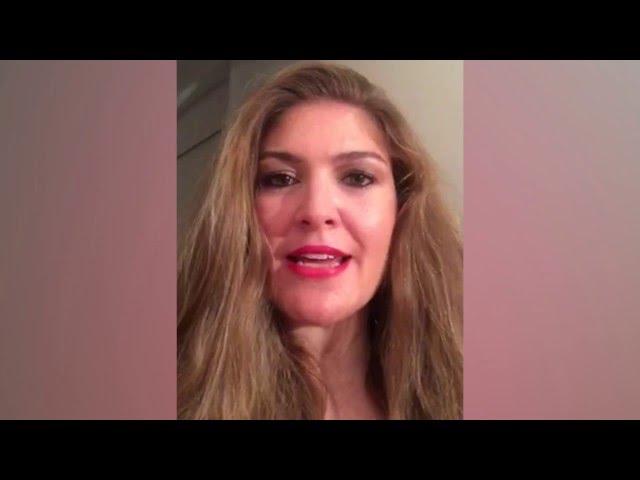 First impression
Teresa: "He was cute. I'm fairly tall for a female, and he was taller than I was. He seemed friendly. Nice, personable, overall attractive. I didn't get creeped out or anything."
Tom: "I got there first and waited for her before ordering my first drink. When she arrived, the conversation started immediately. She was cute and easy to talk to."
Chemistry
Teresa: "I normally like guys who are a little muscular with a little bit of chub on them. But I do like facial hair, and he has a beard, so I thought that was attractive."
Tom: "We talked about work, her comedy, my music—normal first date stuff. She was pretty easygoing, but she was playing it a little close to the vest the whole time."
Awkward Moment
Teresa: "He didn't have any cash to leave a tip. He went to the ATM machine, but he had a temporary card, and it wouldn't work. I was like, 'I'll just leave the tip.'"
Tom: "I called a Lyft, and we walked all the way to Union Square from Avenue B, but the car left without us. I felt really bad about it. I said I'd buy her a few drinks to make it up to her."
Afterward
Teresa: "We were walking, and he got my number. I gave him my real number. We said goodbye in front of a halal cart guy. It was like a romantic comedy: You, Me and the Halal Guy."
Tom: "We hugged goodbye, no kiss. I asked for her number because I needed to pay her back for taking care of the tip. We haven't texted since that night, though."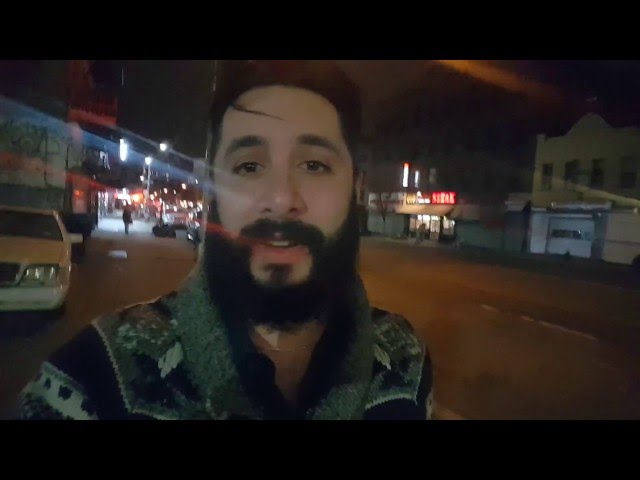 Verdict
Teresa: ♥♥♥♥ "It was a fun night. I'm definitely glad I went; he was great company. I told him, 'You're not Undateable.' He's an attractive guy. I'd hang out with him again."
Tom: ♥♥♥ "It went well. There were no dead moments but no sparks at all, at least on my end. I like a girl who looks like she'd eat my soul, and she wasn't that type."
Our daters went to Donostia (155 Ave B, 646-256-9773)
RECOMMENDED: See more Undateables
Want to be set up on a free blind date? Email undateable@timeout.com.
---
Recommended feature