Michael Bloomberg is reportedly considering running as the Tory candidate in next year's election in London. It's well-known that Bloomberg has ties to the UK. In fact, in 2013 Queen Elizabeth III dubbed Bloomberg an honorary knight for this entrepreneurial and philanthropic work in Britain, so since he already obtained knight-status, mayor just seems like an appropriate move, right? Logic.
And whether or not the rumor is true, we think the former New York City mayor would totally fit in well with the Brits. We can't put our finger on why exactly but it may have something to do with his, um… disposition. Here are a few photos that show exactly what our friends across the Atlantic Ocean have to look forward to, should Bloomberg throw his hat in the race.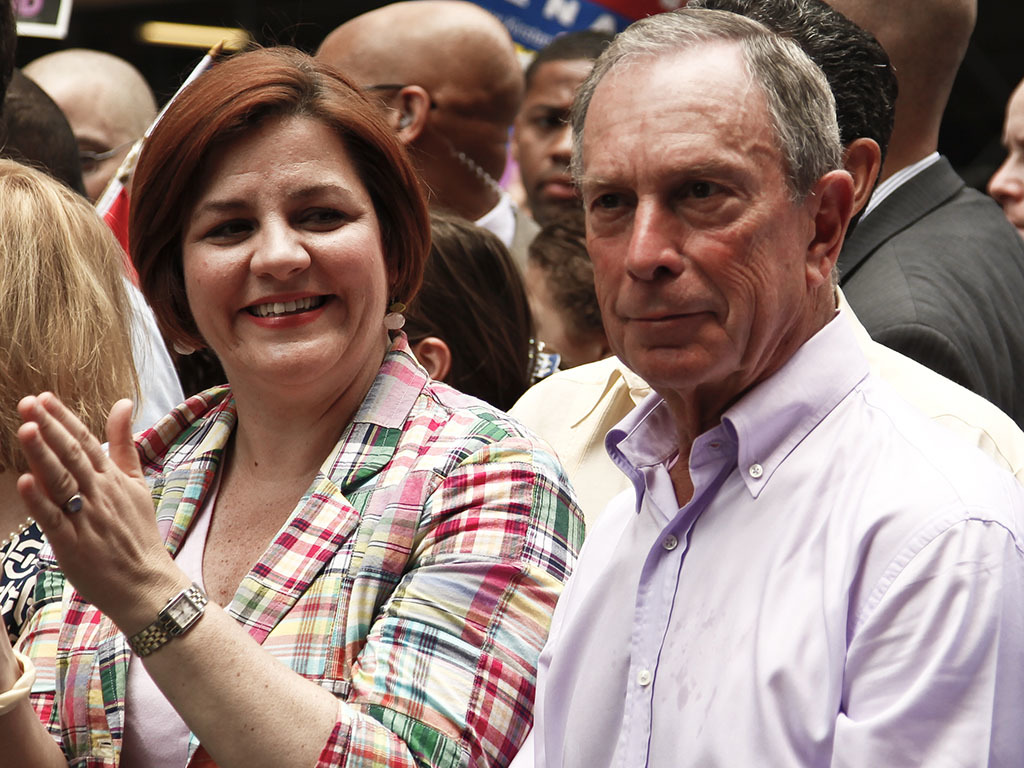 Here's Bloomberg incredibly happy.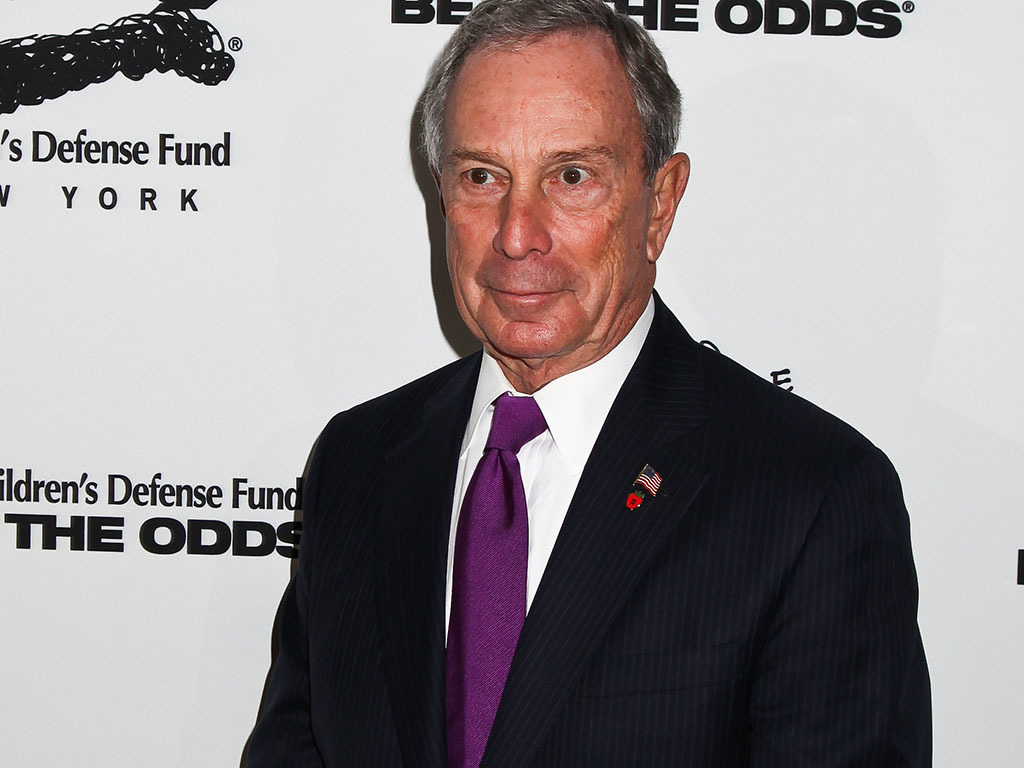 Have you ever seen someone so overjoyed?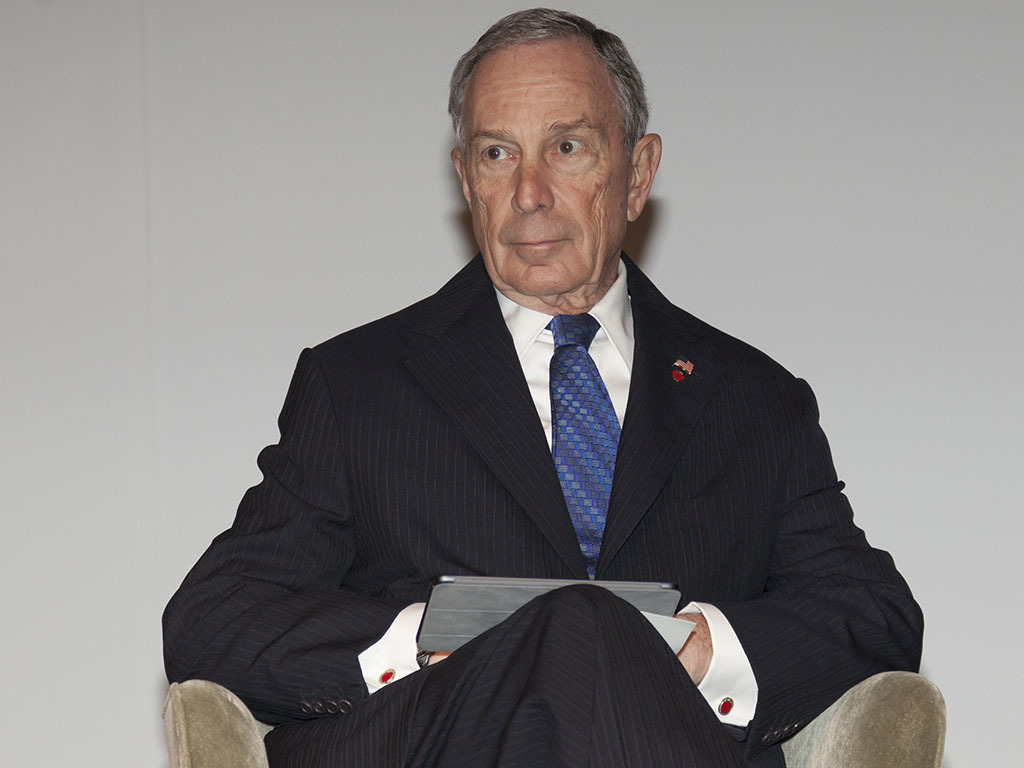 You can hear the laughter from here.
Here's Bloomberg angry.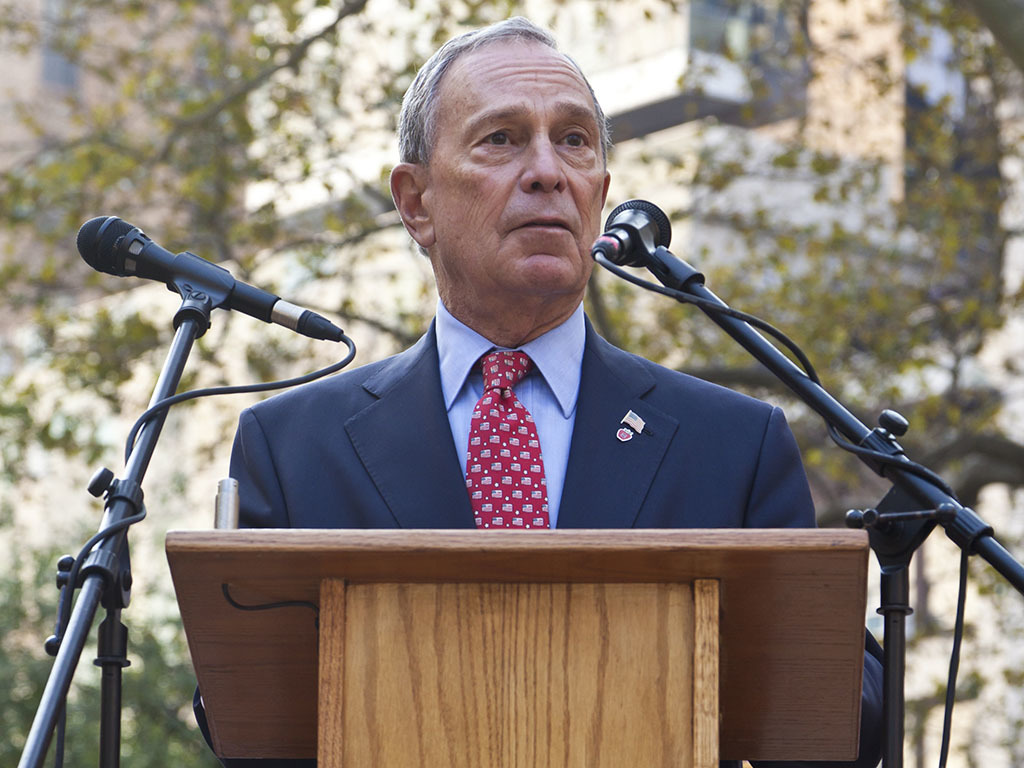 He's just so concerned.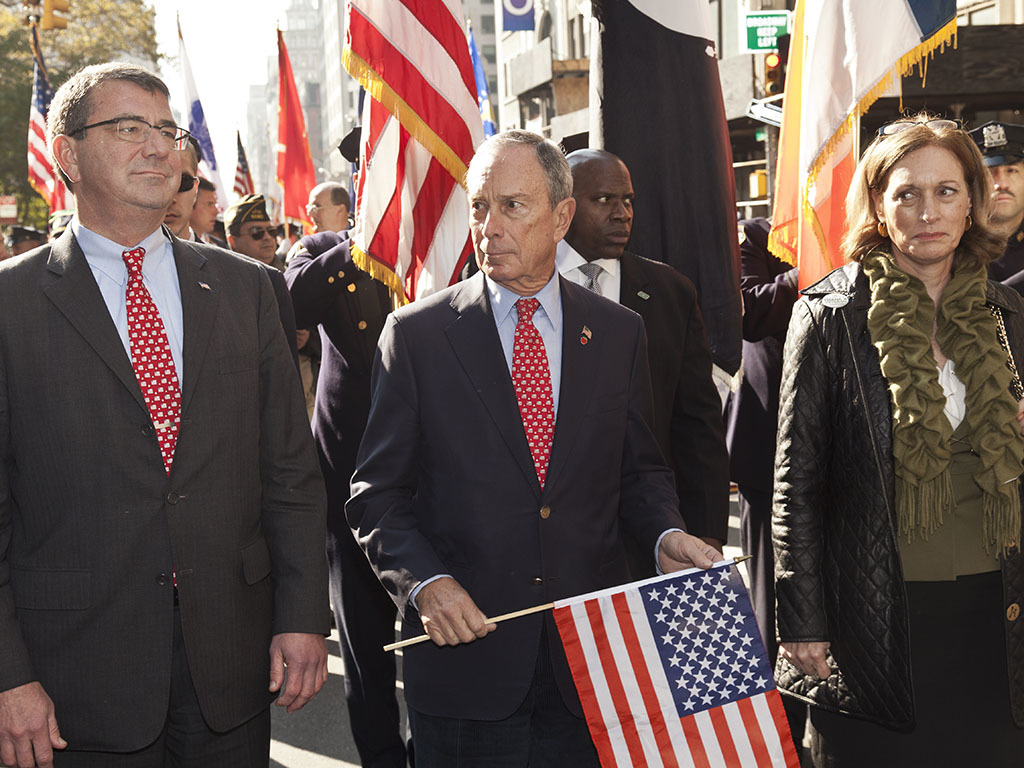 This was clearly a dark day at City Hall.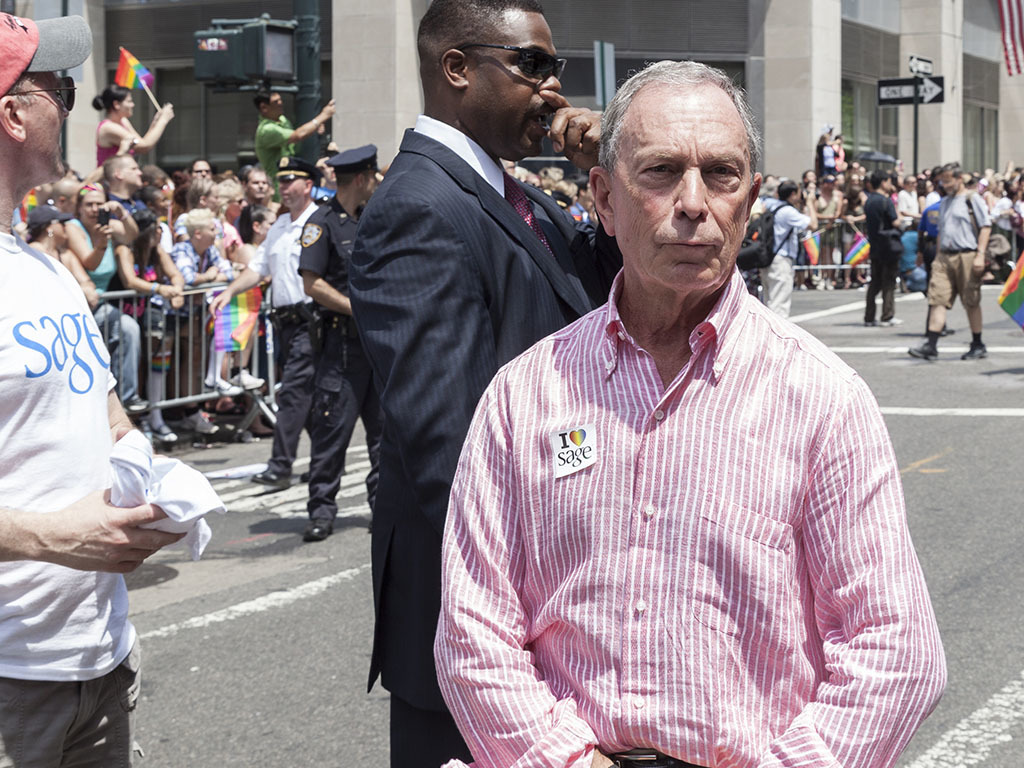 A look of pure bliss.