What are the two most frequently asked questions between New Yorkers? One: Does your apartment have a rooftop? And Two: Do you watch the Comedy Central series Broad City? Chances are you'll hear a hell yes to the latter every single time.
The web series turned television show about best friends Abbi Jacobson and Ilana Glazer is ripe with observational comedy depicting the ups and downs of New York City life for semi-broke twentysomethings. But jammed between those quirky characters and their hilarious shenanigans are those all too real New York jokes that only a true Gothamite would understand. In honor of the season finale tonight at 10:30pm, we rounded up our top ten favorite (totally New York) moments from the first two seasons. And if you're still not sold on the show after watching these clips, check out our interview with the Broad City girls discussing the funniest women in comedy. Needles to say, the rest of us will be in mourning until the show returns for season three. YAS QUEEN.
1. The infamous Beacon's Closet scene where Abbi deals with a judgmental sales associate. Do you work on commission? No? BIG MISTAKE, HUGE.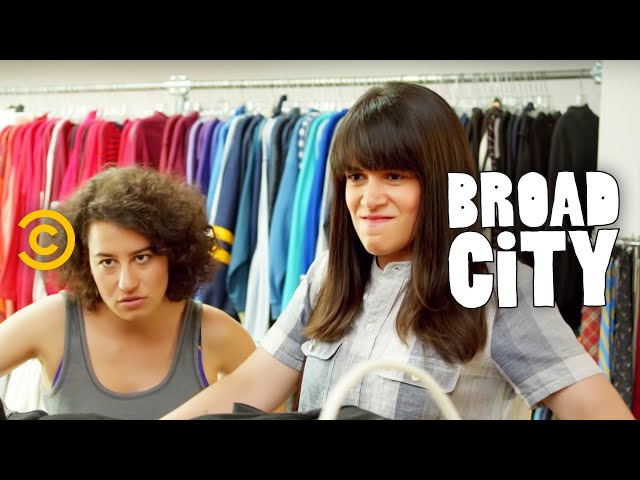 2. That beautiful moment when your roommate is gone and you have the apartment all to yourself.
3. When you're locked out of your apartment and you force yourself to do the unthinkable. Enter: Creepy Locksmith.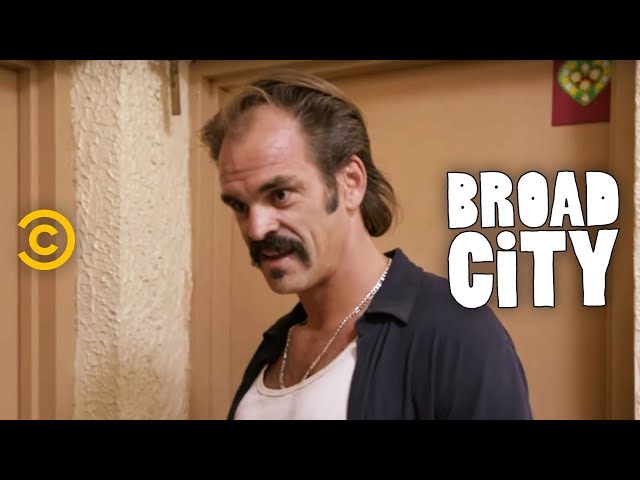 4. Shopping at Whole Foods (high AF) always leads to spending way too much money on overpriced manuka honey.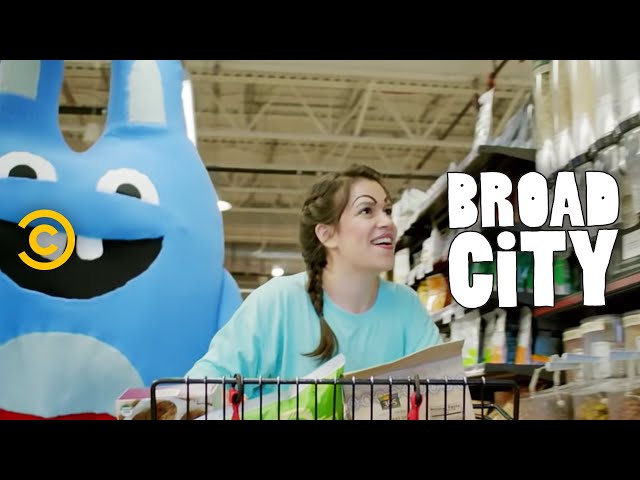 5. Oh? You weren't around to sign for an important package? Get ready to go to hell and back to retrieve it.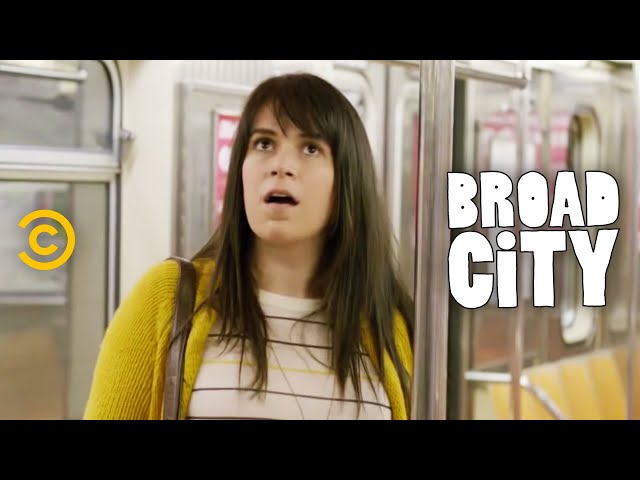 6. When your friend sneaks you into a private boat party with free booze and food, you know to always bring Ziplocs, duh!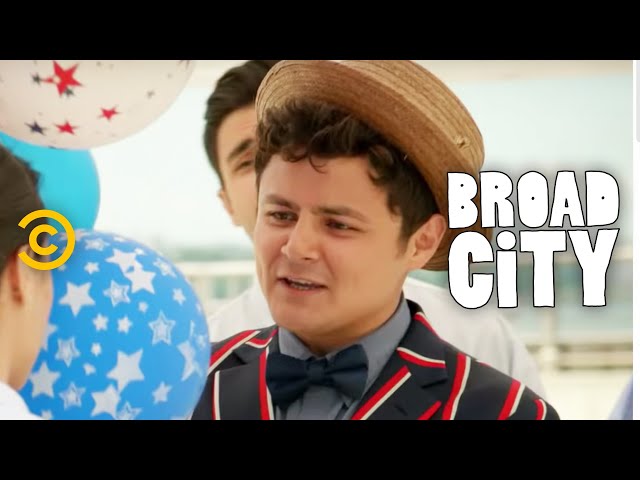 7. You lost you phone in the Upper East Side? NO ONE DESERVES THAT.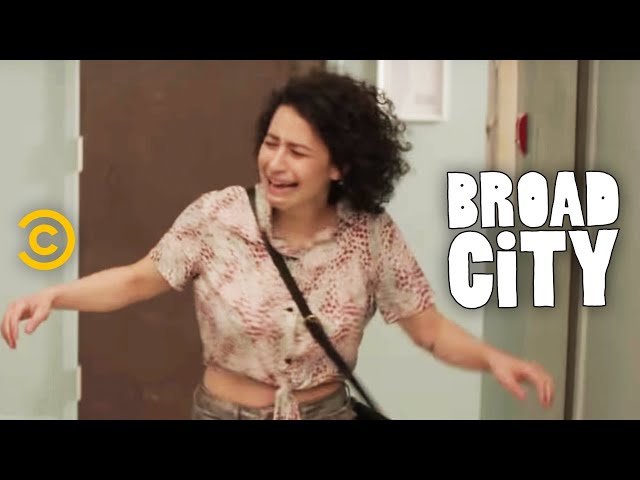 8. A more than accurate scene reflecting a typical NYC subway ride.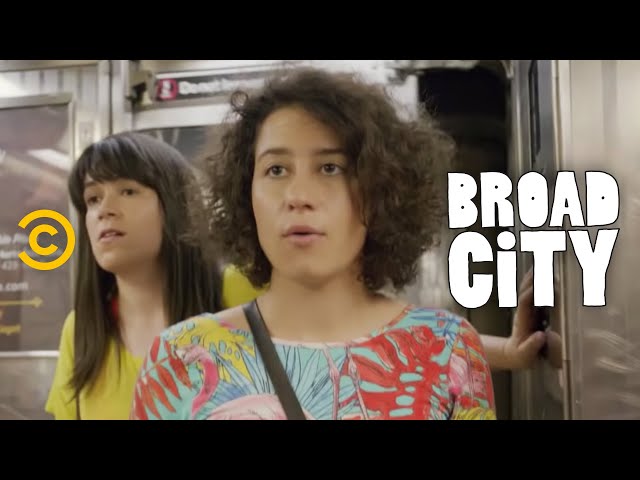 9. When you furnish your apartment so frequently that the guys from Bed Bath and Beyond know you by name.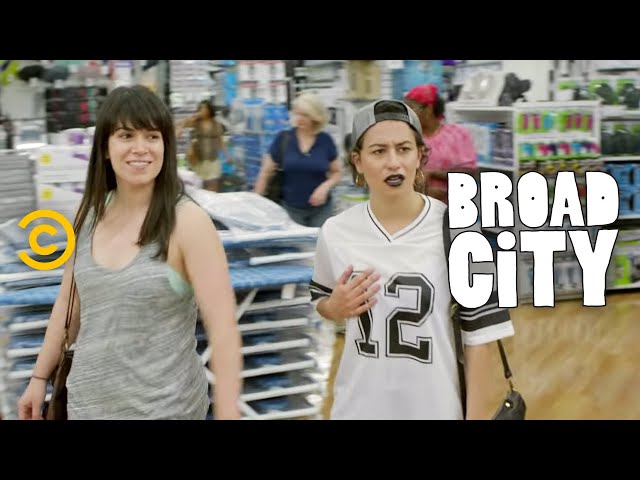 10. The anxiety that builds while trying to choose the right flavor combination at your favorite froyo joint, 42 Squirts. Too real.
Comedy Central