Picture it: you meet someone at a rowdy bar, shout a few pleasantries over some pulsing dance track and then decide to get out of there and head back to their place. The circumstances may vary but a few things about your spontaneous NYC tryst will pretty much always be true.
1. The apartment pre-game
Because have you seen the drink prices out there, lately? This is a marathon not a sprint, but you still gotta start out strong.
2. The super-model cab ride
You ride that buzz up First Avenue, girl. This is gonna be your night.
3. The Beyoncé club arrival
Get out of the way. The queen has arrived.
4. The Crowded Bar Hunger Games
When it comes to getting the bartender's attention there can only be one winner. And that bottle of Hendrick's Gin is your cornucopia.
5. The dance floor devastation
Evacuate the dance floor, everybody. Because this beat just got murdered.
6. The target acquisition
Locked and loaded.
7. The full body workout
When you bust out the "simple carb" dance moves: buns, cake and body rolls.
8. The lease signing
Your offer has been approved and the unit is yours.
9. The awkward post-bar commute
Because fooling around in a cab is always a dangerous ride.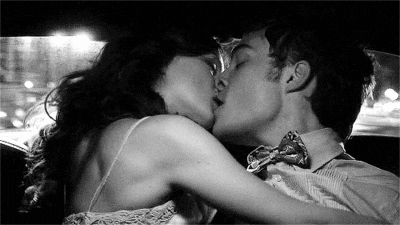 10. The apartment survey
So... is this considered a railroad apartment?
11. Having to figure out what kind of sex is 'bout to happen
Because there are a lot of people in this city into a lot of different things.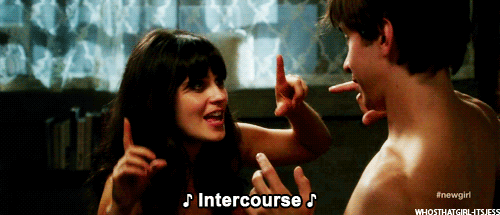 12. The post-coital cuddle
If it lasts longer than waiting in line at Starbucks, things are gonna get weird.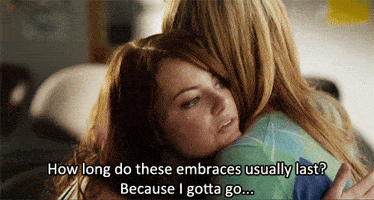 13. The "where is the nearest subway stop"
Because Lord knows you were not paying attention in that cab.
14. The long, triumphant walk home
Yes, morning commuters. You are looking at a true hero.