The six albums Craig Finn has made with the Hold Steady have established him as one of the United States' foremost flamekeepers of classic American guitar rock. More quietly, Finn, who lives in Greenpoint, has also become one of our greatest working poets through his empathetic portraits of people struggling, and often failing, to find their place in the world. Words take center stage on his recent run of solo albums, which offer a more delicate setting for his distinctive talk-sung vocals. His latest, We All Want the Same Things, out Friday, March 24, pairs his increasingly impressionistic lyrics with sumptuous soft-rock arrangements.
As someone who's deeply familiar with rock history, were you self-conscious about avoiding the clichés of the solo project?
You don't want it to sound like the tossed-off songs that your band didn't want. You want to sound different.Also there's some amount, with solo records, that you think of indulgence. But yeah, the solo record... I'll be honest, sometimes when you're into a band and you hear, "Oh, the singer has a solo record," you're, like, a little less interested in it, even though you love the band and you love the singer.
You just did a tour during where you played living rooms in people's homes.
It was really cool. I just think that we live in strange times, and the act of inviting strangers into your living room to hear music is slightly revolutionary right now. There were these guys I was talking to who were like, "We were so nervous when we walked up this driveway to ring the doorbell and say, 'Can we come in your house? I think there's supposed to be a Craig Finn show here?' "
"This idea that someone else is out there who understands... it feels good."
You have some extremely devoted fans. What's it like for you to be at the center of this feeling that people have for your music?
I think, in my life, I've found solace in music a lot. I remember in eighth grade having a really tough time, just because that's a time when you do [Laughs], and hearing the Replacements' "Sixteen Blue" and feeling like it's going to be okay. There's this idea that someone else is out there who understands or that the world is maybe bigger than wherever you are at the time. It feels good because I've been on the other side of that.
You just played a few shows with the Hold Steady for the 10th anniversary of Boys and Girls in America. Did you ever expect you'd be doing that?
I didn't…I never knew…no. The answer is no. Boys and Girls in America was a really special, unique time. Going into bigger rooms and having a lot of people show up, and it was a very, very unique experience that was, you know, exhausting and fun but at times difficult.
Do you consider yourself a nostalgic person?
Yeah, I think I am. The thing is that I have a very good memory, I think better than most people, so I kinda grab onto details. I can romanticize the past a little bit, but I hope it's tempered with also moving forward.
You alluded to something earlier about how in the current climate, even the act of being kind to other people is political.
I think one of the most beautiful things you see all the time in New York is when a woman is in the subway and needs to get her stroller up the stairs, and some guy comes up, and they won't even really talk, and they just grab it, and in this small act of cooperation, you can find a lot of hope and a lot of goodness.
Craig Finn & the We All Want the Same Things Band plays City Winery on Tuesday, April 4 at 8pm (citywinery.com). $20–$28.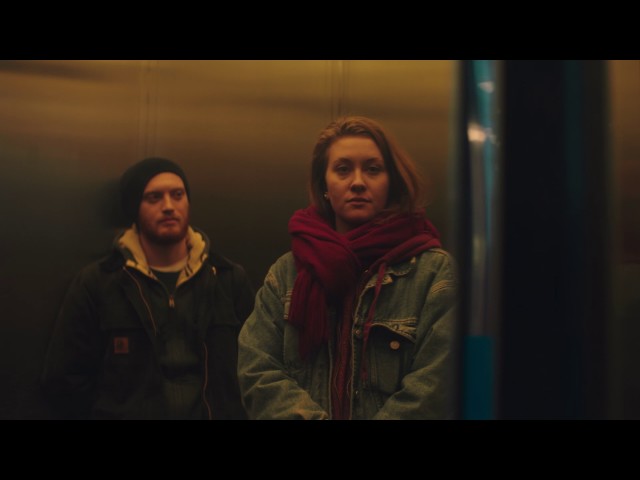 Comments