Let's be honest: TV is on point this year—Making a Murderer, Jessica Jones, Master of None—and we have Netflix to thank for, well, all of it. (And for giving us totally valid reasons for never leaving our apartments).
But Aziz Ansari's aforementioned series, Comedy Central's Broad City and, of course, HBO's Girls aren't the only popular shows that hit close to home for the bulk of New Yorkers in their twenties and thirties. TV Land's hit sitcom, Younger, deserves a spot on your must-binge list.
Sex & The City creator Darren Star developed a series that's pretty much the most relevant piece of entertainment for millennials and non-millennials alike. Why? Because we are all front-runner Liza Miller (Sutton Foster). Okay, we're generalizing. But if you've applied the phrase "fake it till you make it" to any facet of your life, you relate.
In a nutshell: Liza is a charismatic 40-year-old mom pretending to be a 26-year-old in order to get a job as an assistant at a publishing company. She falls in love with a young, tattooed-stud (played by Nico Tortorella) and is basically having the time of her life making BFFs with Kelsey Peters (Hilary Duff) and rocking a killer new wardrobe. Her only flaw is that she's sitting on a big throne of lies.
The final episode of season one ended with Liza spilling the beans to her boyfriend Josh (who is pretty much unfazed), but Liza is starting to question her future with him. And watching her wrestle with her daughter's homecoming from India (the girl has no idea) is keeping us all on the edge of our seats.
Since season two airs tonight, here are five very concrete but important reasons why you should tune in.
1. Younger celebrates females empowering each other to do rad, cool shit.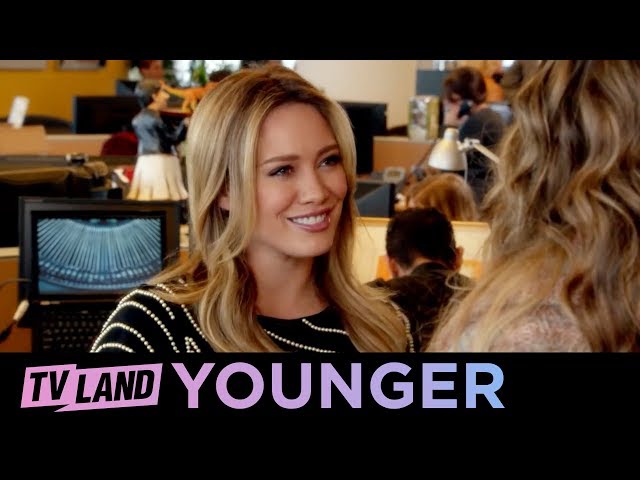 2. It's HILARIOUS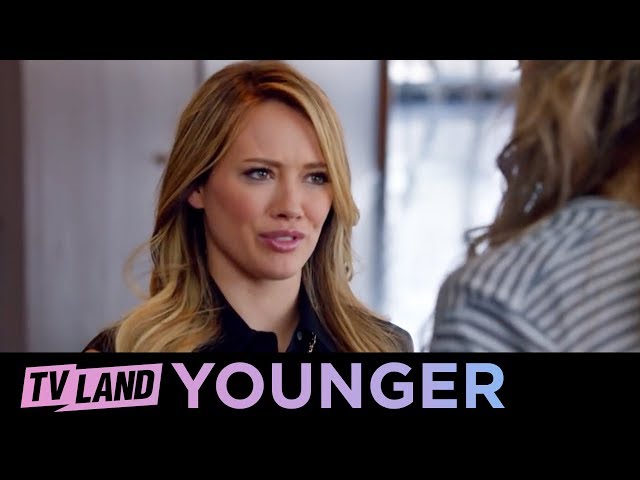 3. You learn the horrors of Goddess Cup extractions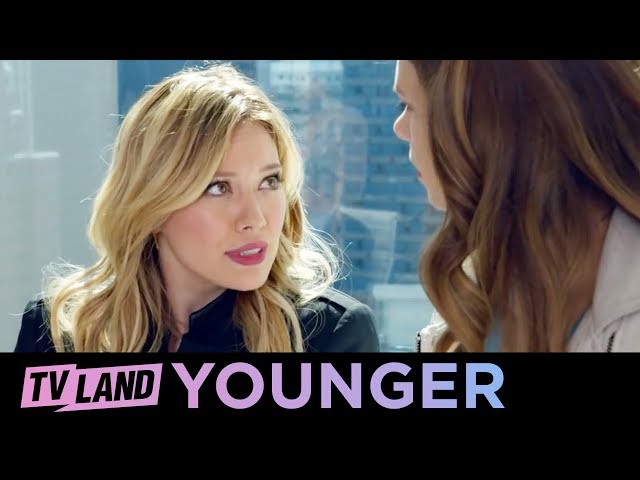 4. It leaves you feeling all warm and fuzzy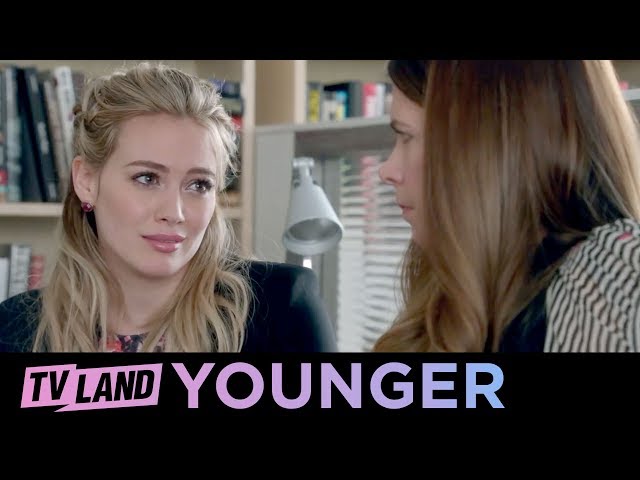 5. Er, hi. Have you seen Nico Tortorella? Bye.