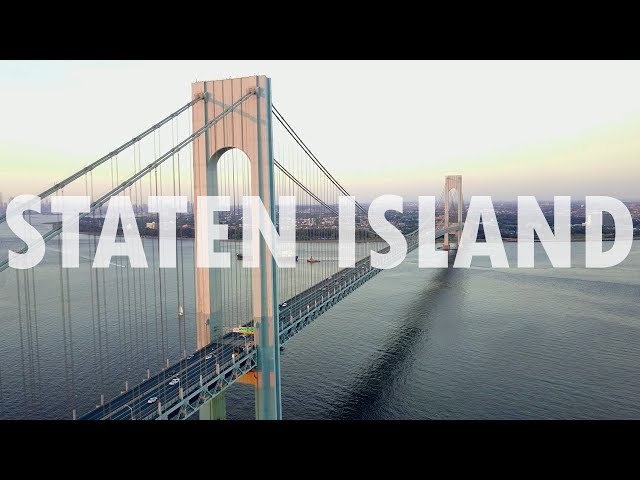 Staten Island catches a lot of flack.
A good deal of New Yorkers never travel to the Forgotten Borough, and many who do never explore it beyond St. George Terminal. (A good hack to get a cheap and fabulous view of the Statue of Liberty: Take a round trip on the Staten Island Ferry.)
It's easy for most New Yorkers to ignore Staten Island, but sometimes the internet reminds us that it's actually a glorious place to visit. This week, a stunning drone video produced by Staten Island native Matthew Chirico made the rounds on YouTube, and it'll shatter any negative opinions you have about the borough.
Created over the course of eight months, the video features aerial shots of a variety of the idyllic parks, waterfront views and attractions on the island. It makes Staten Island look more like a quaint beach town than New York City's second-largest borough.