This looks like a fun commute!
New York City Ballet choreographer Justin Peck will debut his new ballet, "The Times Are Racing," at Lincoln Center next week. As a preview, he filmed the video teaser below where he performs along with NYCB principal dancer Robbie Fairchild.
The film is shot in the new 34th St – Hudson Yards station and is purposefully reminiscent of old Hollywood musicals.
"We spent a long time trying to find the right location for the film," Peck tells the New York Times. "To me, it was very important to capture the dance in one single take — in the same vein as how those classic Fred Astaire and Gene Kelly dance numbers were filmed. We ended up shooting the sequence twelve times, and finally got it on the last take of the day."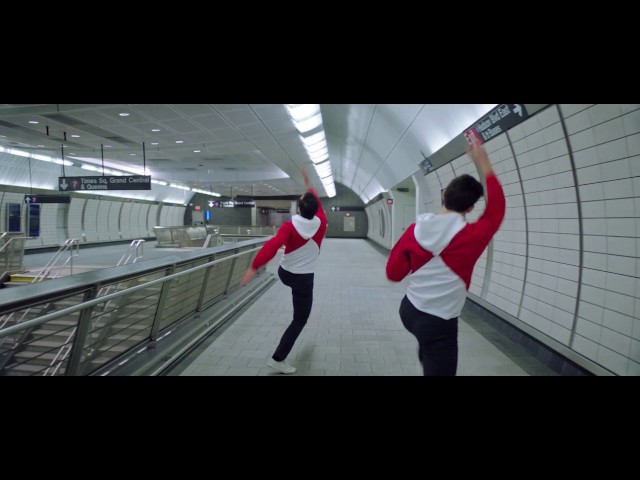 The music that accompanies the energetic number is by experimental, electronic musician Dan Deacon. You can find more about the NYC Ballet's season here.
[NYTimes]