16 erotic books hotter and better than Fifty Shades of Grey
Looking for steamy scenes and excellent writing? Skip E.L. James's sex-filled trilogy, and take these books to bed instead.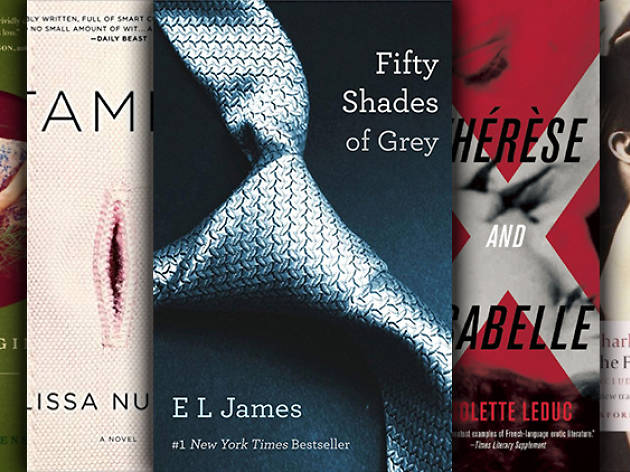 Though E.L. James's erotic books about BDSM and sex continue to captivate the world, meriting a 2015 movie, a musical parody and the Marlon Wayans sarcastic send-up Fifty Shades of Black, we're still not sure why. The book series itself is filled with awkward metaphors and unconvincing melodrama, and there are movies with more innovative and groundbreaking sex scenes—and real-life dominatrixes, of course. But sexy books can be smart, too, and these 16 deliciously naughty alternatives to Fifty Shades of Grey are both better and riskier. You'll be inspired to start planning a romantic night out yourself.
Do you want more great stories about things to do, where to eat, what to watch, and where to party? Obviously you do, follow Time Out New York on Facebook for the good stuff.
RECOMMENDED: Our list of the 100 best movie sex scenes ever made
Missing Time Out magazine?
You can still read our latest issue from the comfort of your couch
Read online