Book review: Southern Cross the Dog by Bill Cheng
Though this talented writer's debut immerses the reader in Southern history and folklore, its fractured feel makes reorientation a necessity.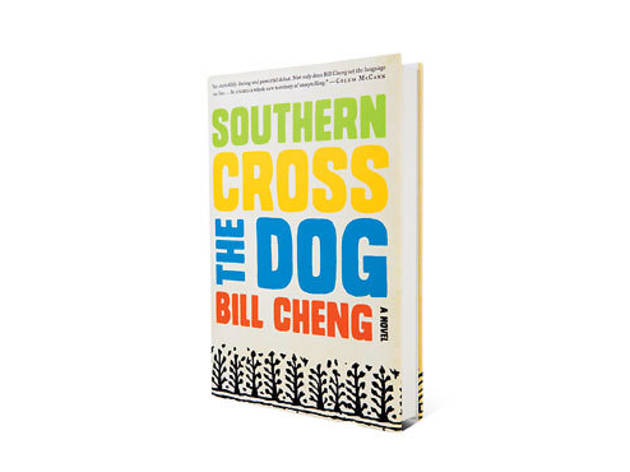 By Bill Cheng. Ecco, $26.

In 1927, a great flood ravages Mississippi and uproots black teenager Robert Lee Chatham from his small town and his family. Robert states early on that he's jinxed—or, as he puts it, "bad crossed"—and the novel's action seems to hang this adversity like a yoke around his neck. Whether cleaning up at a brothel, working with a government crew to dam swamps or being taken hostage by fur trappers, Robert is continually beaten down and degraded, continually looking over his shoulder for the next fire, flood or misfortune.

When he's in the story, that is. Just as Robert wanders the countryside, the book often wanders away from him. For large swaths, the novel follows characters whose lives only barely intersect with Robert's, forcing constant reorientation on the part of the reader. These characters include a ruthless pillager roaming the flood lands, a woman running a whorehouse, an ex-con who's a virtuoso piano player—to name just a few. The tale always rejoins its protagonist, bearing him from episode to episode, so that when a childhood friend tells Robert he looks "like someone who's done his share of cutting out," we already expect Robert will end up as alone, and ill-fated, as at the book's beginning.

In spite of its fractured feel, Southern Cross proves Cheng to be a serious talent. Though a native New Yorker, he confidently immerses the reader in Southern history and folklore, summoning up landscapes as powerful as those of Cormac McCarthy or Annie Proulx. The text shines a light on the complexities of race, yet it is the protagonist's own steadfast belief in his curse, more than anything else, that seems to land him in trouble.

Buy Southern Cross the Dog on Amazon

Get Southern Cross the Dog on your Kindle