Book review: The Traymore Rooms by Norm Sibum
Lovely prose from poet-turned-novelist Sibum can't make personal and political chatter the stuff of great literature.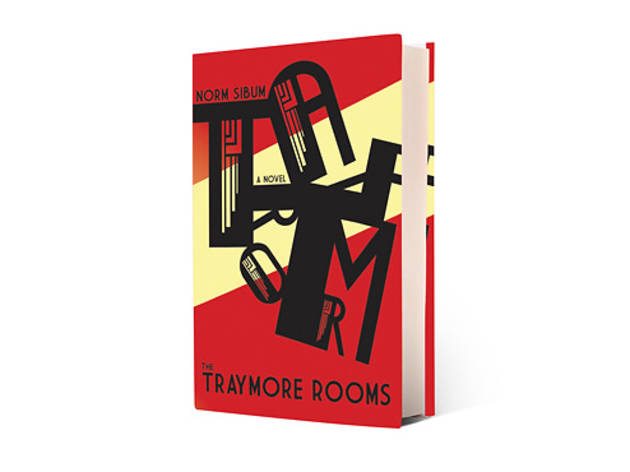 By Norm Sibum. Biblioasis, $20.

In the right hands, daily routines and quotidian philosophical musings can be the stuff of weighty literature. But sometimes they are not, as is the case with the first novel from poet Norm Sibum. Narrated by Randall Q. Calhoun, an American poet who relocated to Canada in the late 1960s to avoid the Vietnam draft, The Traymore Rooms follows several residents of the titular Montreal apartment building during the years spanning the end of George W. Bush's presidency and the beginning of Barack Obama's.

Randall spends much of Traymore arguing about politics, hanging with fellow expatriate Eggy, yearning for his young neighbor Emma "Moonface" MacReady. Then, when a new tenant's politics clash with his own, Randall develops a subdued loathing for her.

A chapter titled "The Beginning of a Proper Narrative" arrives 51 pages into the novel. Sibum isn't being ironic: The novel emerges from its characters' frustratingly slow realizations and epiphanies. Sibum does know when to add a beautiful sentence, however, and the often-moving pontifications on roads not taken, lost friends and lost loves lend The Traymore Rooms an impressive, if occasional, gravity.
Buy The Traymore Rooms on Amazon

Get The Traymore Rooms on your Kindle