Book review: Thirty Girls by Susan Minot
In a novel that contains two worlds—that of an abducted Ugandan student and that of an American journalist—one takes away from the other.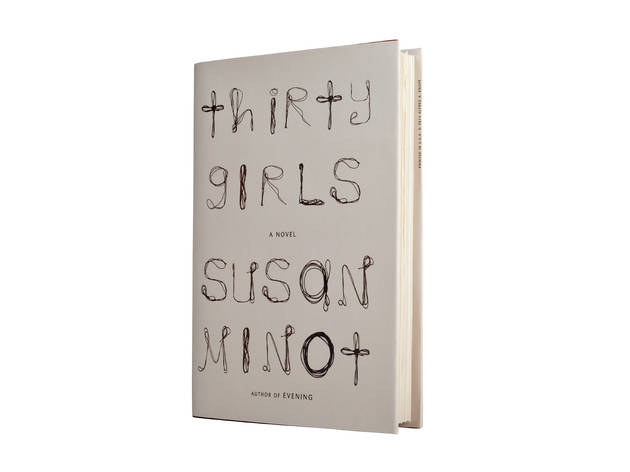 By Susan Minot. Knopf, $27.

In her latest novel, Susan Minot leaves the urbane New England setting of Evening for 1996 Uganda. Inspired by the true story of the so-called Aboke abductions—guerrilla leader Joseph Kony's kidnapping of 139 teenage schoolgirls—Thirty Girls imagines the stories of Esther, a girl who survives horrors only to perpetuate them as a member of a child's army, and Jane, the American journalist sent to cover the saga.

As the tale toggles between these two characters, Esther comes to embody the imprisoned young women's harrowing ordeal, while Jane's trysts and treks in pursuit of the story form an adventure. Minot depicts Esther's captivity and its abuses with gruesome clarity, and describes Jane's time with lushness. Perhaps the author means to demonstrate the discrepancy between the United States and Africa, and how one's choices depend on the world from which she comes. Regardless of intention, attention to the journalist's escapades detracts from the students' plight. Thirty Girls doesn't feel as much a novel as it does two exquisitely written novellas that happen to share plot points.