Bossypants by Tina Fey
The 30 Rock star laughs through her life, dropping pearls of wisdom.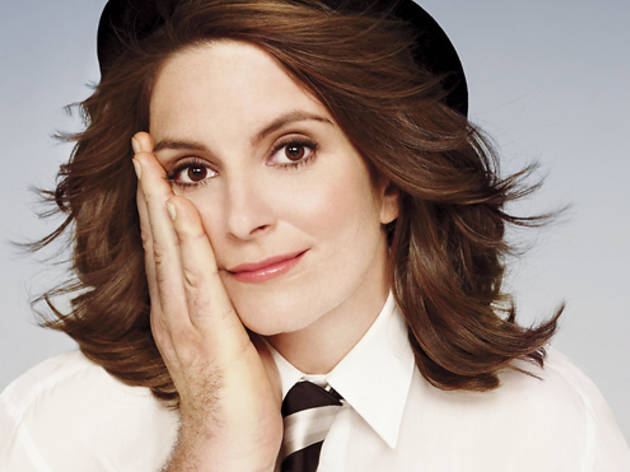 Tina Fey's Bossypants is the work of an improviser who has parlayed the art form's basic tenets—saying yes and not "be[ing] afraid to contribute"—into a successful career. In this linear, fast-paced narrative of her life thus far, Fey takes the reader through a menagerie of youthful adventures, from dry-humping boys to amassing gay friends, as she leads up to the well-known high points of her career. Whether talking Saturday Night Live, 30 Rock or a childhood memory of her dad abandoning her in the grocery store while he ran an errand, she punctuates her tales with humorous insights and abundant one-liners throughout.
Fey also juxtaposes her stories with some well-earned life and career advice. Addressing the perfectionist artist, she says, "You can't be the kid standing at the top of the waterslide, overthinking it. You have to go down the chute." For the working mom having trouble confronting her nanny with a child-rearing issue, Fey says hang in there: "I can whisper to my now-five-year-old-kid, 'Tell Jessie not to cut your nails so short. Bye!' and run away." These moments of advice are comedic, yes. But as she reminds us in talking about the infamous Sarah Palin sketch, there can be heavy truths behind all things funny: "You all watched a sketch about feminism and you didn't even realize it because of all the jokes...Suckers!"
As Bossypants jumps genres, from memoir to self-help book, it can feel disjointed. Fey even makes room for excerpts from scripts written by the numerous, freakishly talented comedians and writers she's worked with, love notes to colleagues and responses to unflattering comments left about her on celebrity blogs. But in spite of the scattered structure, Fey's message is consistent and clear: You too can achieve success in life...especially if you resemble a well-known politician. Also, you should be laughing more.
By Tina Fey. Reagan Arthur Books, $27.