Punk, rock and New York music scene memoirs
Richard Hell, Rayya Elias and Marc Spitz delve into sex, drugs and the rest in their punk-rock inflected tales of New York City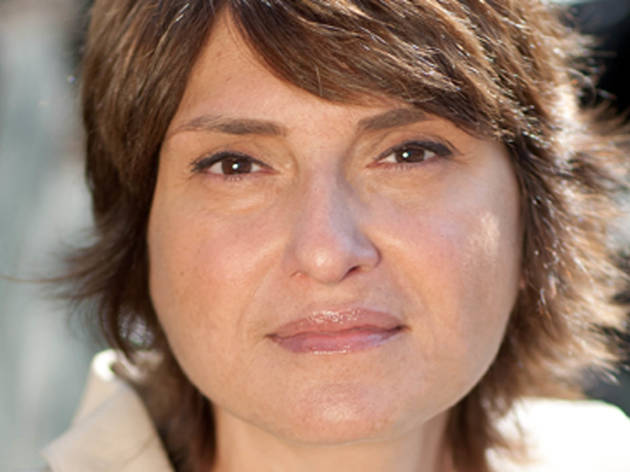 1/3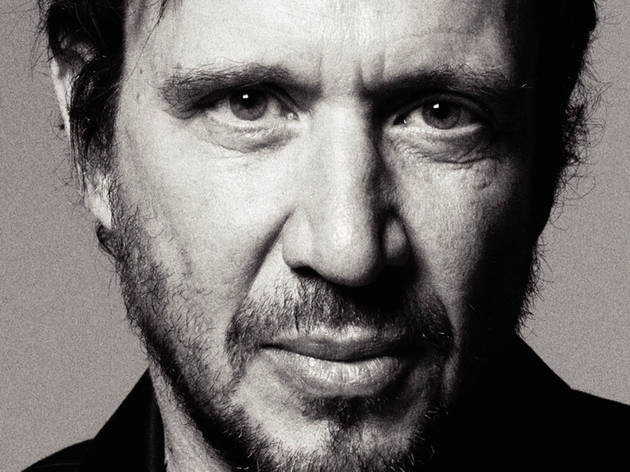 2/3
Photograph: Iniz and Vinoodh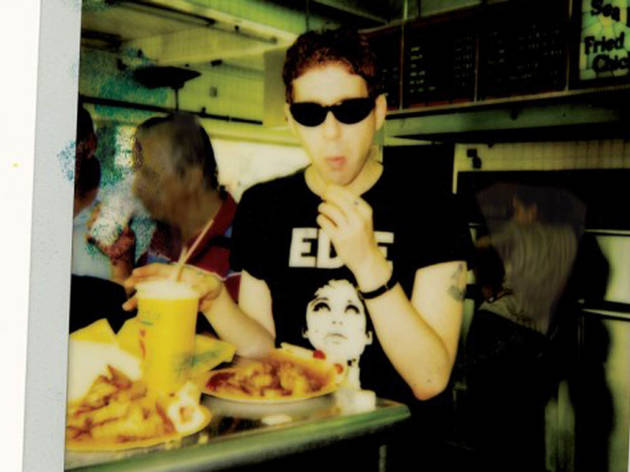 3/3
rife with drugs,
decadence and general full-scale mayhem. Recently, there's been a surfeit of a certain sort of metropolitan memoir—by
punk legend
Richard Hell,
journalist Marc Spitz and woman-about-town Rayya Elias. Here, TONY looks at what are effectively different versions of the same story, in which the city is a center for opportunity, seduction and danger.
New York City–by-way-of-Detroit-by-way-of-Syria, Rayya Elias's memoir,
Harley Loco,
is one of the most exciting and readable books of 2013. The rock & roll–inspired Elias has a flair for composing music, doing hair and (evidently) writing autobiographical prose. Her account is unapologetic and visceral, touching on everything from her fearful young sexual experiences to her incarceration after a long infatuation with drugs. Loco is an irresistible ride worth buckling up for: It's a fun, dirty journey that eschews euphemism and avoids revisionism.
In
I Dreamed I Was a Very Clean Tramp,
Richard Hell lets you know that he saw and did it all during his period as an LES-scene kingpin, featuring stints with seminal '70s punk outfit Television and his own band the Voidoids. Much is revealed about the fabled punk scene, but the takeaway of Hell's memoir is a lingering sense of a vulnerable man who attempted to reconcile his artistic ambitions with a frequently cruel city. NYC eats its young and constantly awaits rebirth, and Hell's choices only laying the groundwork for the next contender.
That sentiment is doubled and redoubled in the affecting
Poseur,
by former Spin magazine writer Marc Spitz. The young Long Island native made his way to New York City in the '90s with audacious ambitions and little else. Like an indie-rock Lester Bangs with a touch of Woody Allen, Spitz confuses his successes with failures and his great failures with success. He rises from anonymous cultural commentator to on-the-beat malcontent, seeming to learnvery little in the process. Encounters with the Strokes and Ryan Adams are interesting, but only as sidelights to the author's own struggles. Can he pull his shit together? Do we care? If so, it may only be because the fascination with the New York story lives on.