Review: Dear Life by Alice Munro
Whether poets at cocktail parties or lovers in TB wards, Munro finds a perfect marriage of character and setting in this evocative collection of short stories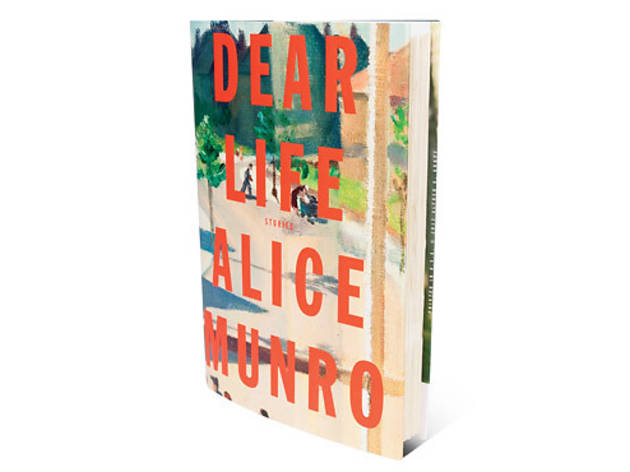 By Alice Munro. Knopf, $27.

Though the plotlines of Alice Munro's fiction fade from memory, readers are left with a lasting impression of the landscapes she describes in each tale. As she has in works such as The Viewfrom Castle Rock and Too Much Happiness, this Pulitzer Prize–winning author masterfully evokes the relationship between people and the places they inhabit in her latest collection of short stories, Dear Life.

Some of Munro's settings are alienating, as with the cocktail party the protagonist attends in opening story "To Reach Japan." A poet goes to the soiree hoping to mingle with like-minded writers but finds, amid the cleverness and pretense, that at such gatherings "nobody is safe." Some locations prove to be physically dangerous, as with the gravel pit of an abandoned project in "Gravel," in which a young girl drowns; the narrator of "Amundsen" discovers the surge and sting of love are always the same, even in a tuberculosis sanitorium. Some places, such as a town's local cinema in "Leaving Maverley," mirror the dramas transpiring within the characters themselves.

The title Dear Life can be taken in two ways: It may be that existence is something precious to be protected, or it may be a salutation, as if one is reaching out for hopeful conversation. Munro's vivid characters, both anchored and shaped by their surroundings, reach out for family, understanding and forgiveness; if and when they come near these things, they hold fast. In this way, Munro and her subjects demonstrate both of the significant meanings apparent in the name of this remarkable collection.