Heads up! We're working hard to be accurate – but these are unusual times, so please always check before heading out.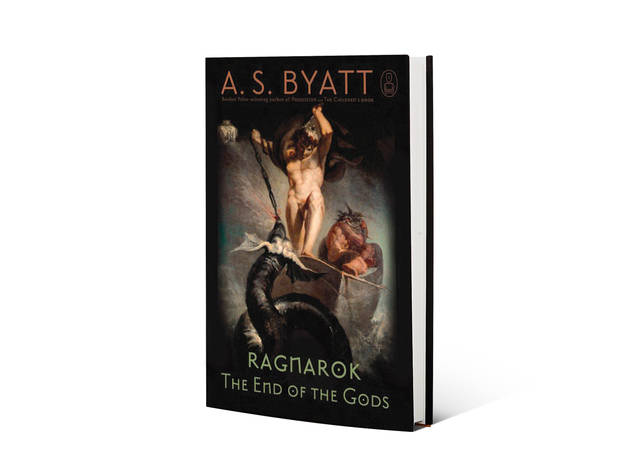 Review: Ragnarok by A.S. Byatt
A Norse myth, a young woman's realization and an author's final analysis all get short shrift.
By A.S. Byatt. Grove Press, $24.

The first time a child comprehends death is a momentous occasion. In her retelling of the Norse legend of Ragnarok, which recounts the death of the gods, A.S. Byatt frames the myth with the loosely shaped story of a child whose father is fighting in World War II. As she reads this epic story, the girl finds herself connecting more with the folly and destruction among the Asgardian gods than she does with the enforced ideals of her Christian church. The girl realizes her father may never return, and she herself may die, but the flowers will bloom next year. Yet what is indeed permanent, if even immortals destroy themselves?

The story of a young girl shaped by a mythological tale during a singular moment in history is an interesting one. The beautiful, bleak myth of Odin, Thor and Loki is worth retelling, and Byatt's thoughts on doom as it applies to the future of the earth are intriguing. But in trying to produce all three in one slim volume, Byatt ends up giving each short shrift.

Despite this writer's talent and versatility, the format of Ragnarok never really comes together. Rather than allow the reader to live through the eyes of the girl or let the Norse tale stand alone, Byatt undermines the reader's reaction in an exposition-heavy conclusion called "Thoughts on Myths." While she aims to incorporate an ancient story into her creation of a new one, she should have left its interpretation to the minds of those she means to reach. A myth should be able to stand on its own, but Byatt doesn't trust that we'll get it.