Heads up! We're working hard to be accurate – but these are unusual times, so please always check before heading out.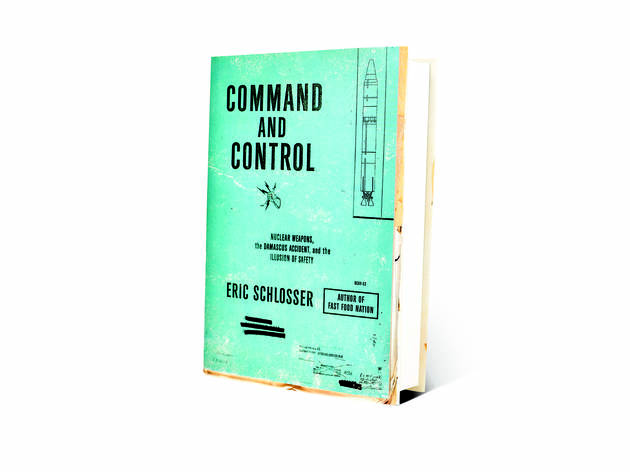 1/6
The book:Command and Control by Eric Schlosser (Penguin Press, $36; available Sept 17) What it's about: Schlosser, author of the blockbuster Fast Food Nation, examines the underbelly of another disturbing American industry—the care and management of the nation's nuclear weapons—focusing on a missile silo mishap that plays out like a thriller. How it will enrich your mind and soul: Staring into the secretive realm of this arsenal and the human error that will always threaten its stability, you'll face a hard truth about our attempts to contain impending disaster.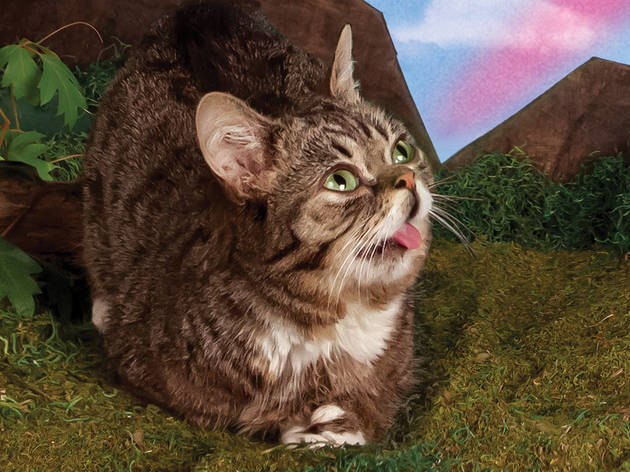 2/6
From Lil Bub's Lil Book by Lil Bub (Gotham, $16). Lil Bub will be at the Strand September 5.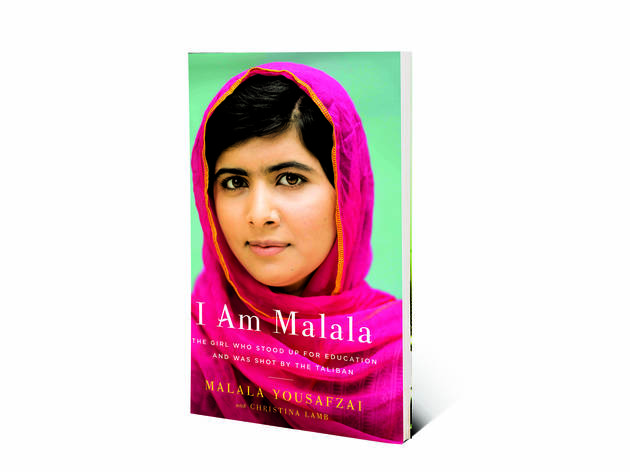 3/6
Photograph: Jay Muhlin
The book: I Am Malala: The Girl Who Stood Up for Education and Was Shot by the Taliban by Malala Yousafzai and Christina Lamb (Little, Brown and Company, $26; available Oct 8) What it's about: Using the pen name Gul Makai, Yousafzai began writing for BBC Urdu about her family's experiences under the Taliban, particularly about girls' access to education. Soldiers shot her on a bus returning from school; she survived and has since continued her advocacy and been nominated for the Nobel Peace Prize. How it will enrich your mind and soul: The touching story will not only inform you of changing conditions in Pakistan, but inspire your rebellious spirit.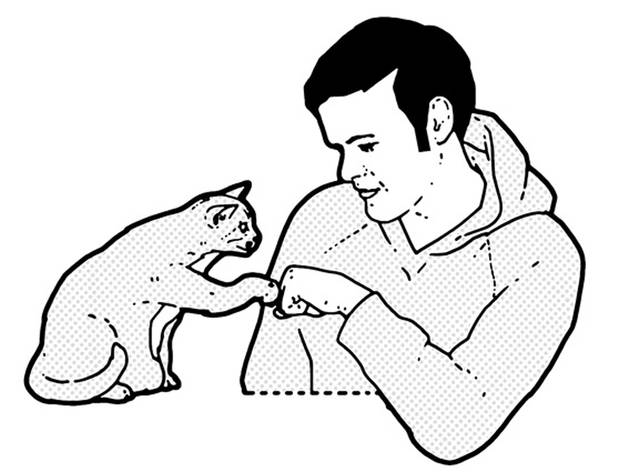 4/6
From Guys Can Be Cat Ladies Too by Michael Showalter (Abrams Image, $15). Michael Showalter will be at Barnes & Noble September 9.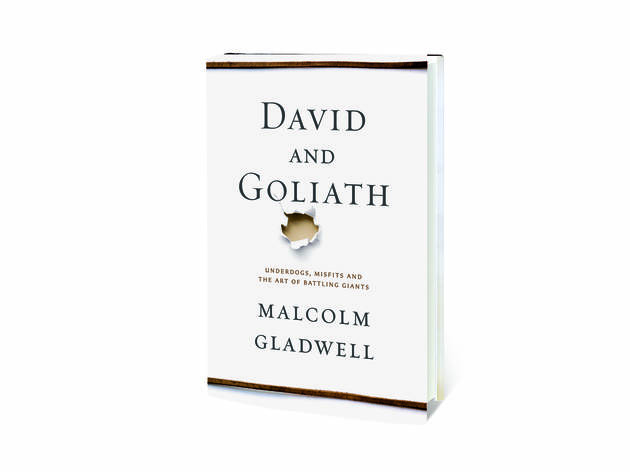 5/6
The book: David and Goliath by Malcolm Gladwell (Little, Brown and Company, $29; available Oct 1) What it's about: Using the biblical tale of underdog triumph as a framing device, social science writer and trend-watcher Gladwell reimagines disadvantages in "battles with giants" as essential and necessary. How it will enrich your mind and soul: Once you get past Gladwell's seeming attempts to provoke, you'll start to see the value of adversity in the world around you.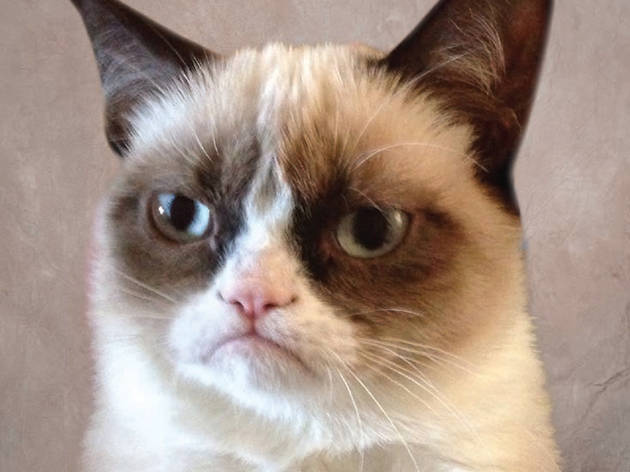 6/6
From Grumpy Cat: A Grumpy Book by Grumpy Cat (Chronicle Books, $13).
Fall nonfiction titles and mindless cat pictures
We preview some meaty texts—and pair them with silly feline tomes to help the medicine go down.