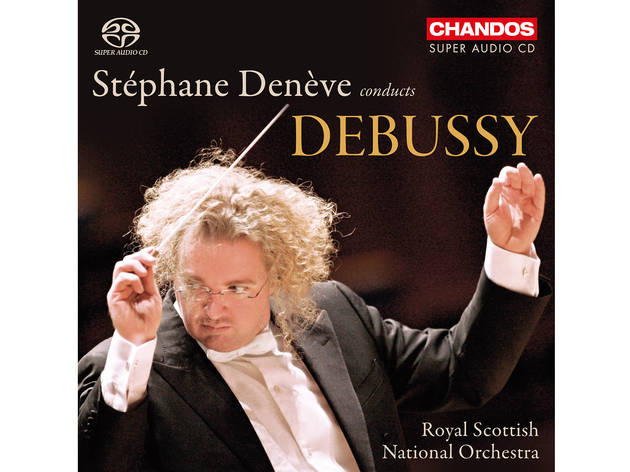 1/10
Stéphane Denève, Conducts Debussy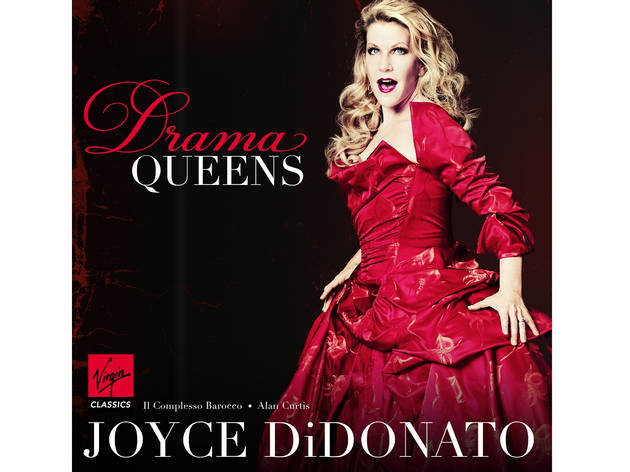 2/10
Joyce DiDonato, Drama Queens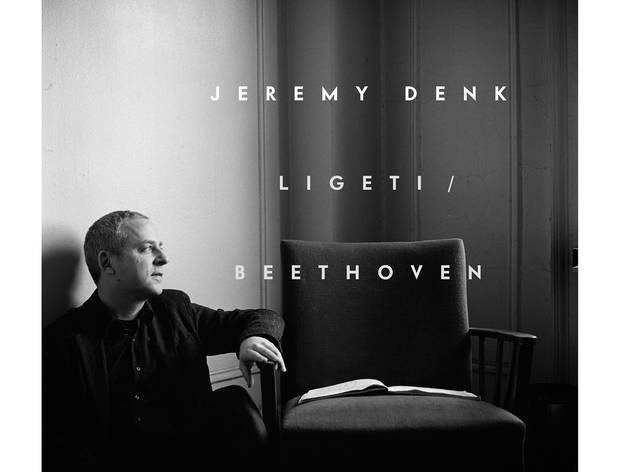 3/10
Jeremy Denk, Ligeti/Beethoven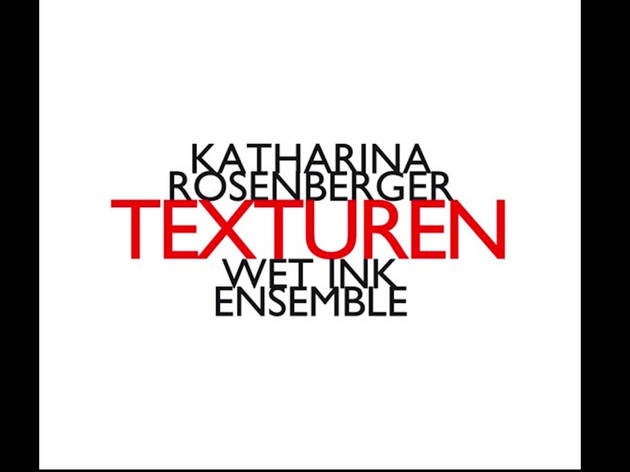 4/10
Katharina Rosenberger, Texturen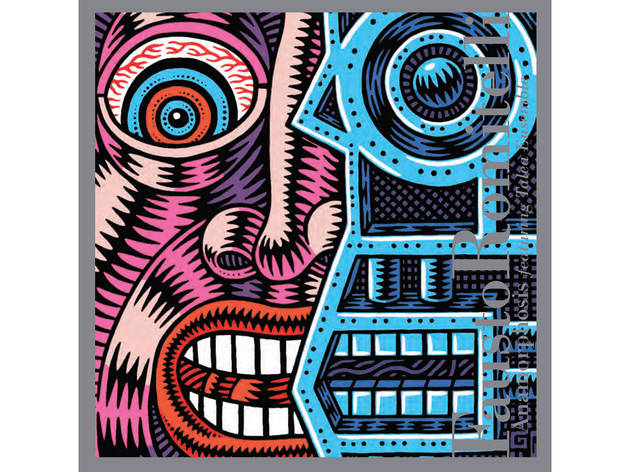 5/10
Fausto Romitelli, Anamorphosis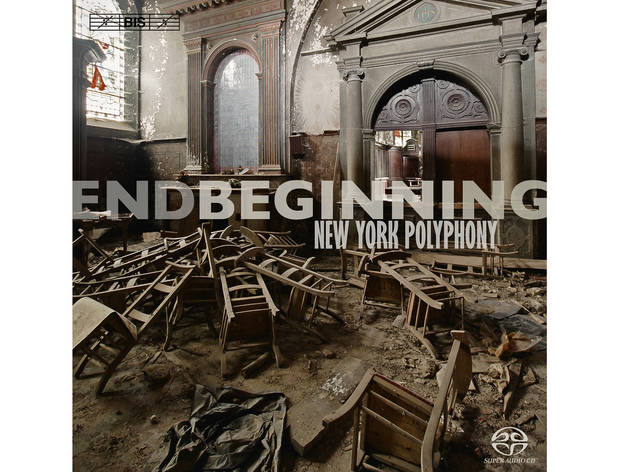 6/10
New York Polyphony, endBeginning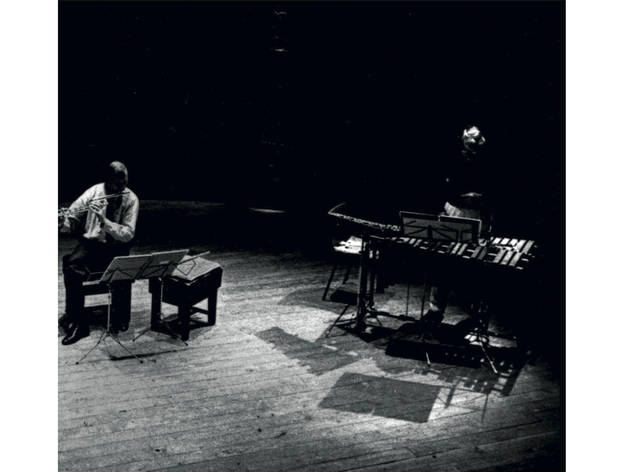 7/10
Morton Feldman, Crippled Symmetry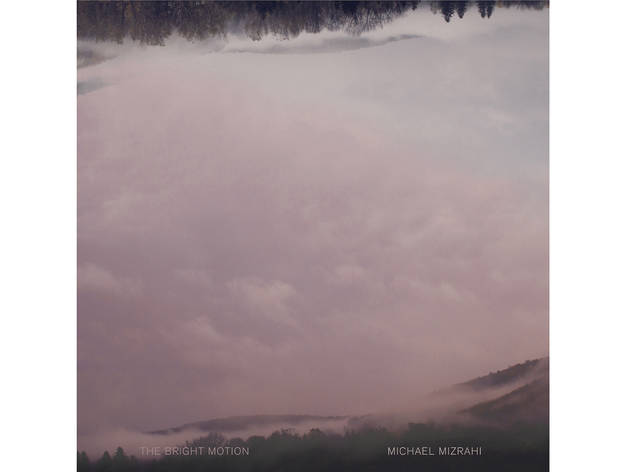 8/10
Michael Mizrahi, The Bright Motion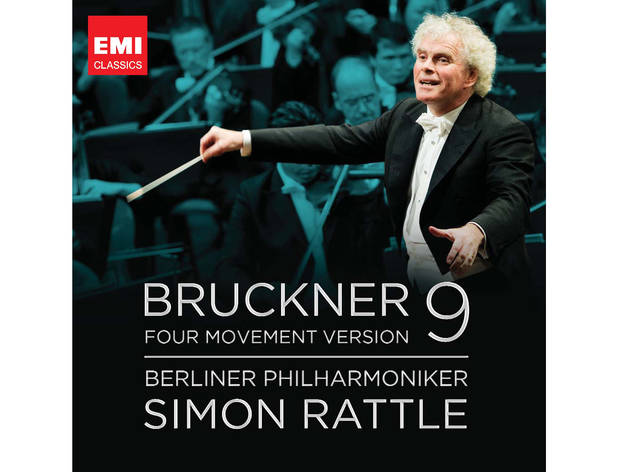 9/10
Anton Bruckner, Symphony No. 9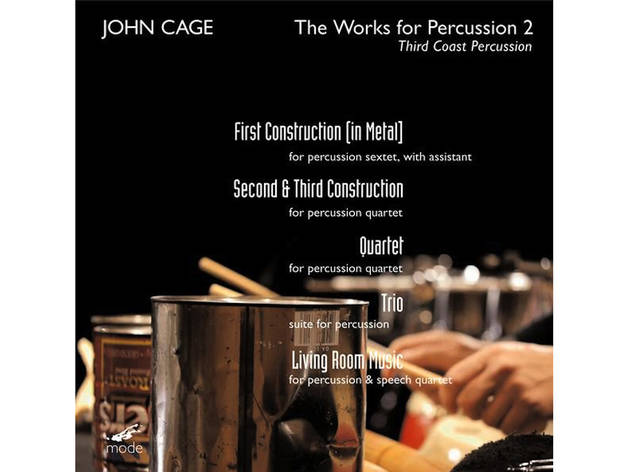 10/10
John Cage, The Works for Percussion 2
The best (and worst) opera and classical music of 2012
Dog Days and Debussy seized the spotlight with vital, surprising sounds
The best albums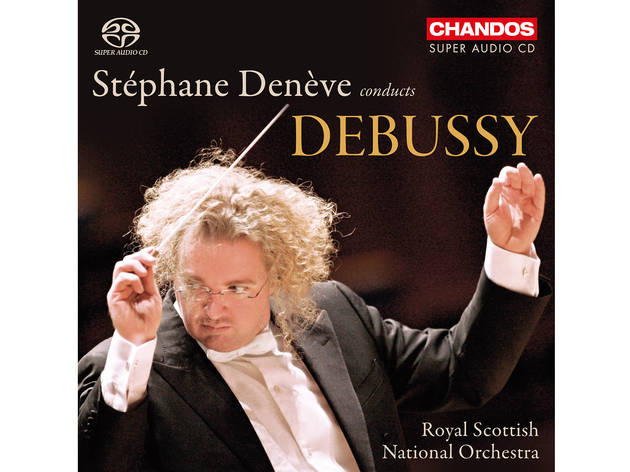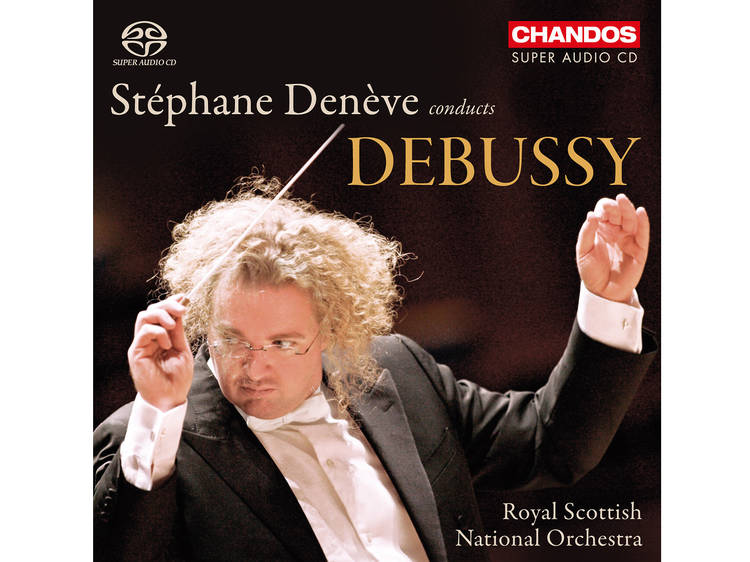 Stéphane Denève Conducts Debussy (Chandos)
The Royal Scottish National Orchestra celebrated Debussy's 150th birthday with a luscious, visceral survey of his major works.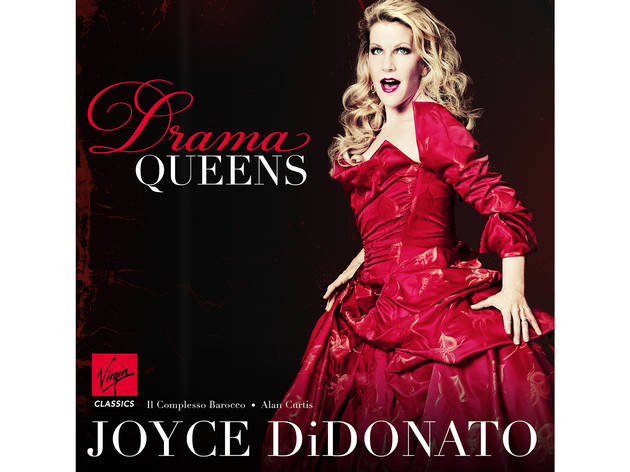 Joyce DiDonato, Drama Queens (Virgin Classics)
The much-loved mezzo showed her wild side on a CD of fiercely passionate Baroque arias.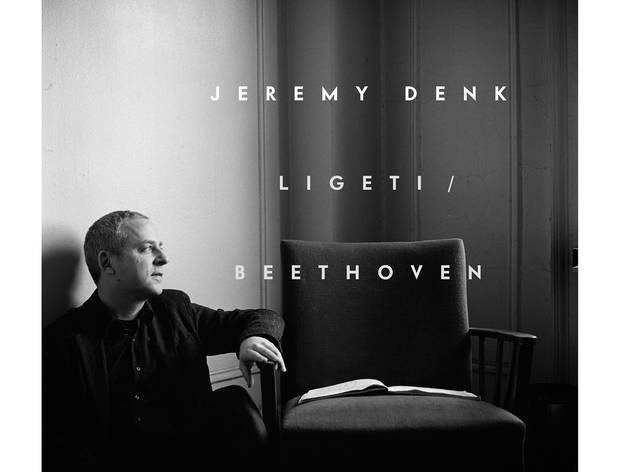 Jeremy Denk, Ligeti/Beethoven (Nonesuch)
An unorthodox musical thinker, Denk engaged Beethoven's enigmatic final sonata, dazzled in Ligeti's études and convinced you that they belong together.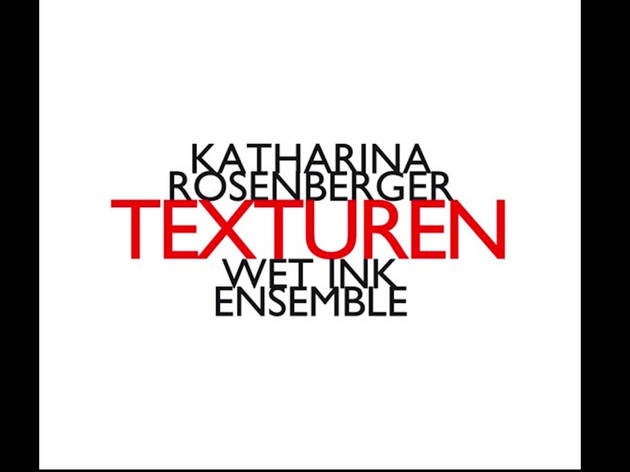 Katharina Rosenberger, Texturen (hat[now]ART)
Rosenberger wrote these pieces between 2007 and 2011; authoritatively played by the Wet Ink Ensemble, their keen, disjunct phrases combined to speak volumes.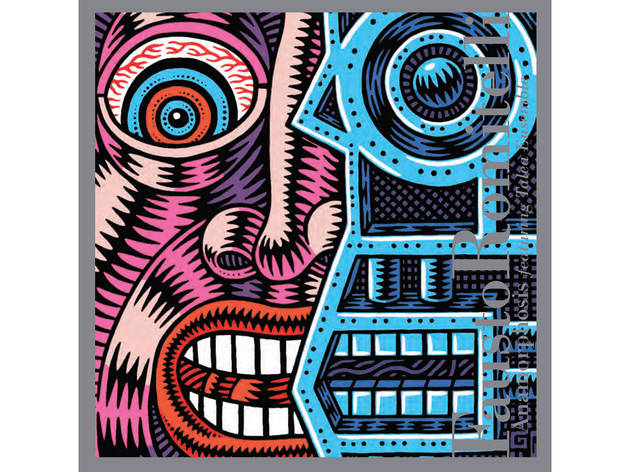 Fausto Romitelli, Anamorphosis (Tzadik)
The Talea Ensemble made an exceptional case for this late Italian's hallucinatory modernism on this gripping, tripping collection.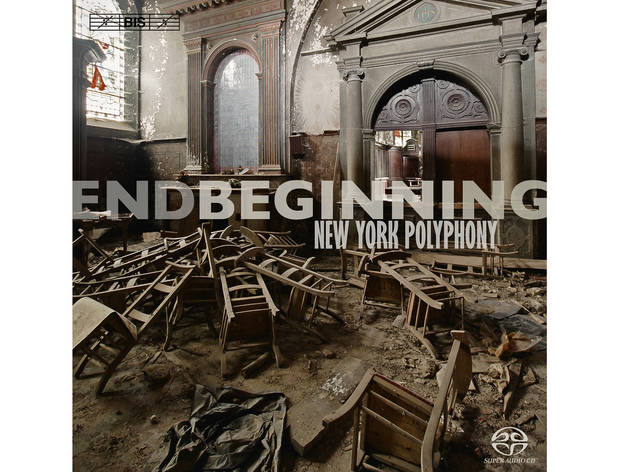 New York Polyphony, endBeginning (Bis)
The fast-rising male a cappella quartet mixed luminous Flemish Renaissance works with a modern coda that didn't sound at all out of place.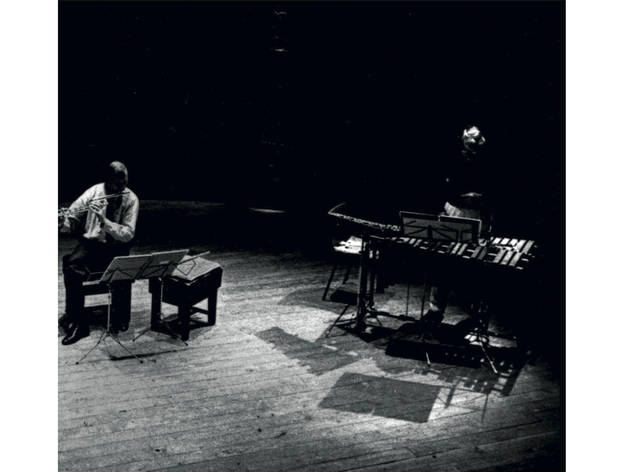 Morton Feldman, Crippled Symmetry (Frozen Reeds)
Recorded 12 years ago and newly issued, this disc presented a live rendition of a luxuriantly enigmatic late work by Feldman, played by hand-picked collaborators.
Buy on Amazon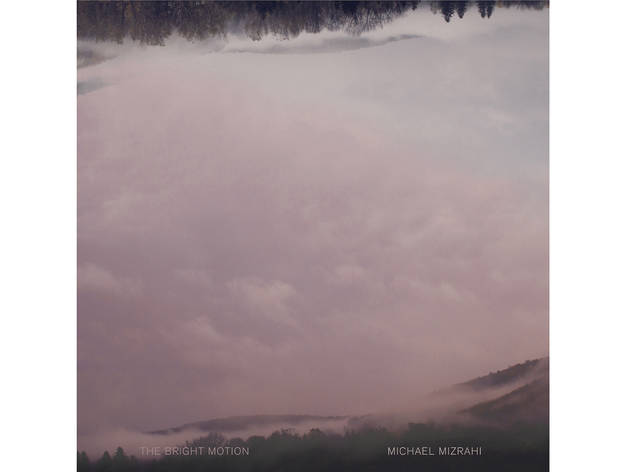 Michael Mizrahi, The Bright Motion (New Amsterdam)
The NOW Ensemble pianist offered an illuminating mix of gorgeous, approachable recent works by Judd Greenstein, William Brittelle, Mark Dancigers and others, most of them written expressly for him.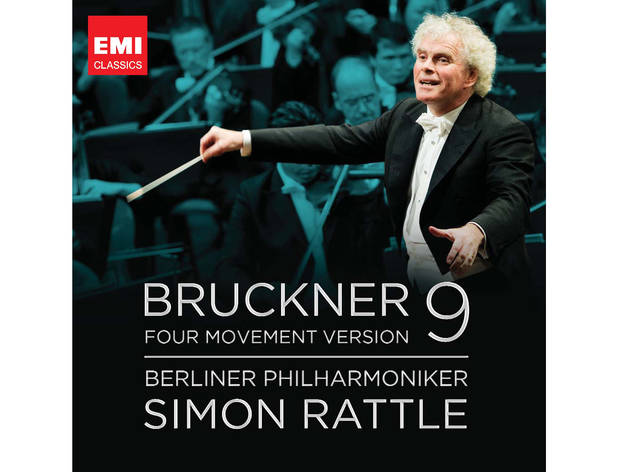 Anton Bruckner, Symphony No. 9 (EMI Classics)
Simon Rattle and his Berlin Philharmonic players capped a regal account of Bruckner's unfinished final symphony with a recently completed finale of unique authority and potency.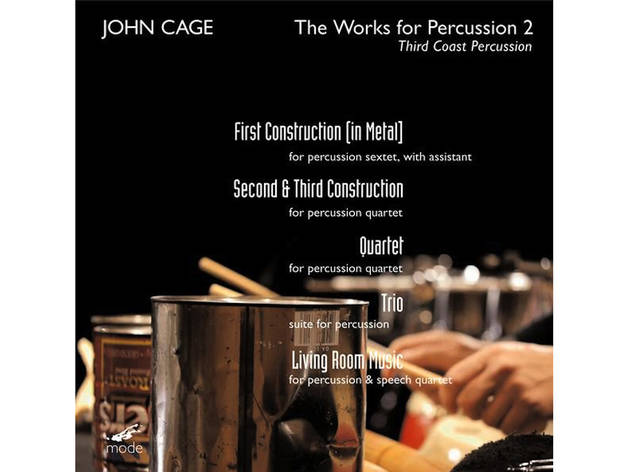 John Cage, The Works for Percussion 2 (Mode)
The Cage centenary brought no few worthy albums, but this commanding overview by Chicago's Third Coast Percussion swept the field with technical precision, palpable groove and outstanding sound.
The best events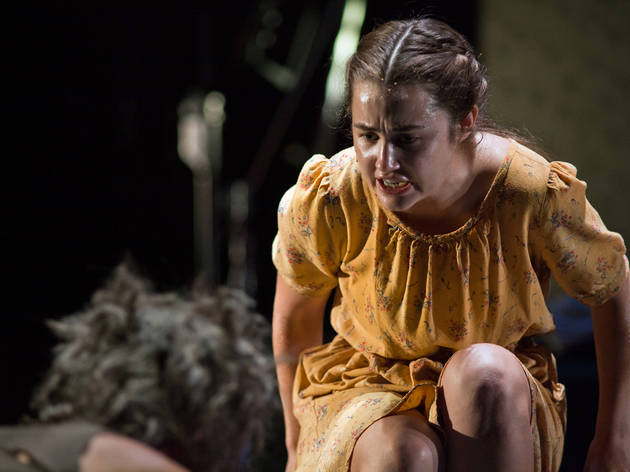 Photograph: James Matthew Daniel
Dog Days at Montclair State University
Composer David T. Little, librettist Royce Vavrek and director Robert Woodruff fashioned an unforgettable first full-length opera.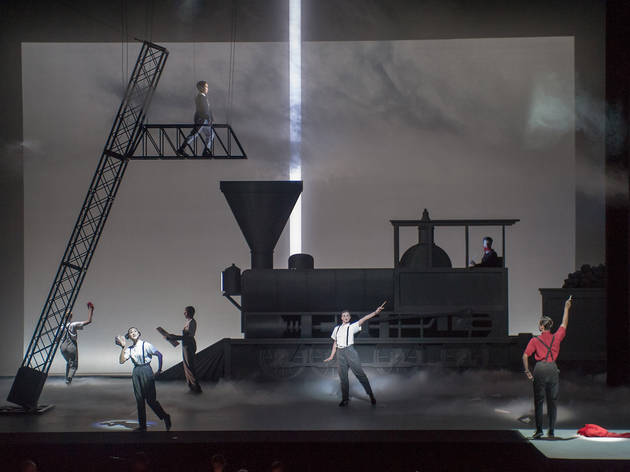 Photograph: Stephanie Berger
Einstein on the Beach at BAM
The groundbreaking Wilson/Glass collaboration returned in visionary triumph and unmistakable joy for Glass's 75th birthday.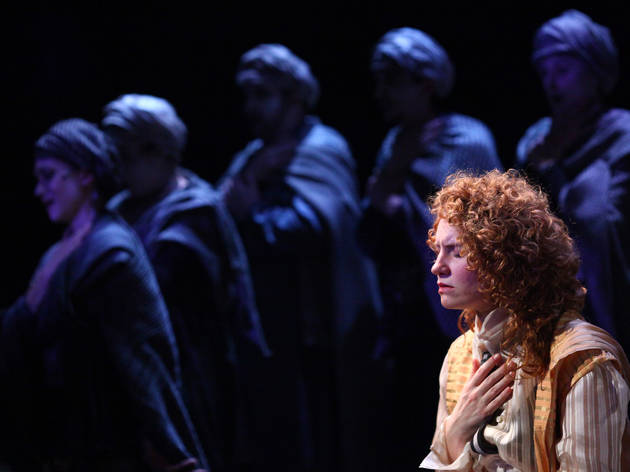 Photograph: Paula Court
Song from the Uproar at the Kitchen
After years of growing up in public, Missy Mazzoli's dreamlike opera lived up to great expectations and made a star of Abigail Fischer.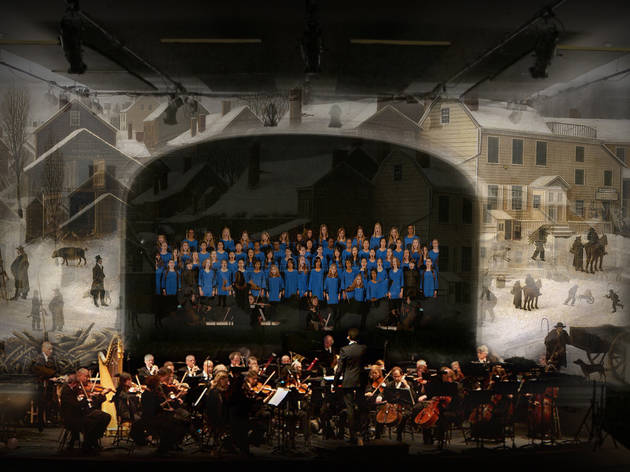 Photograph: Laurie Olinder
Brooklyn Village at Roulette
Alan Pierson's hardy Brooklyn Philharmonic mounted a heady paean to its home borough, both nostalgic and of the moment.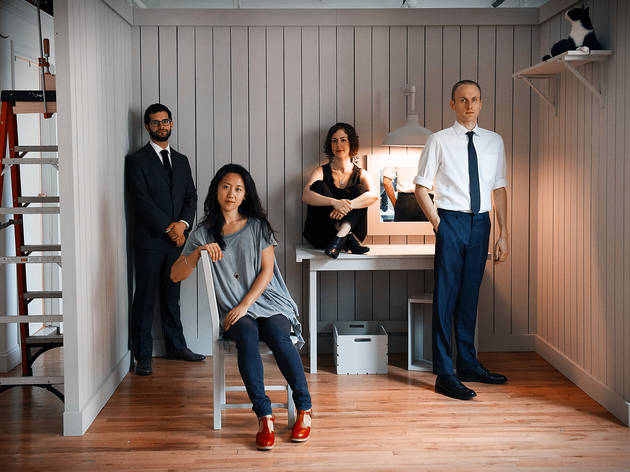 Photograph: Bobby Fisher
Yarn/Wire at Issue Project Room
This adventurous quartet proved the virtue of playing the field with a slate of unconventional commissions.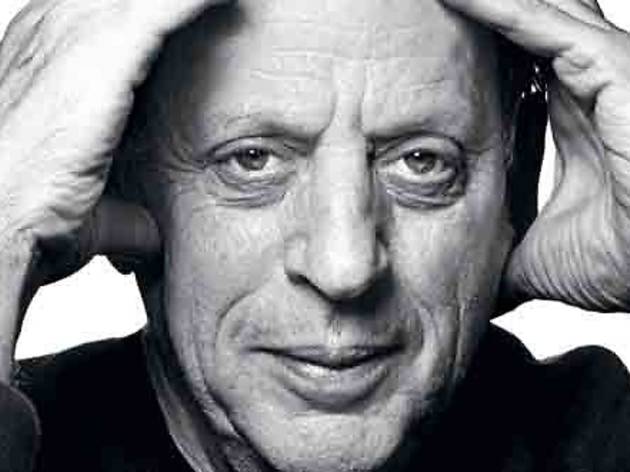 Philip Glass Ensemble at the Park Avenue Armory
Nearly 40 years after its completion, Music in 12 Parts retained its vertiginous thrills in a fresh traversal by Glass and his band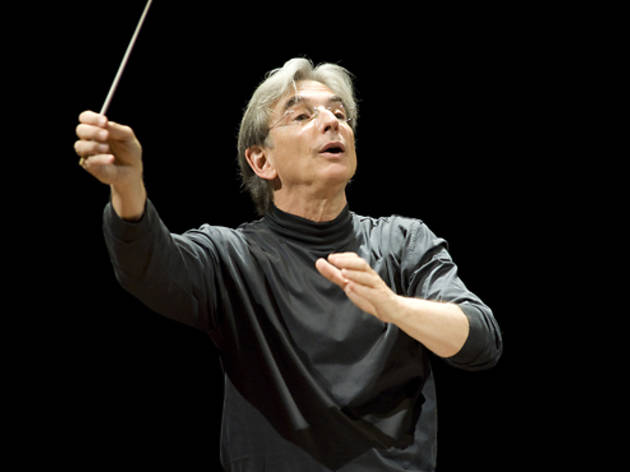 Photograph: Terrence McCarthy
San Francisco Symphony at Carnegie Hall
Michael Tilson Thomas mixed a smoothie onstage as Jessye Norman typed—and John Cage was honored unforgettably.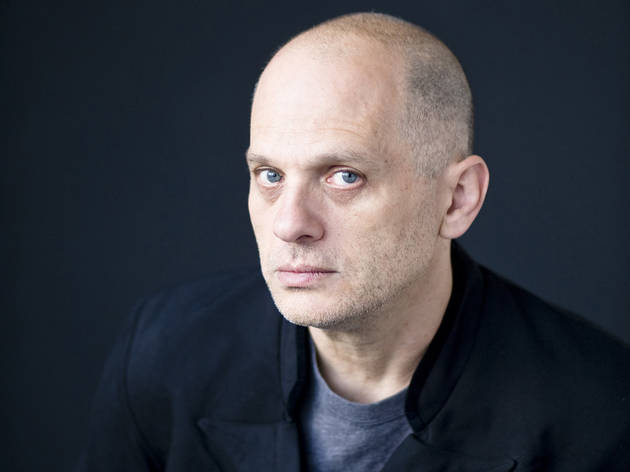 Photograph: Peter Serling
David Lang at Zankel Hall
The Pulitzer winner paired his heartbreakingly lovely Little Match Girl Passion with a provocative indie-rock gaze into Schubert's songful soul.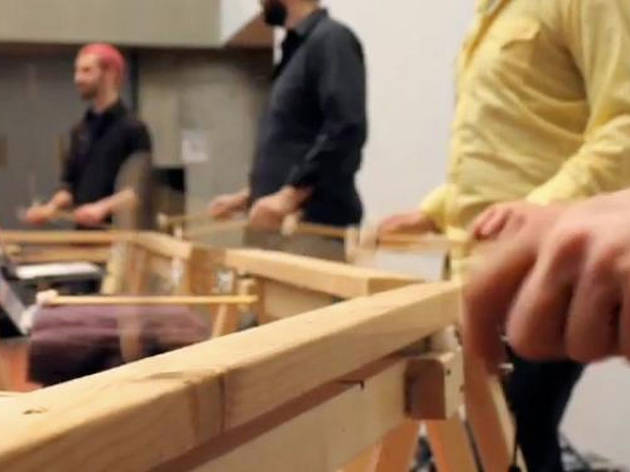 Photograph: Lawrence Mesich
Timber, Michael Gordon's tour de force for two-by-fours, mesmerized in a superhuman account by Mantra, deftly lit and amplified.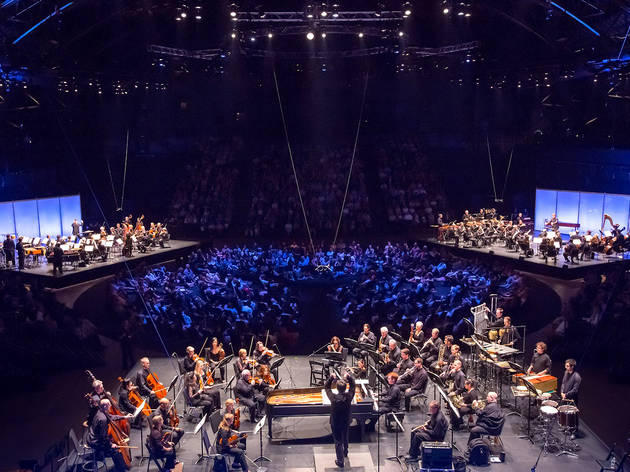 Photograph: Chris Lee
Philharmonic 360 at the Park Avenue Armory
Placed last only because I missed it due to illness, this closely scrutinized, widely acclaimed event demanded citation for exemplifying Alan Gilbert's most daring ambitions for the Phil.
The worst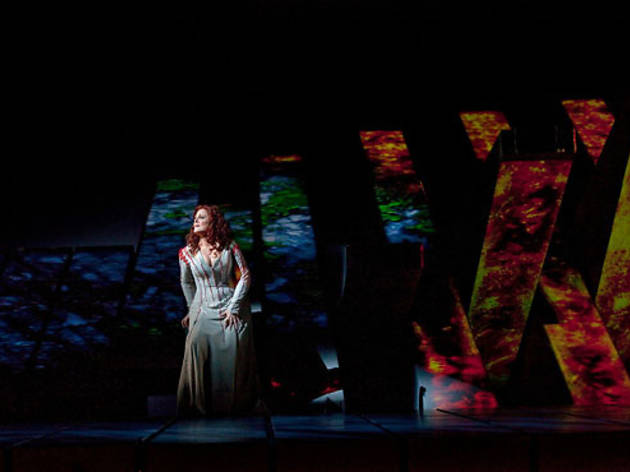 The Metropolitan Opera Ring cycle
Despite genuinely impactful individual performances, seldom has so much hype, labor and money amounted to so little of substance.